University Faculty Scholars
Our University Faculty Scholars Program provides faculty a permanent increase to their base salary to support their academic endeavors.
Rewarding Faculty Leaders
The Provost's Office oversees the University Faculty Scholars Program, which was established by Chancellor Randy Woodson in 2012. The program recognizes and rewards emerging academic leaders who demonstrate significant achievement.
Each year, approximately twenty tenured or tenure-track faculty scholars are identified to receive this honor. Faculty members selected as University Faculty Scholars carry the title for the duration of their faculty appointment at NC State and receive an increase to their base salary.
NC State Standouts
The Year's Best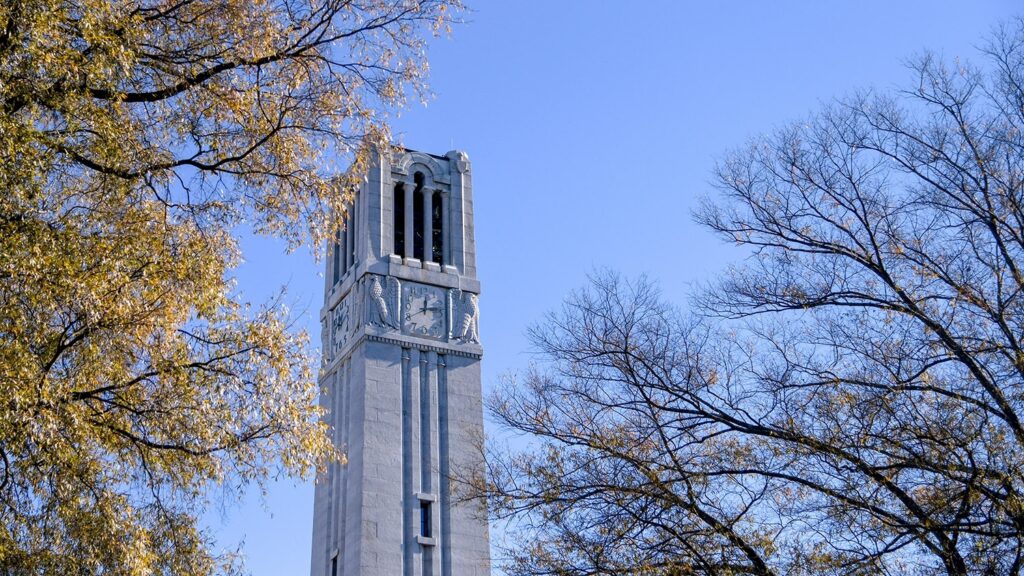 Selected Scholars
Since the University Faculty Scholars program began in 2012, 236 faculty have received this honor. Here's the most recent class of scholars.
2022-23 University Faculty Scholars
UNIVERSITY FACULTY SCHOLARS SELECTION PROCESS