Blog
Fostering Growth and Connection: the Power of Mentoring the Pack
by Carrol L. Warren, OFE Faculty Fellow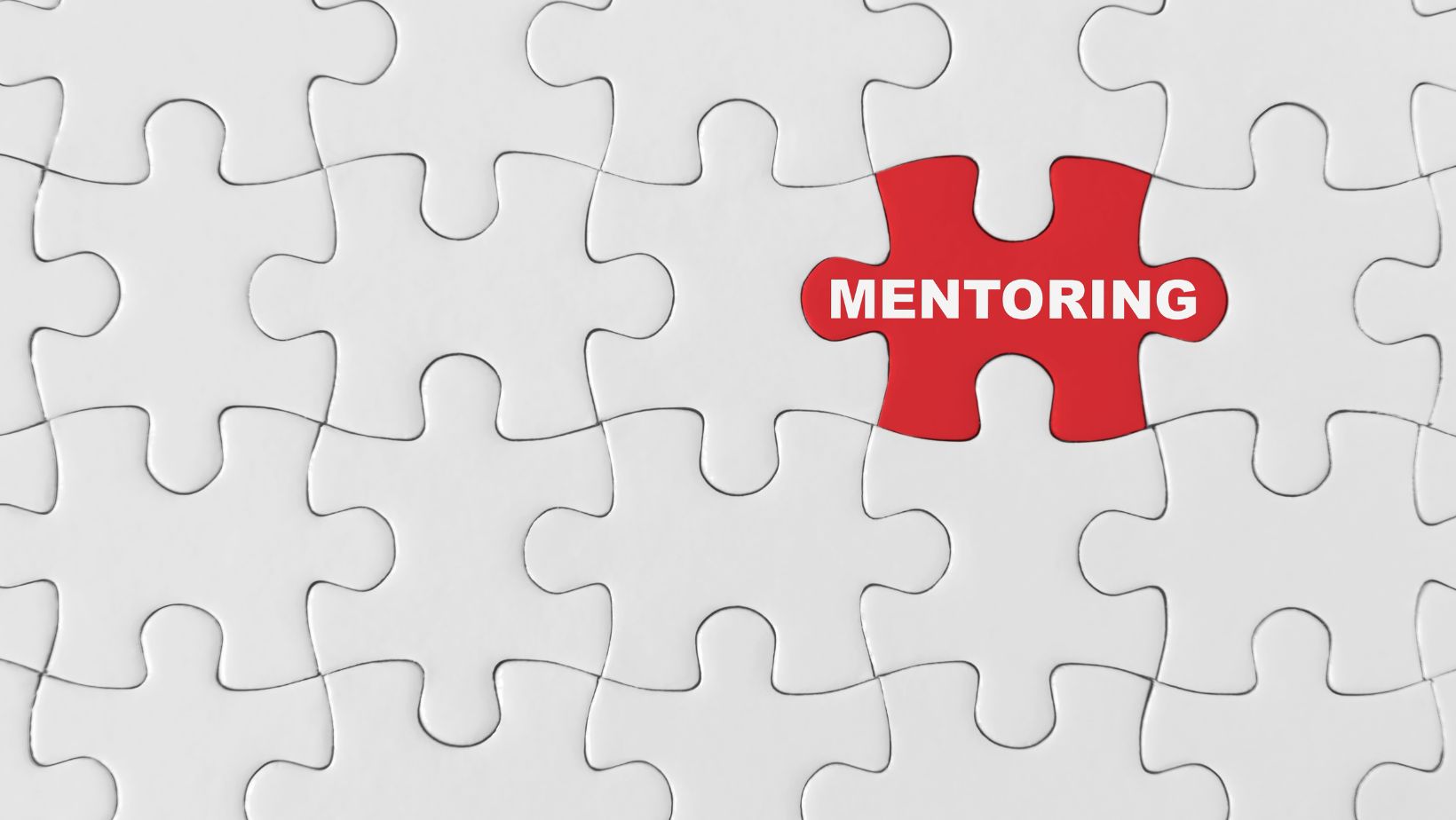 NC State presents a thriving ecosystem of faculty, where knowledge exchange and professional growth can thread a rich tapestry of connection and mentorship. At the heart mentoring, is an opportunity to build professional networks, ushering in a new era of learning and development. By bridging the gap between emerging talents and seasoned leaders within the organization, this initiative stands as a beacon of guidance and inspiration, fostering a nurturing environment that enables faculty to flourish both professionally and personally.
Mentoring relationships have always been the nucleus of professional development, a cornerstone that blends the tenets of experience and wisdom. At NC State, we are augmenting this legacy, integrating the time-honored practice of mentoring with a structured approach that facilitates a seamless exchange of knowledge and insights through a unique platform. Through the creation of a professional profile, mentees have the chance to view potential mentors through an automated matching process. As faculty mentees seek to make initial contact with a mentor, the opportunity to foster a new connection at the university, transcends traditional mentoring paradigms.
Imagine a forum where a seasoned leader meets an enthusiastic mentee, ready to absorb the plethora of knowledge and insights that come from years of expertise. With the Mentor-the-Pack program, the concept of traditional mentoring remains, but with the new addition of a user-friendly space ready to enable faculty nurturing and guidance, where every interaction is a step towards molding a refined professional, equipped with skills and knowledge that are both timely and timeless.
Mentors who participate in the program are not just leaders in their respective fields, but individuals who have navigated the labyrinthine paths of professional environments, amassing a wealth of knowledge and insights along their journey. They stand as living testaments to the power of perseverance and success, ready to impart their learnings to the next generation of faculty at NC State. From strategic guidance to personal development, these mentors wear many hats – advisor, coach, and most importantly, a trusted ally in the faculty mentee's journey to professional fulfillment.
Faculty mentees bring a new perspective and a vibrant energy to the table and enter the mentoring partnership equipped with innovative ideas and a passion to carve their unique path in the academic landscape. Through the mentoring program, they gain not just a mentor, but an expansive network. Faculty mentors serve as a guiding light helping to navigate the sometimes complicated pathways of professional growth.
So, why should you be a part of Mentoring @ NC State? Because this is where futures are shaped, dreams are nurtured, and leaders are forged. It's a space where you can foster personal connections that translate to professional growth and unlock new vistas of knowledge and expertise. As we forge ahead into a future filled with boundless opportunities, the faculty mentor-mentee relationships at NC State will stand as a vital catalyst, fostering a culture of learning and growth that resonates across the university.
Join us, and embark on a transformative journey, where you can forge connections that matter, cultivate skills that elevate, and develop insights that empower. We welcome you to this vibrant community of learners and leaders, united in their pursuit of knowledge and excellence. Together, as a Pack, let us weave a rich narrative of success and innovation, one faculty mentoring relationship at a time.
Welcome to Mentoring @ NC State, where your access to faculty mentoring partnerships begins. Visit https://go.ncsu.edu/mentor-the-pack to sign up to be a mentor or mentee.