2023 Scholarship of Teaching and Learning Institute (SoTL)
Take Your Teaching Innovation to the Next Level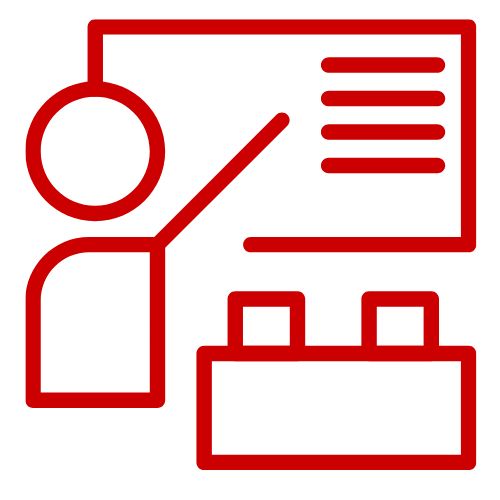 ***Applications for the 2023 SoTL Institute will close at 11:59pm on Friday, April 21.***
The Office for Faculty Excellence invites you to apply for the 2023 Scholarship of Teaching and Learning Institute (SoTL), a program designed with busy faculty members in mind who would like to explore teaching as a form of scholarly work.
The SoTL Institute provides NC State faculty with skills, funding, mentorship, and support to conduct research in teaching and learning. Participants will learn about SoTL and discipline-based education research (DBER), as well as design and implement a research project to study teaching and learning in their course or courses.

The SoTL 2023 theme is Take Your Teaching Innovation to the Next Level. Let's reflect on the changes that we have made to adapt our courses during the last two years and turn them into innovative scholarship that can be published and shared.
Eligibility: Any full-time faculty member at NC State may apply to participate in this program.
Purpose: The purpose of the SoTL Institute is to support the development of a SoTL or DBER project. In the year-long experience, faculty will develop research questions for educational research, design a study using quantitative and qualitative assessment techniques, and gather evidence that can be used to answer these questions. In this program, participants will receive guidance from experienced SoTL researchers to:
Develop an educational research agenda
Lower barriers to presentation/publication
Receive mentorship, funding, and support
Belong to an educational research community
Program Dates: This is a 1-year commitment that begins with an intensive Virtual Institute held the week of May 8th. More detailed dates will be posted soon.
Funding: Each participant is eligible for a mini-grant for up to $1,250 that can be used for conference travel or other allowed project-related expenses.
Applications open Monday, April 3, 2023 and close at 11:59pm on Friday, April 21, 2023. Proposals to study topics related to the theme Take Your Teaching Innovation to the Next Level will be given priority in the selection process. If accepted, you must commit to attending all program sessions. Acceptance notifications will go out on Wednesday, April 26, 2023.
For more information contact: