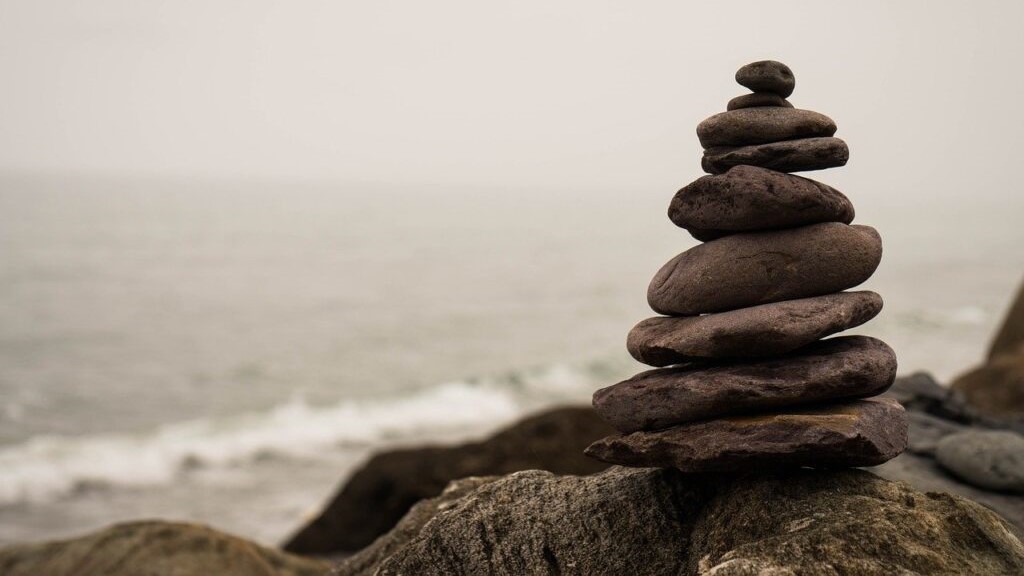 Higher-Order Skills in Critical and Creative Thinking
Welcome to the TH!NK Program!
TH!NK is an NC State initiative that is designed to cultivate students' higher order skills in critical and creative thinking. Faculty who are implementing TH!NK strategies into courses received extensive training and provide students opportunities to develop and receive feedback on higher-order thinking skills.
TH!NK is currently transitioning to the Office of Faculty Development. Look for it soon in its new form as a Certificate within the teaching certificate offerings.