Office for Faculty Excellence
The Office for Faculty Excellence provides support and guidance to all NC State faculty, as we foster and facilitate professional success and growth.

Welcome to OFE!
The Office for Faculty Excellence promotes faculty success in every career stage by offering professional and leadership development programming, supporting policies related to faculty employment, and facilitating faculty awards and recognition.
A little more than a year ago, the Office of Faculty Affairs and the Office of Faculty Development merged to create the Office for Faculty Excellence. The merger of these two offices formalizes and strengthens the ability of NC State to support and guide its faculty with the same high quality services you have come to expect from the Offices of Faculty Affairs and Faculty Development.
OFE sponsors a variety of ongoing programs and workshops to help faculty improve their teaching and scholarship. Please check out the "Our Programming" section of our website for descriptions, dates and registration information.
OFE also facilitates a number of annual events, including our Institutes, the Teaching and Learning Symposium, Teaching Awards, New Faculty Orientation and Celebration of Faculty Excellence, and supports faculty as they apply for prestigious awards.
About Us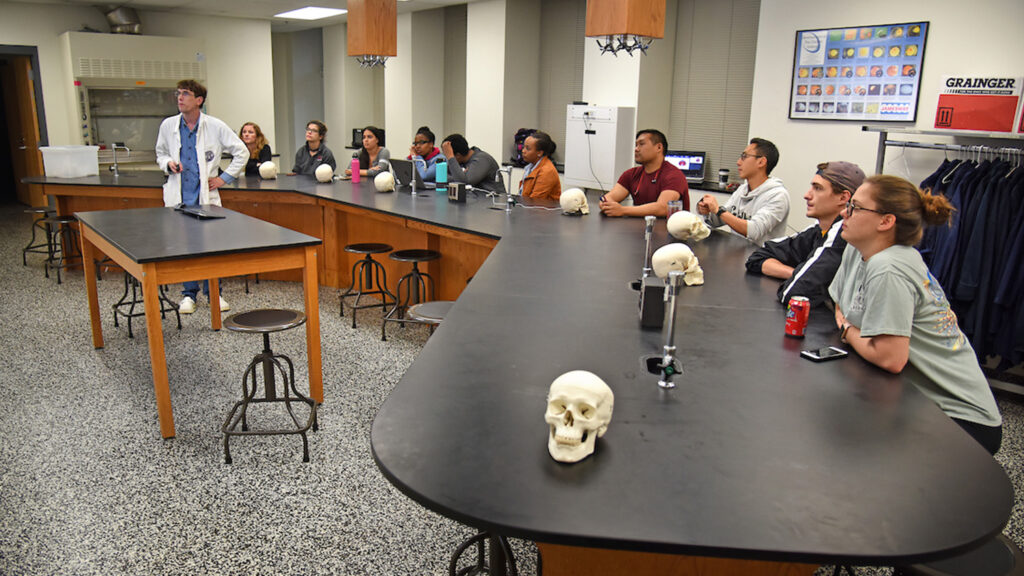 This is how OFE Can support you!
Get Support from an OFE
Staff Member
Frequently Used Resources
Learn about faculty awards, promotion and tenure, and more.
Stay Informed
Follow the Office for Faculty Excellence's Events Calendar and Announcements to stay informed about current issues and upcoming events.