NC State's University-Museum Partnership
NC State and the North Carolina Museum of Natural Sciences partner to bring researchers, students and the public together to explore and understand our world through a variety of interdisciplinary lenses.
History
NC State's first joint-appointee faculty were hired in 2012. Around that time, Dr. Betsy Bennett, then director of the North Carolina Museum of Natural Sciences, envisioned an innovative program that would create opportunities for faculty to build a strong presence at the museum's Nature Research Center. This would include positions involving a significant amount of public engagement and outreach. Bennett then reached out to Dr. Dan Solomon, then dean of NC State's College of Physical and Mathematical Sciences (now the College of Sciences), and they worked together to create these opportunities for several NC State faculty.
About
The University-Museum Partnership is the first-of-its-kind program to position university researchers in truly transparent, open-to-the-public research settings within the museum. The public can see research occurring in real time and engage directly with the researchers to hear from them about what they're doing and why it matters. Much of the research that has historically occurred in museums is not visible to the public. And, traditionally, museum researchers (who don't have a joint appointment with a university) do not have the opportunity to teach university courses and advise/mentor university students the way the joint appointees do. The partnership also dramatically increases opportunities for joint-appointee faculty to conduct public engagement and outreach work in settings that many university researchers don't typically experience.
Outstanding People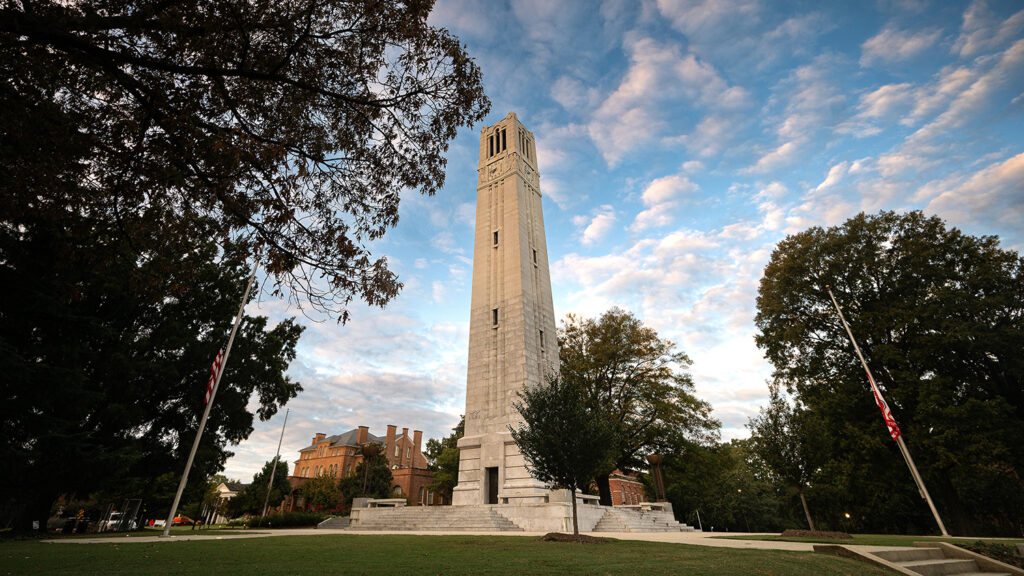 Strong Connections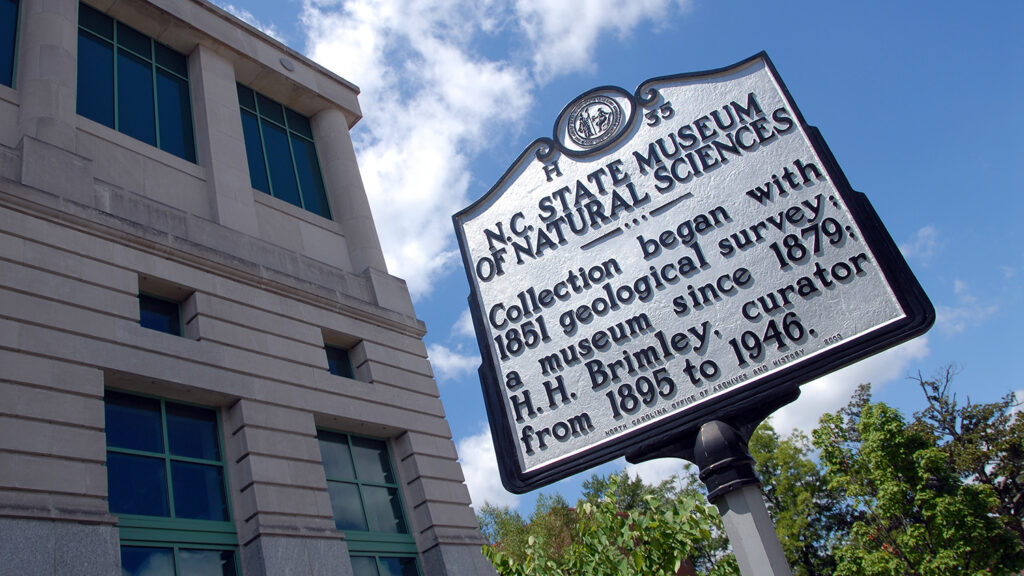 Other key participants in NC State's University-Museum Partnership include:
Museums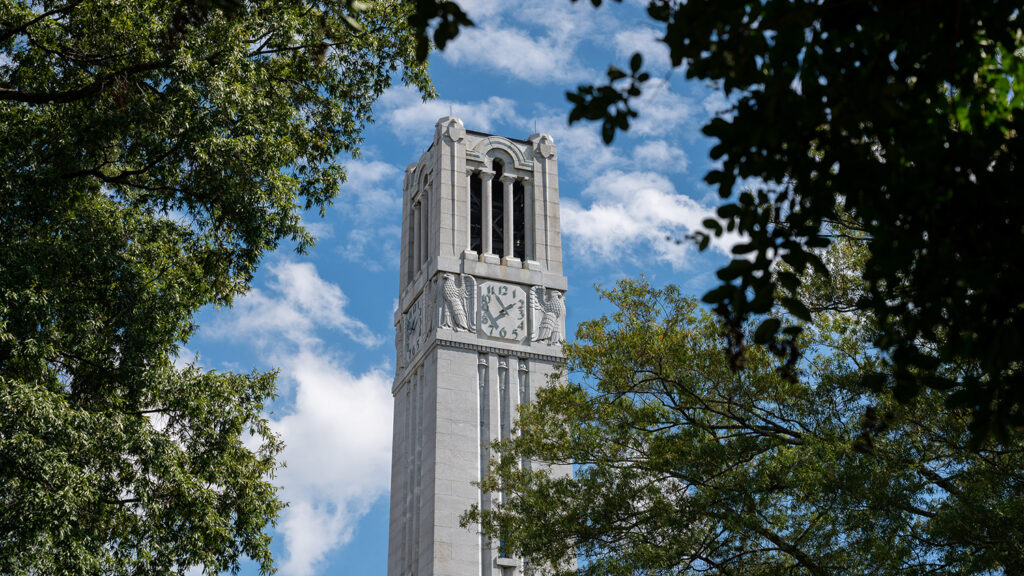 Upcoming Projects