Strategic Initiatives
Our strategic initiatives set NC State on a course for groundbreaking academic achievement.
The University's Roadmap
The Office of the Executive Vice Chancellor and Provost drives strategic planning at NC State. Led by Provost Warwick Arden, our office aligns all strategic efforts with the university's mission and establishes a framework for success for the entire campus community. "Wolfpack 2030: Powering the Extraordinary," our strategic plan for the decade ending in 2030, guides all that we do at NC State.
Since the implementation of the university strategic plan "Pathway to the Future" in 2011, the Provost's Office has provided critical direction for a stronger and better NC State. We're proud of the impact of our strategic planning efforts and the progress we've made toward our goals.
NC State's Strategic Plan
Engineering Expansion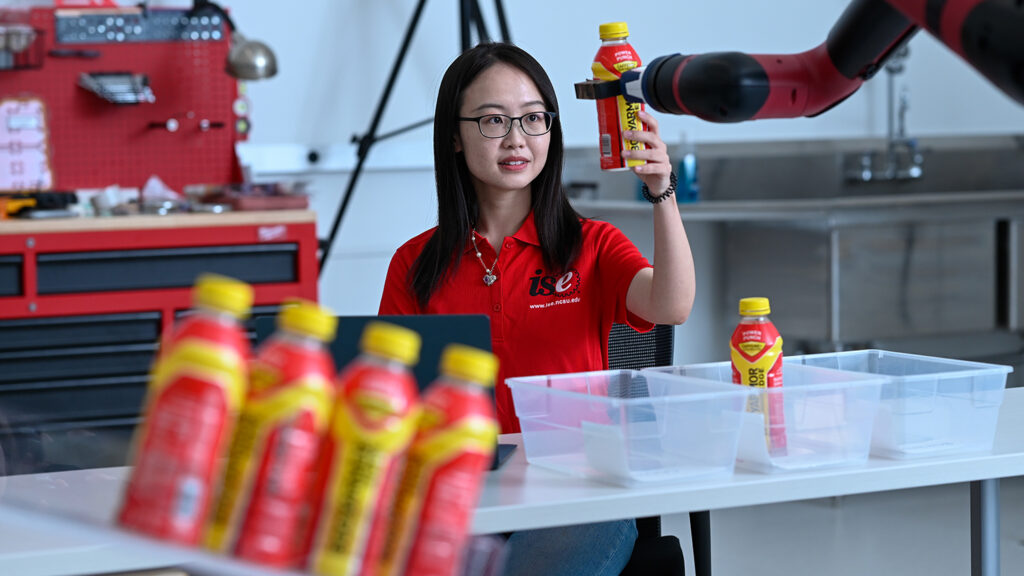 Equity Research Symposium