Academic Programs
We offer resources to help you learn more about the academic programs offered at NC State and across the UNC System.
Our faculty are engaged in a wide range of undergraduate and graduate programs that attract today's brightest minds to NC State. We offer more than 300 undergraduate and graduate degree programs through 60 departments that span our 10 colleges. Students find many opportunities to participate in research, mentorship and much more.
UNC Academic Program Inventory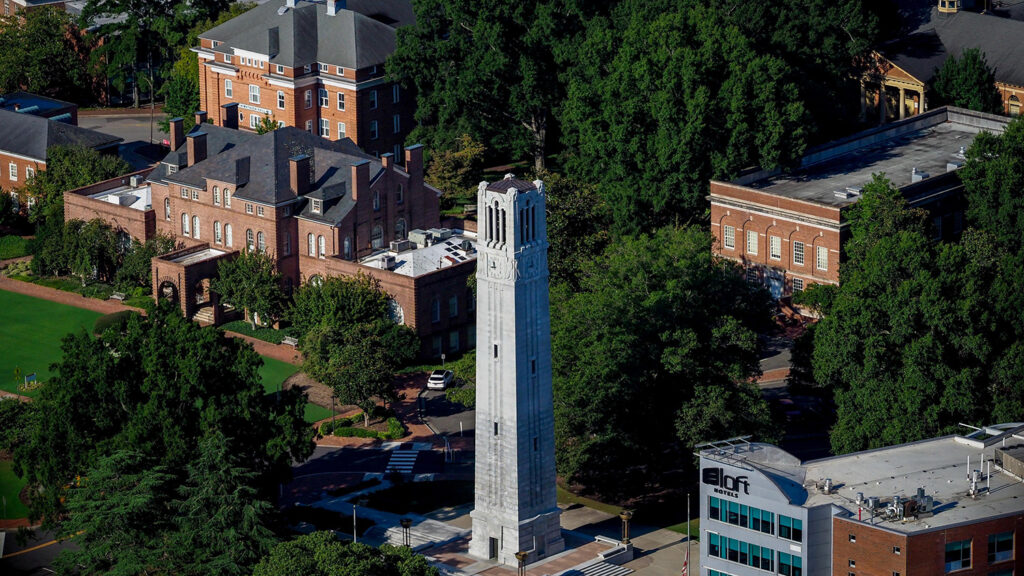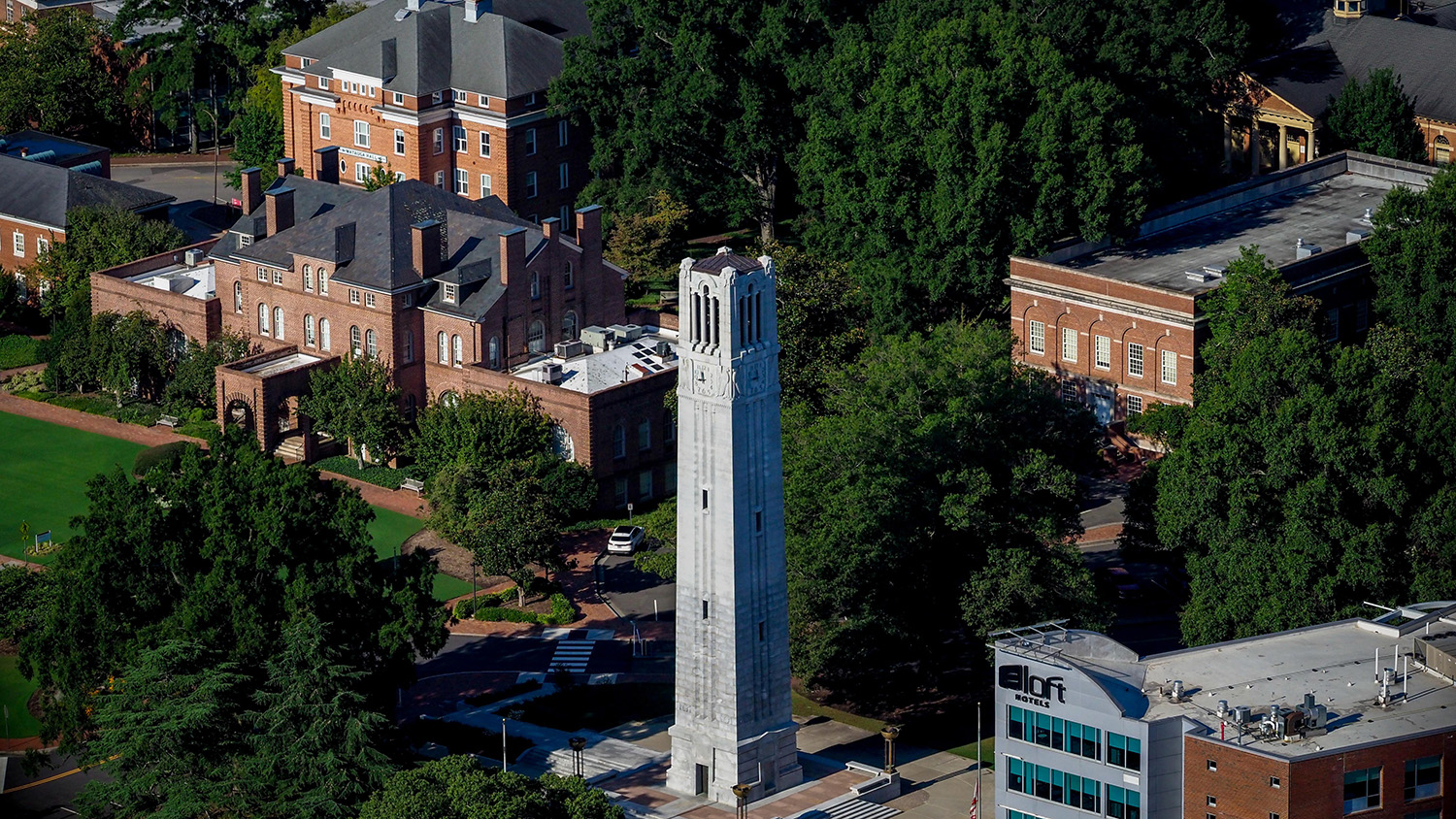 Guiding Academic Choices
At NC State, we believe that a well-rounded, experiential education plays a key role in preparing students for success after graduation. Our colleges, academic departments and other units work together to keep students informed of their options, provide high-quality instruction, and offer a seamless integration of curricular and co-curricular learning.