Provost's Faculty Fellows Program
The Office of the Executive Vice Chancellor and Provost strives to create a culture of faculty excellence at NC State. The office grows its support though the Provost's Faculty Fellows Program, which provides faculty with academic leadership experiences in key administrative areas.
Preparing Academic Leaders
The Provost's Faculty Fellows Program allows talented faculty to explore academic leadership roles at the university's highest levels. Current NC State faculty interested in learning more about academic affairs administration can hone their skills as faculty leaders through working closely with Provost's Office staff on projects that are meaningful to them and the university.
The departments of selected Fellows will be provided with 25 percent salary release funds to cover the time commitment required for participation. Fellowships may be for one or two semesters. Fellows will have the opportunity to shadow the provost in meetings or other activities that are relevant to the Fellows' areas of interest or to their project area, and will have the opportunity to participate in individual leadership coaching conversations with select senior vice provosts or vice provosts if desired.
2023-24 Provost's Faculty Fellows
Associate Professor, Department of Agricultural and Human Sciences; Undergraduate Coordinator, Leadership in Agriculture and Life Sciences Minor; Co-Director, Oaks Leadership Scholars
University Leadership Track
Research Associate Professor, Department of Materials Science and Engineering; Managing Director, Science and Technologies for Phosphorus Sustainability (STEPS) Center
University Leadership Track
Professor, Department of Forestry and Environmental Resources; Coordinator, Fisheries, Wildlife, and Conservation Biology
University Leadership Track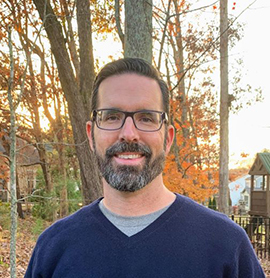 Teaching Associate Professor, Department of Biological Sciences
University Leadership Track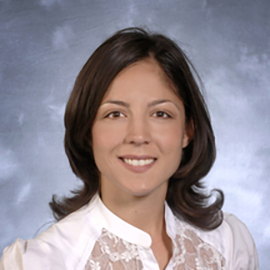 Associate Professor, Department of Clinical Sciences
Global Leadership Track
Professor, Department of Mechanical and Aerospace Engineering
University Leadership Track
Associate Professor, Department of Teacher Education and Learning Sciences
Global Leadership Track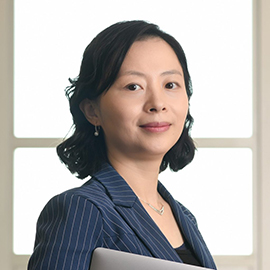 Associate Professor, Department of Biological Sciences; ​​Associate Director of Outreach, Bioinformatics Research Center
University Leadership Track