Announcements
Nominations Sought for 2023-24 Faculty Awards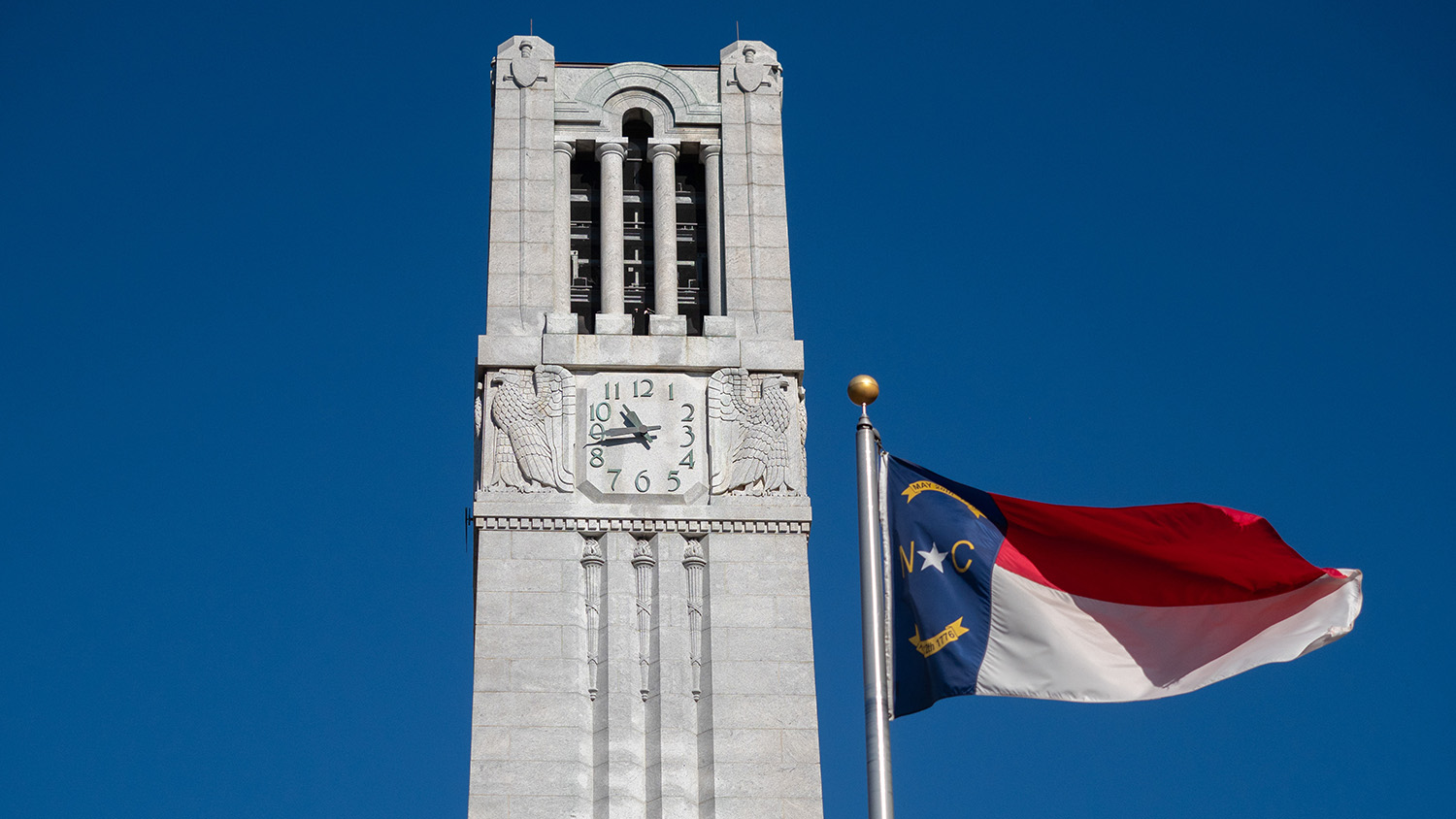 Faculty excellence is at the core of the university's mission, and is supported through a variety of awards and recognition. Nominations are open for several awards for NC State faculty members.
This information was shared last month with deans and department heads, and we want to share with faculty as well. Specific timelines, criteria, forms, selection processes and recognition for awards managed by the Office for Faculty Excellence are available via go.ncsu.edu/internal-faculty-awards.
For more information about nominations for any of the awards listed, contact Sherry Bailey, internal faculty awards coordinator and faculty affairs support specialist at sbbailey@ncsu.edu.