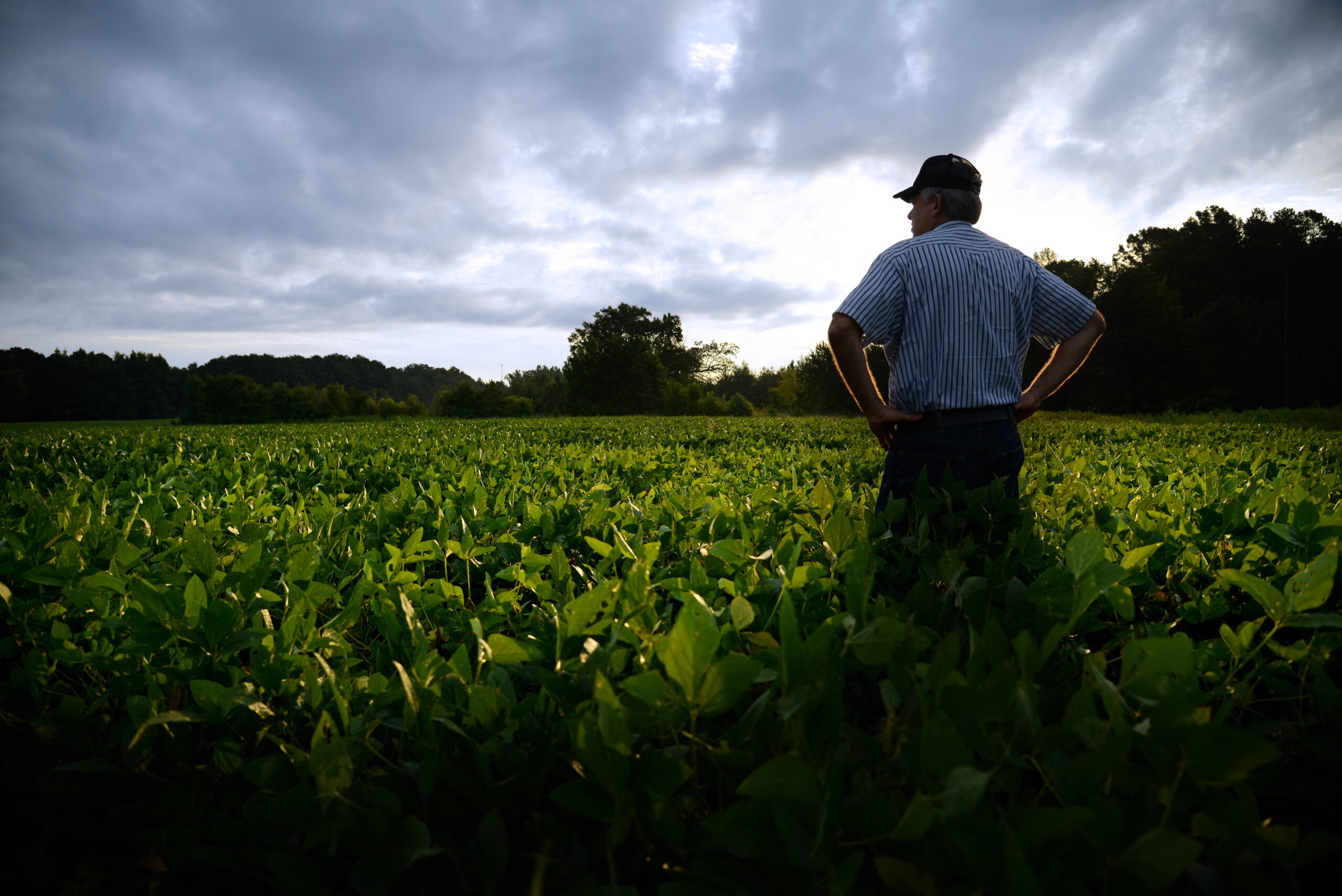 Engagement
Engaging with local to global communities and scholars to ensure thriving and sustainable flora, fauna, and human communities.
Public Engagement and Application
Public engagement and application of evidence-based science are at the core of a land-grant institution. Within the Global One Health Academy, we are working to bring the world to NC State and NC State to the world. Biodiversity, nature, agriculture, and health challenges demand transdisciplinary, harmonic research. The development, dissemination, and implementation of solutions are best accomplished with communities from the identification of the problem through the success of implementation.
The Global One Health Academy facilitates the implementation of research innovations, builds new partnerships to ensure sustainability, and serves as a champion of North Carolina's local and global One Health engagement. We approach these goals through efforts that build strategic local and global community partnerships to meaningfully address global One Health challenges and opportunities.
Global-to-Local
Global-to-local One Health interventions, policies, and programs represent the translation of successful efforts external to the United States, applied to the national and local North Carolina context.
As a land grant institution, part of our mission is engagement with communities across the state. We work alongside other NC State engagement efforts such as CALS International Programs and the Office of Global Engagement to support public engagement with our communities across the state. Such efforts are central to the exchange of learning, research, and service, and–true to the Global One Health Academy mission–focus on improving the health of plants, animals, biodiversity, and human society in North Carolina.
Engagement Leadership
Aaron Hipp
Associate Director of Social and Behavioral Science Applications in the Center for Geospatial Analytics and Associate Professor of Community Health and Sustainability || College of Natural Resources
Jose Cisneros
Director of CALS International Programs and Professor of Practice in Horticultural Science || College of Agriculture and Life Sciences