Nominations Sought for 2022-23 Faculty Awards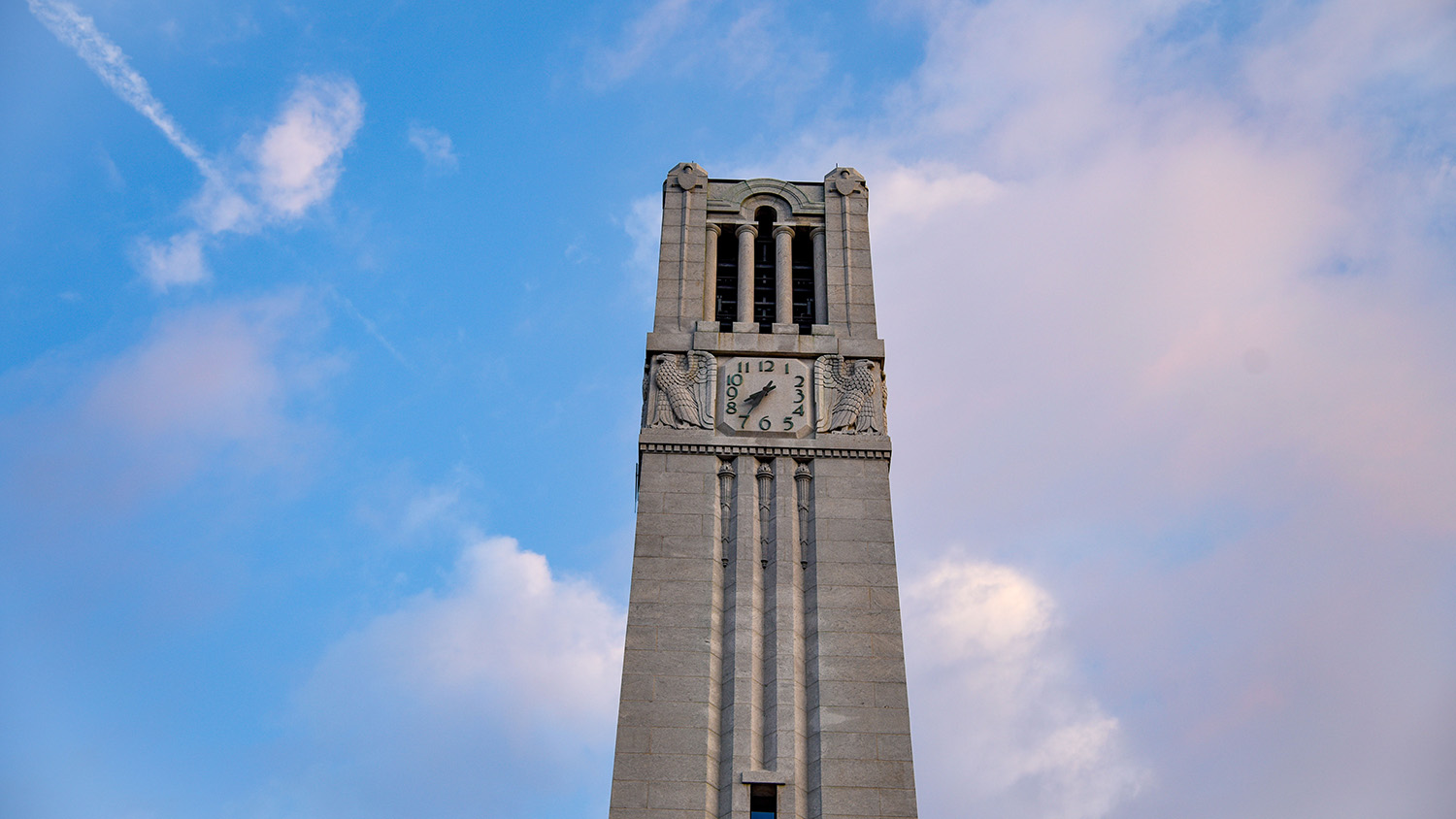 Faculty excellence is at the core of the university's mission, and is supported through a variety of awards and recognition. Nominations are open for sevel awards for NC State faculty members. This information was shared last month with deans and department heads, and we want to share with faculty as well. Specific timelines, criteria, forms, selection processes and recognition for awards managed by the Office for Faculty Excellence are available via go.ncsu.edu/internal-faculty-awards.
Nominations closed on Tuesday, September 7 for the O. Max Gardner Award, given annually by the Board of Governors to an outstanding faculty member from one of the 17 UNC institutions. Past winners have included faculty members who made contributions of national or international significance. Given annually since 1949, this award is named for former governor and NC State alumnus Oliver Max Gardner.
Information about the Goodnight Early Career Innovators Award will be available in early November. 
For more information about nominations for any of the awards listed, contact the university awards and events coordinator, Judy Austin, at jcaustin@ncsu.edu or (919) 513-3636.