Resources for Faculty Success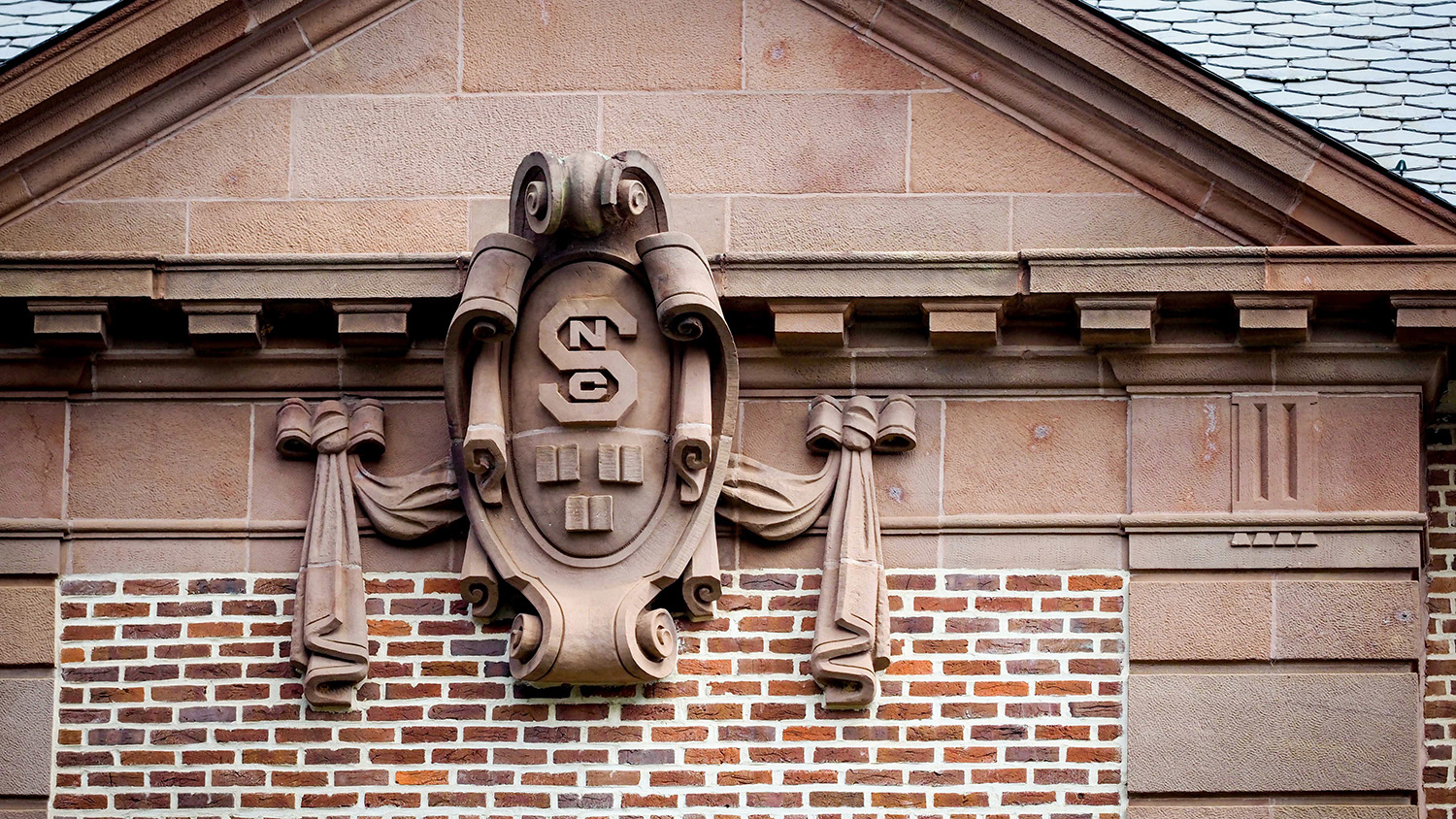 NC State's Office for Faculty Excellence (OFE) fosters faculty success in every career stage by offering professional and leadership development programming, supporting policies related to faculty employment, and facilitating faculty awards and recognition. The office, formed from a merger of the former Office of Faculty Affairs and the Office of Faculty Development, continues to support and guide faculty by enhancing traditional offerings and expanding programming.
Faculty are likely familiar with the many events, programming and community engagement efforts from OFE, from New Faculty Orientation to Writing Wednesdays, the annual Teaching and Learning Symposium, and much more. Here, we cover some of what's new and upcoming in OFE.
Faculty Forum
Faculty Forum is a blog from OFE similar to Pack Hacks for Faculty. Each post provides advice and tips to NC State faculty on teaching, research, service, engaging with students, collaborating with fellow faculty and more.
This semester, OFE's Faculty Forum blog will include posts to go along with the office's Back to Basics series, a three-part workshop series held via Zoom. For faculty who aren't able to attend, these posts will include much of the information and resources shared in those sessions, and will be great for anyone looking for some simple tips and ideas to improve their teaching.
Handbook for Developing a Departmental Peer Review of Teaching Process
OFE recently published a Handbook for Developing a Departmental Peer Review of Teaching Process, which will be of particular interest to department heads. The handbook includes a comprehensive approach to peer review of teaching, along with a protocol for peer review that outlines the process from start to finish, templates for in-person and web-based observation, a template for review of learning materials, and a template for a final report. 
Additionally, this handbook includes an example process document and NC State specific templates that you can use in your department's peer review process. These documents were constructed using best practices in teaching and evaluation, with an eye toward reducing bias. While departments do not have to use the process or templates provided, faculty are welcome to use them as is, alter them to be more specific to each unit, or develop their own documents.
Mindful Mondays Continue
OFE started Mindful Mondays early during the COVID-19 pandemic to provide faculty with tools to help manage pandemic-related stress, and the program continued due to its consistent popularity. Faculty and staff can start their week learning and practicing mindfulness-based stress reduction techniques together, in Zoom, every Monday at 9 a.m., and enjoy the benefits of mindfulness – calm focus, greater clarity and positive energy. 
Session objectives include practicing gentle stretching and breathing techniques; experiencing a guided mindfulness meditation, learning tips for incorporating mindfulness in the week,  and connecting to wellness resources that support holistic wellbeing. The office recently partnered with a group of faculty from the Department of Health and Exercise Studies, led by Autumn Mist Belk, to take over facilitation of Mindful Mondays. Interested participants can find out more here.
#UnpluggedNCState
#UnpluggedNCState was a series of email blasts delivered to faculty over the summer, which originated from conversations occurring in the Faculty Conversation Series, in an effort to bring these discussions to a wider audience asynchronously. Even though the blasts were designed to advance the professional development of faculty, the series was also open to staff and graduate students. 
It included blog posts, journaling prompts, mini-podcasts with subject matter experts, and curated resources such as videos and readings around the central theme of the week. Nearly 300 faculty, staff, and graduate students signed up to receive the weekly emails. All content can still be accessed here. 
Professional Development Activities
Faculty can currently register for several activities that will help support their teaching, including  Back to Basics and the Faculty Conversation Series. For faculty who are looking for some dedicated time and support for writing, OFE continues to offer Writing Wednesdays. The office has also recently launched new cohorts of its Core Teaching Certification, Inclusive Teaching Certification, and Faculty LEAD. Although this year's deadline to sign up has passed, faculty should subscribe to the OFE Newsletter so that they don't miss next year's application periods. The office is also planning programming about graduate student advising that will be announced soon.
Additional Resources
OFE also offers consultations, which faculty sign up for on the OFE website. The office also would like to remind faculty that NC State has an institutional membership to the National Center for Faculty Development and Diversity, which provides access to a large number of resources around topics such as time management, overcoming academic perfectionism, how to develop a daily writing plan, and how to write grant proposals.