He and Mueller Selected to Develop Climate Leadership Program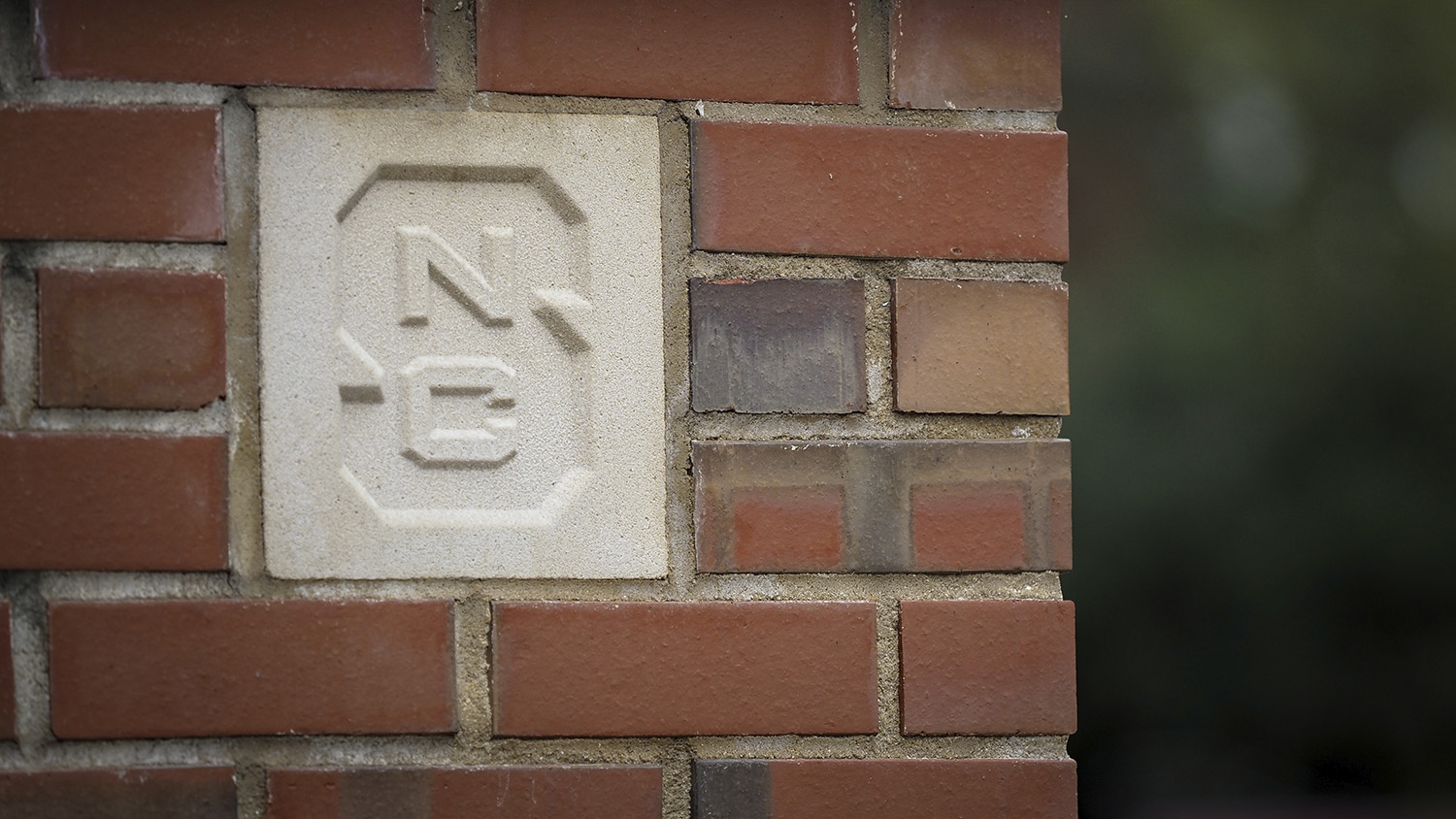 *This article was repurposed from content developed by the Kenan Institute for Engineering, Technology and Science at NC State. You can find the original article here.
The Kenan Institute for Engineering, Technology and Science (KIETS) at NC State and the NC State Coastal Resilience and Sustainability Initiative are pleased to announce the selection of Ruoying (Roy) He and Amanda Mueller to lead the development of the KIETS Climate Leaders Program, a new initiative that will bring together students and faculty to focus on solutions for mitigating or reversing the negative effects of climate change. The opportunities provided by this new program will help empower, educate and inspire young climate leaders.
He, a Goodnight Innovation Distinguished Professor in the Department of Marine, Earth, and Atmospheric Sciences, was selected as the Senior Faculty Fellow for the program. Mueller, who most recently served as an Environmental Specialist with the NC Department of Environmental Quality's Water Sciences Section, will serve as program manager. She will also serve as a program coordinator for the Coastal Resilience and Sustainability Initiative, a campus-wide effort sponsored by the Office of the Executive Vice Chancellor and Provost and led by Professor Mary Watzin.
With the leadership of He and Mueller, these programs will develop and engage a community of faculty and students who will work collaboratively with industry, nonprofit, government and community leaders across North Carolina to address important issues related to climate change and coastal resilience and sustainability.