Around Campus
September 2023 Provost's Corner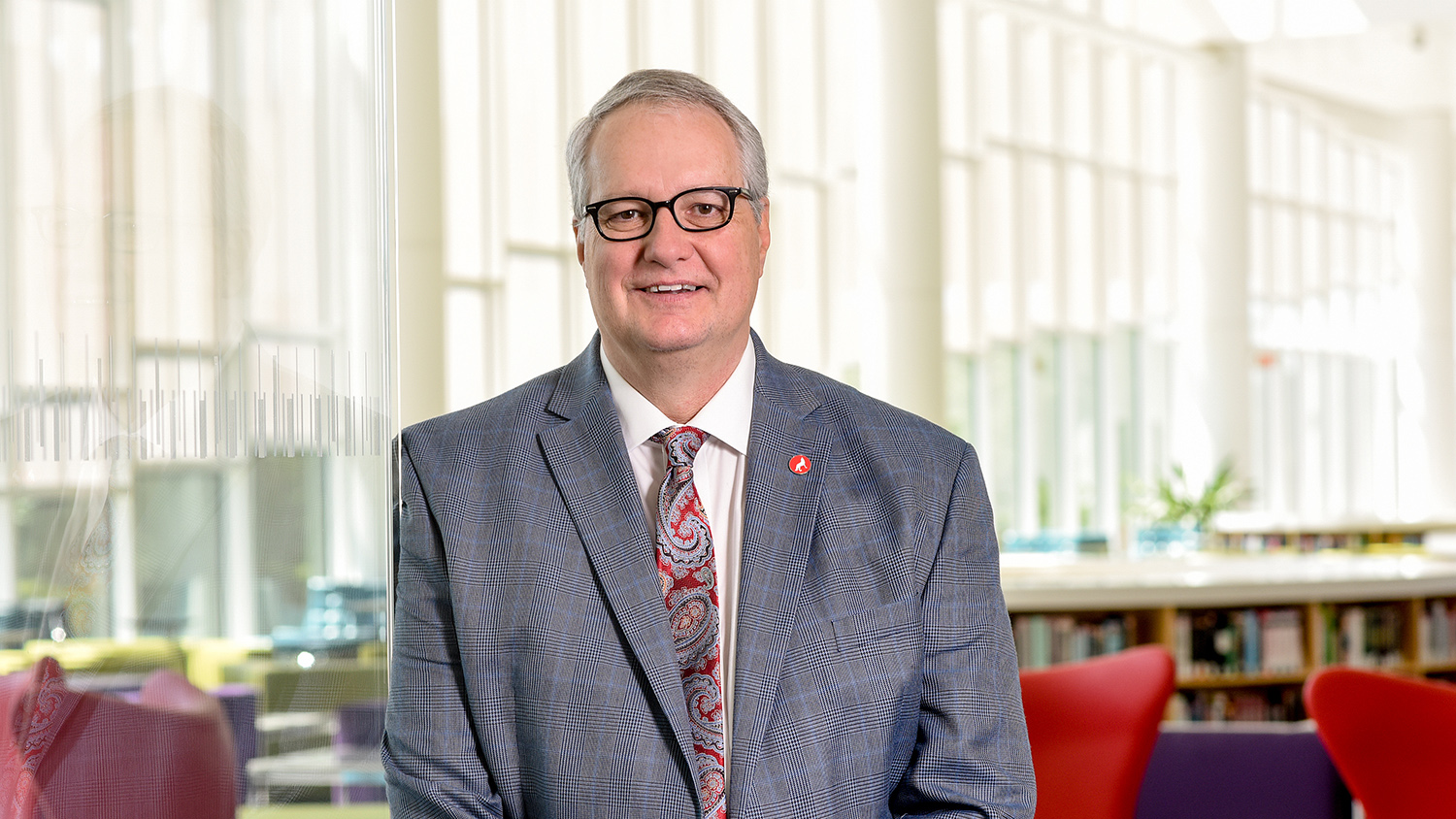 Dear faculty and staff,
We're a month into the 2023-24 academic year, and it has been wonderful to see everyone back on campus. I'm positive that as we gain momentum throughout the year, we will see great things happen at NC State.
We recently celebrated the groundbreaking for our Integrative Sciences Building, which will change the way we do science at NC State. You can learn more about the groundbreaking and building in this month's newsletter.
Next weekend, we'll celebrate Parents and Families Weekend, September 29-October 1. This includes a family dinner, tours of the university's hallowed places, and a packed house for the football game against Louisville.
Recently, we announced the winners of the Chancellor's Innovation Fund grants and the annual Envisioning Research contest. Faculty, staff and students from across the university demonstrated their research and artistic talents for the campus community.
Additionally, we're celebrating the seventh anniversary of the Provost's Office newsletter. If you'd like to know more about all of the academic happenings subscribe to our newsletter and follow @NCStateProvost on X (formerly Twitter).
Until next time,
Warwick Arden
Executive Vice Chancellor and Provost