Rob Dunn Named Interim Senior Vice Provost for University Interdisciplinary Programs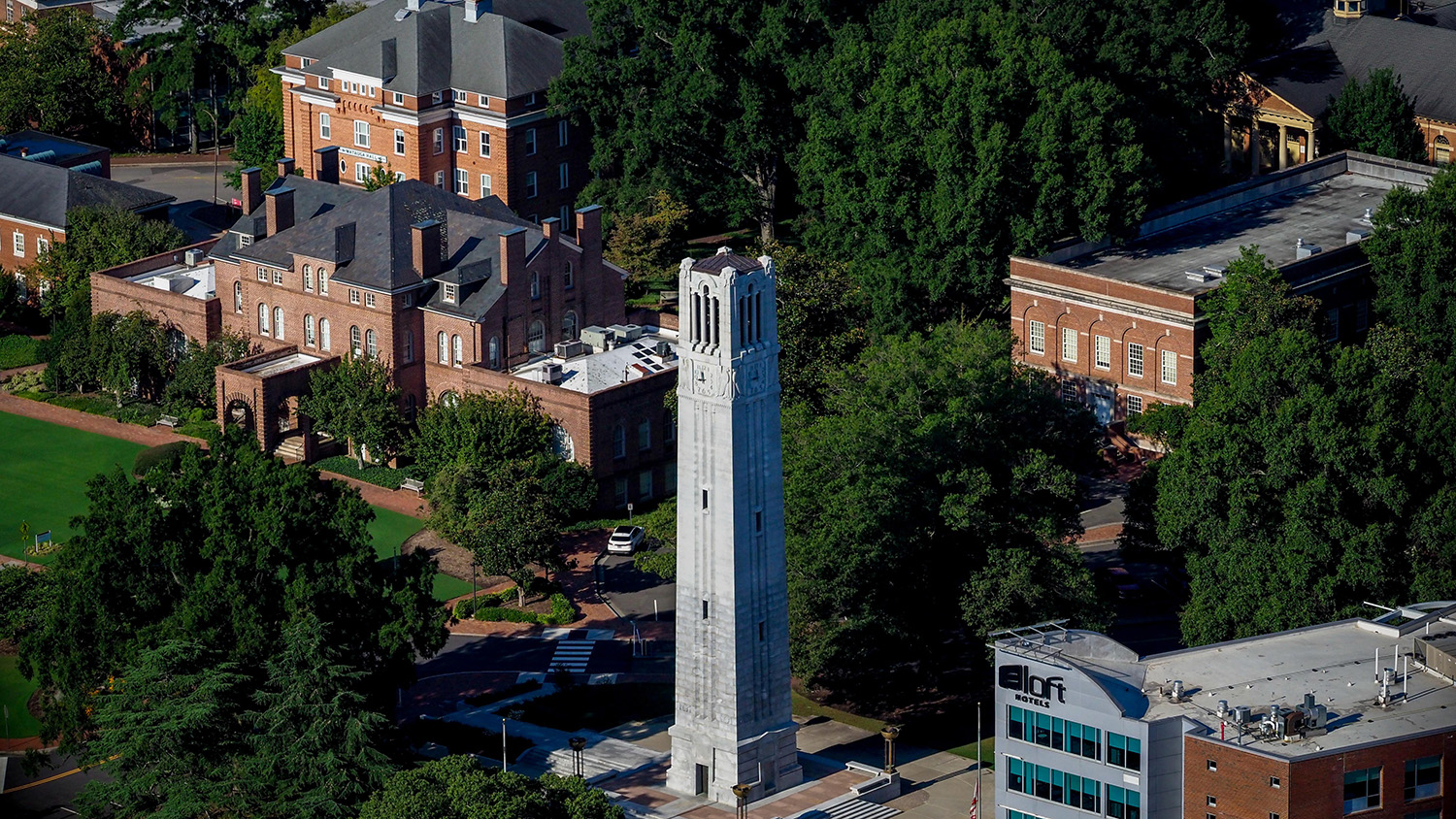 Rob Dunn has been named Interim Senior Vice Provost for University Interdisciplinary Programs, effective January 17. Executive Vice Chancellor and Provost Warwick Arden made the announcement today.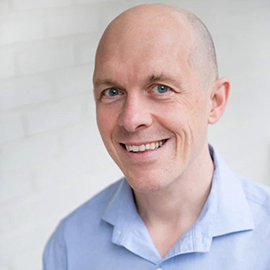 This announcement comes after the retirement of Senior Vice Provost for Academic Strategy and Resource Management and Chief of Staff Duane Larick on January 1, and is part of several organizational changes taking place in the Provost's Office. The new Office of University Interdisciplinary Programs will include university-level interdisciplinary units and initiatives across NC State's tri-fold mission of instruction, research and engagement.
Dunn, already a William Neal Reynolds Distinguished Professor in the Department of Applied Ecology, will oversee the Office of University Interdisciplinary Programs which includes: the Chancellor's Faculty Excellence Program, academies, the Biotechnology Program, the Coastal Resilience and Sustainability Initiative, NC State Entrepreneurship, the Integrative Sciences Initiative and the Shelton Leadership Center. As interim, Dunn will stand up the office and start working toward getting new interdisciplinary initiatives moving, increasing momentum on existing initiatives, and achieving the office's strategic goals. A majority of his time will be dedicated to the interim position, and he will continue to serve his department on a part-time basis. 
"We are excited to bring in Rob to help get the Office for University Interdisciplinary Programs off to a strong start, working on processes and procedures that will enhance NC State's national reputation in interdisciplinary teaching, research and extension," said Provost Arden. "His depth of experience at and service to NC State gives me great confidence in leading this new unit."
Dunn has served on the NC State faculty since 2005, and was previously a postdoctoral fellow at the University of Tennessee. He is a member of the Leadership in Public Science faculty cluster, and manages the Rob Dunn Lab, where a diverse group of scholars seek to make new discoveries about daily life, engaging as many people as possible in the process.
Dunn received his Bachelor of Arts in biology from Kalamazoo College, and his Ph.D. in ecology and evolution from the University of Connecticut. He is an avid writer, with articles appearing in publications including National Geographic, Scientific American, New Scientist and Smithsonian Magazine. 
The search for a permanent senior vice provost is underway and will conclude later this spring.