NC State Honors Exceptional Faculty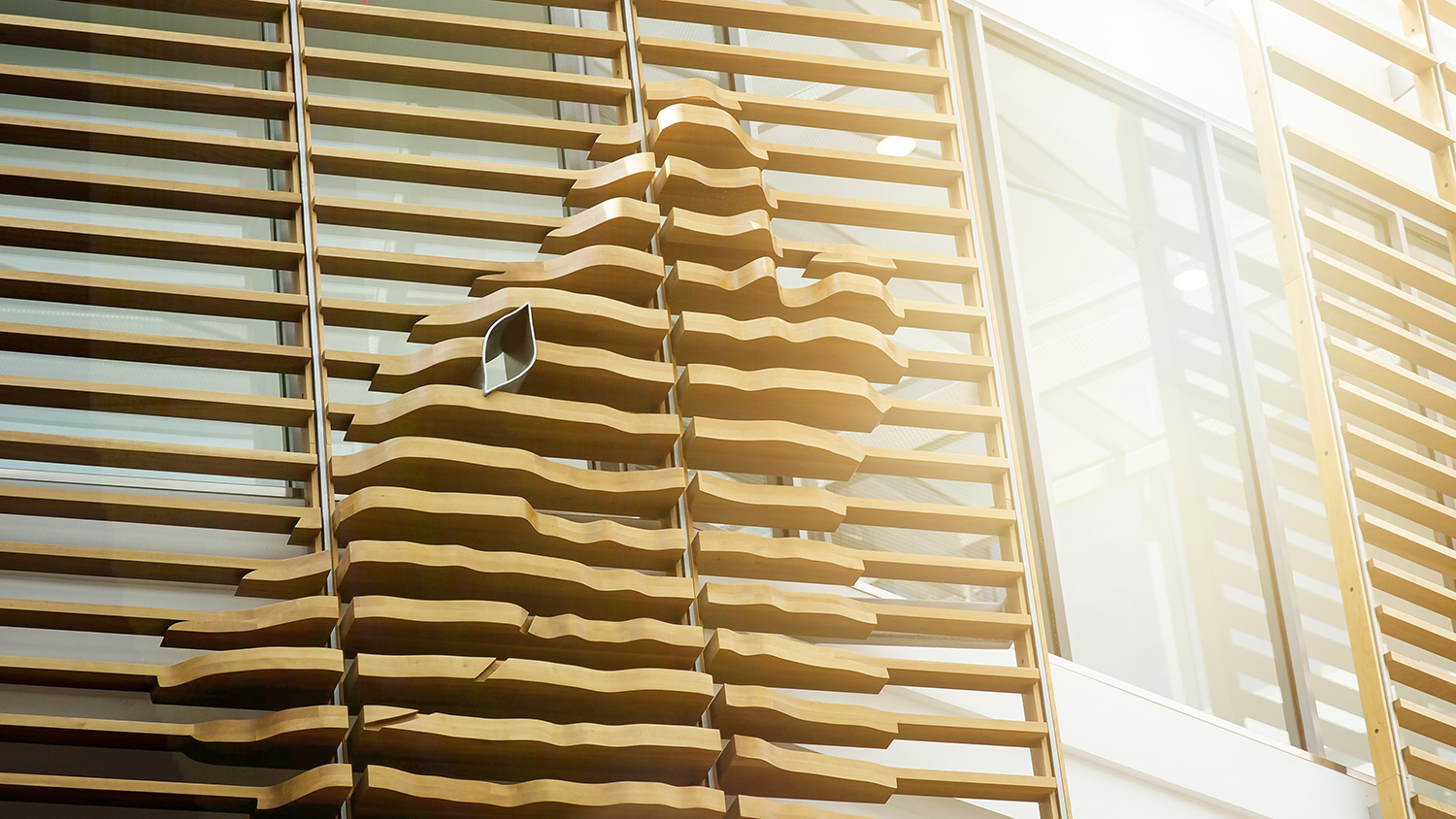 The Celebration of Faculty Excellence is held each spring to recognize outstanding faculty who have received prestigious state, national and international awards, accolades or other distinctions during the previous year. In 2021, NC State honored 29 faculty virtually since the annual event could not be held in person.
Among the awards celebrated was the Alexander Quarles Holladay Medal for Excellence, NC State's highest award recognizing faculty achievement.
The 2021 honorees were:
Robert Kelly

, Alcoa Professor, Department of Chemical and Biomolecular Engineering

Robin Moore

, Professor, Department of Landscape Architecture and Environmental Planning
Hasan Jameel, the Jordan Family Distinguished Professor for Natural Resource Innovation, was recognized for receiving the University of North Carolina Board of Governors Award for Excellence in Teaching, the most prestigious award given to faculty for teaching excellence.
The following faculty were also recognized:
2021 marks the tenth year of the Celebration of Faculty Excellence. In recognition of all honored faculty, the university will light the Memorial Belltower red from 7:30-9 p.m. on May 18.