Debbie Acker Named Interim Director of the Shelton Leadership Center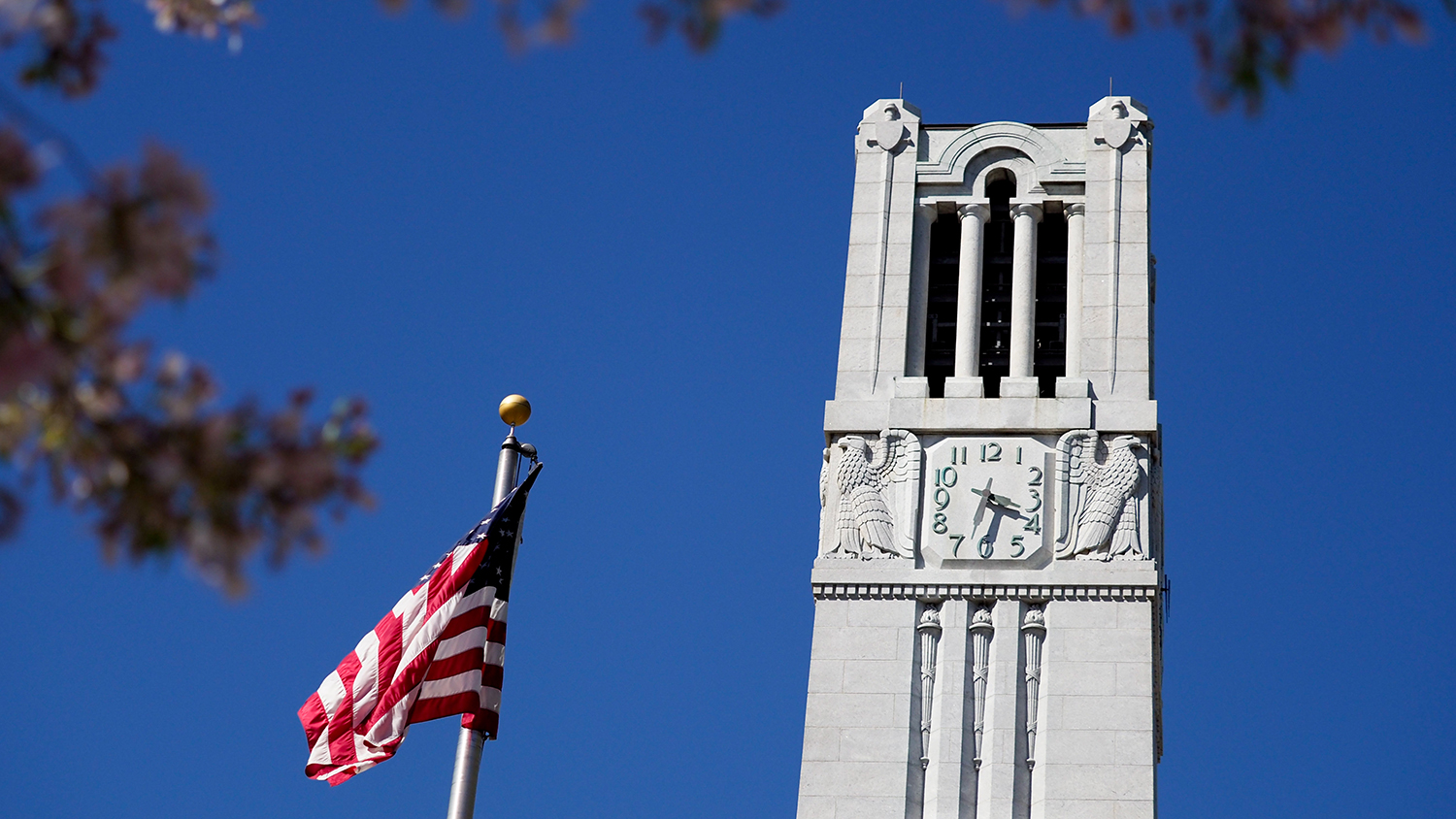 Debbie Acker, senior associate director for operations and academic programs at the Shelton Leadership Center (SLC), has been named the center's interim director, effective May 1. She will replace Barbara Mulkey, current SLC director, who is retiring. 
Acker has served in her current position since March 2019 and has been part of the center and its programs since its inception in 2003. In her role, she is responsible for managing SLC operations for all budgets and providing supervision over program areas. She assists the director with oversight of the SLC's board of advisors, fund development, and special projects related to grants and contracts.
Over the span of her professional career, she has focused on the development and training of leadership competencies including meaningful group work, effective teams, decision-making, incorporation of intentional values-based attributes when leading others (honesty, integrity, diversity, social responsibility and compassion), and developing a global mindset. These efforts have resulted in more than 18 years of sustainable programs, courses and minors to advance generational leaders. 
As a senior leader, Acker has collaborated with university faculty, staff and administrators across disciplines to enhance student success as leaders within their field of studies, resulting in current programs, research, courses and minors. 
"Debbie has been an invaluable part of the SLC since its inception, and her passion for developing future leaders has greatly aided in the center's growth and influence," said Executive Vice Chancellor and Provost Warwick Arden. "I am confident that through her work and commitment to excellence, this will be a smooth transition for the SLC."
Prior to joining the SLC, she worked with the College of Agriculture and Life Sciences on a youth and adult sustainability project and with the College of Education as assistant director of research on the National Initiative for Leadership and Institutional Effectiveness.
Acker earned her Bachelor of Science in psychology from Longwood University, her master's degree in school counseling from Syracuse University, and her doctorate in higher education administration from NC State.