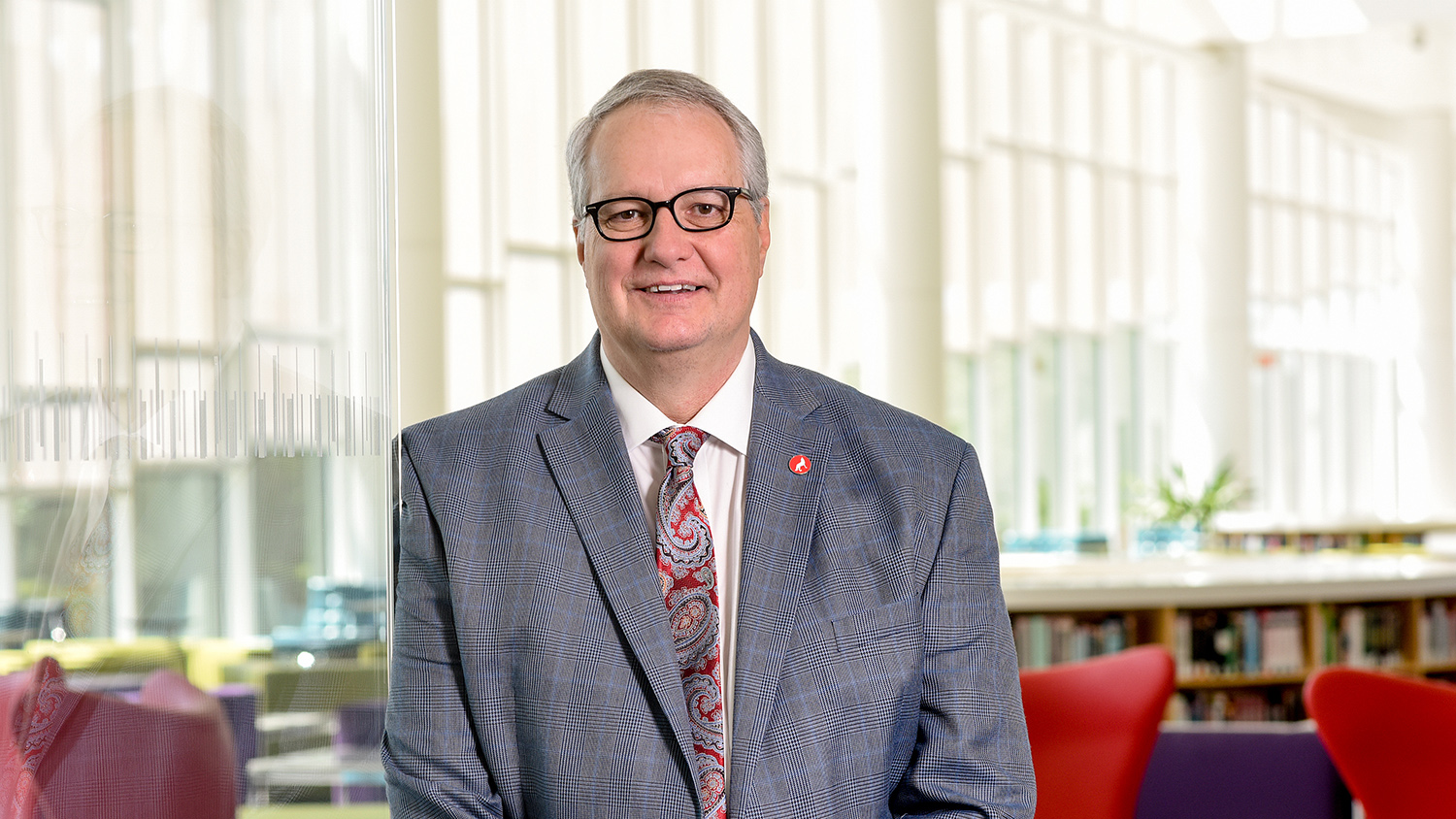 Dear faculty and staff,
Welcome to 2020! I am excited to start a new year with such an amazing and accomplished group of faculty, staff and students.
Last week, more than 300 Spring Connect students got their start on campus, and all students came back to a rousing Winter Welcome Week. On Monday, National Book Award Winner Ibram X. Kendi came to NC State for our 2020 Martin Luther King Jr. Campus Commemoration, and spoke about antiracism and creating a more racially just America.
Later this month, teams of NC State students will compete in the university's annual Make-A-Thon. The students will research, design, prototype and build a new solution that addresses a sustainability challenge. I can't wait to see how they'll Think and Do, and what we can learn from them.
We're also working on the development of our next strategic plan to guide NC State's future. Look for more information on our new strategic plan task forces soon.
As we transition into this new year, I hope that we can work together to keep up the momentum we've started off with. Here's to a great semester at NC State, and to academic, personal and professional growth for us all.
To keep up with all academic and faculty- or staff-related developments, follow @NCStateProvost on Twitter.
Until next time,
Warwick Arden
Executive Vice Chancellor and Provost