Around Campus
May 2023 Provost's Corner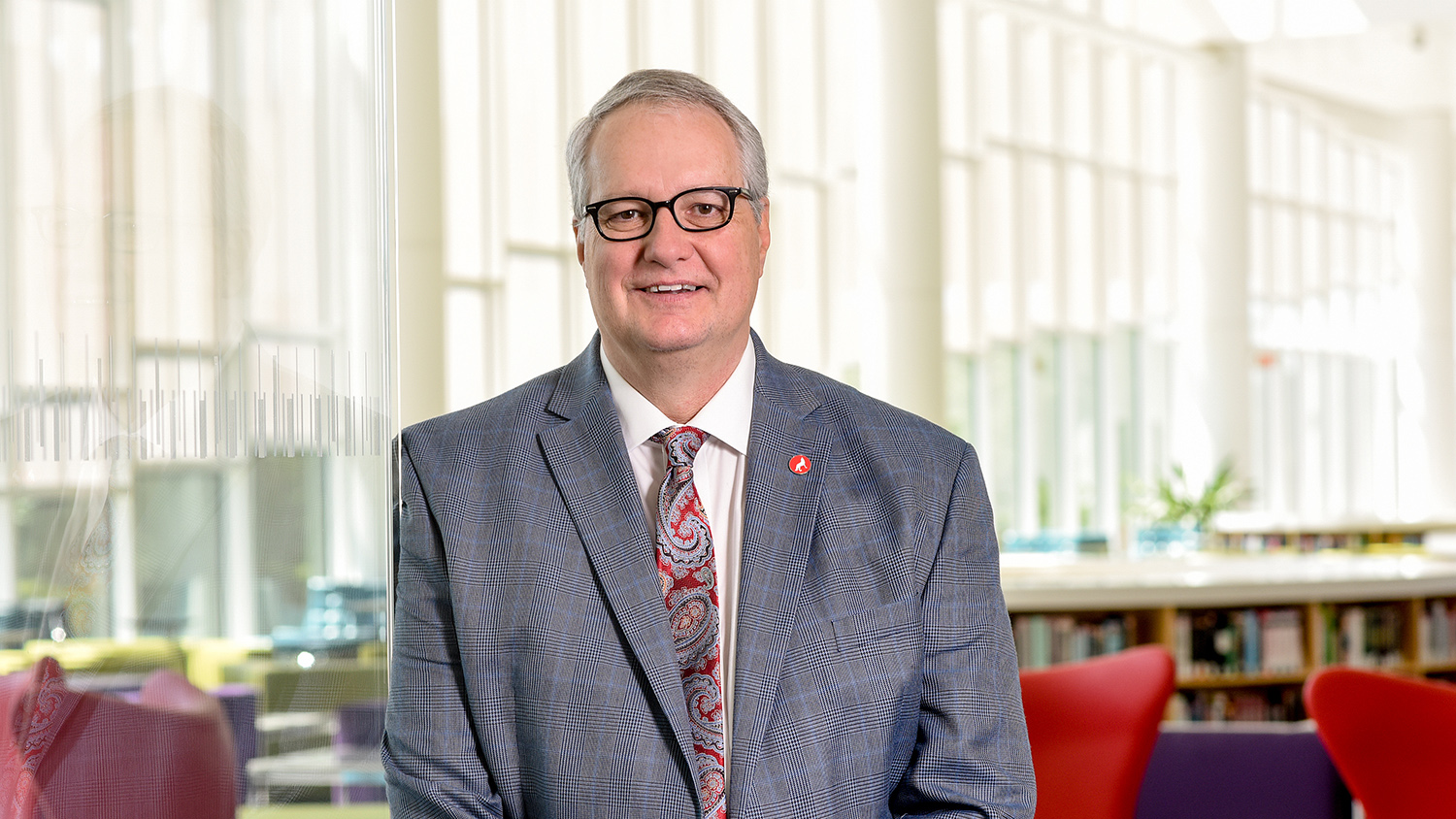 We've come to the end of the 2022-23 academic year, one in which we saw our fair share of both successes and challenges. I want to give a heartfelt thank you to each one of you who has worked so hard to care for our students and encourage them toward both academic and personal success.
The campus community came together last week to celebrate many of these students, who turned their tassels and became proud alumni during our spring 2023 commencement ceremony. Here, we conferred 6,600 degrees. This includes 59 associate, 4,472 bachelor's, 1,823 master's, and 306 doctoral degrees. With the 3,653 degrees conferred last December, NC State awarded a total of 10,253 degrees in the 2022-23 academic year.
We also recognized our outstanding faculty during the 2023 Celebration of Faculty Excellence. This included two faculty who received the Alexander Quarles Holladay Medal for Excellence, NC State's highest award for faculty achievement.
This month we're observing Mental Health Awareness Month by highlighting a variety of wellness activities and mental health resources available to the campus community. We want to stress the importance of taking care of yourself and looking out for those around you, as we are all in this together.
You are all an important part of the Wolfpack family, and we want to continue to acknowledge your contributions through Employee Appreciation Week. You can find more information about events and activities on campus on University Human Resources' website.
Over the summer, we're going to welcome new students to campus, and continue a flurry of activity with summer camps, orientation sessions and new classes. I am looking forward to meeting many first-time, first-year and transfer students, as well as new faculty and staff members.
Once again, thank you for an outstanding year for education, innovation and service at NC State. I hope that you enjoy a productive, yet restful summer season.
To keep up with all academic and faculty- or staff-related developments, follow @NCStateProvost on Twitter.
Until next time,
Warwick Arden
Executive Vice Chancellor and Provost