Around Campus
March 2023 Provost's Corner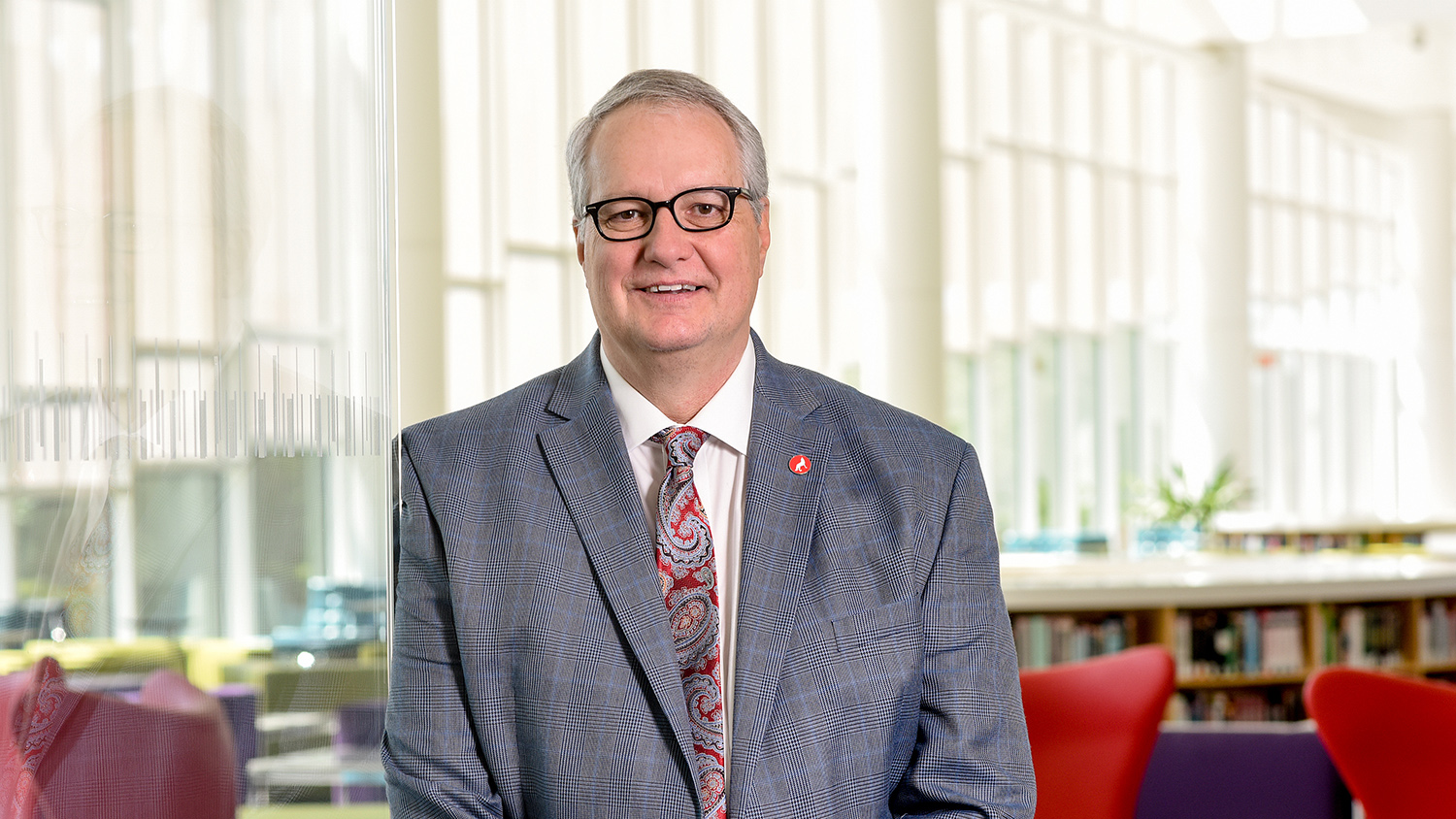 Dear faculty and staff,
The campus may be a little less crowded during spring break, but we've got a lot going on throughout the month of March.
We're in the midst of celebrating Women's History Month, honoring trailblazing women who have made NC State an outstanding place to teach, study and serve. This includes three student leaders, profiled here, with unique skills and gifts for uplifting others in the Wolfpack community.
Recently, NC State also held its second Equity Research Symposium, which brought together faculty, staff and students from across the university to engage on the topic of how equity informs research, with highlights on current research on equity. Additionally, the Office for Faculty Excellence, DELTA and the NC State University Libraries came together to host the Conference on Faculty Excellence. You can read more about both events in this month's newsletter.
As we move through the semester, I encourage you to participate in all of the wonderful events around campus that help make NC State a more diverse, welcoming place for all. Thank you for your efforts to make this semester a successful one.
To keep up with all academic and faculty- or staff-related developments, follow @NCStateProvost on Twitter.
Until next time,
Warwick Arden
Executive Vice Chancellor and Provost