Announcements
Cindy Barr Named Vice Provost for Strategic Initiatives and Chief of Staff in Enrollment Management and Services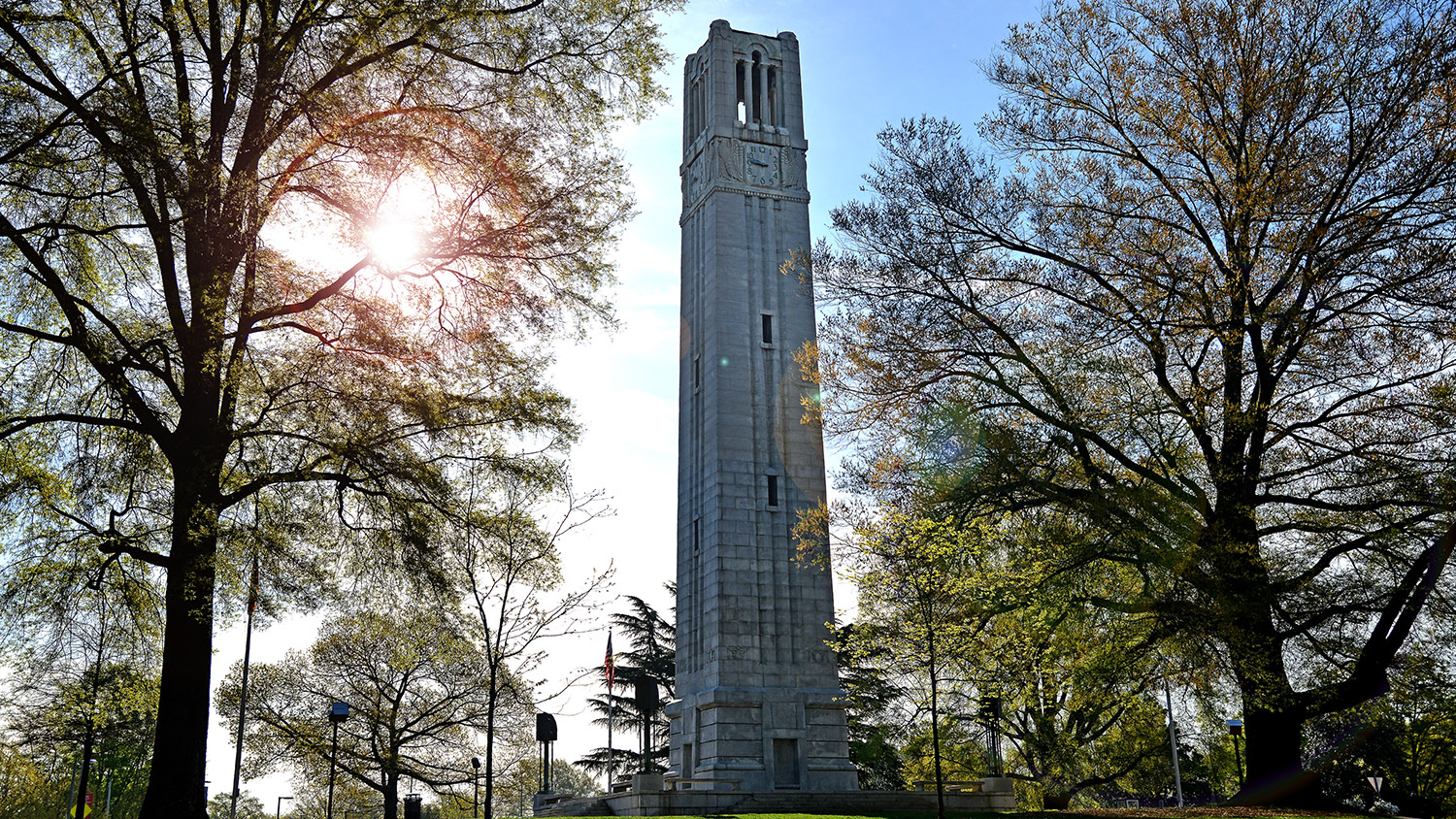 Cindy Barr has been named vice provost for strategic initiatives and chief of staff in Enrollment Management and Services (EMAS), effective May 1.
In her new role, Barr will be responsible for providing counsel and support for EMAS staff and units, and serving as a liaison between EMAS and NC State's colleges, divisions, university leaders, partners and external constituents. She will advise and report to Don Hunt, senior vice provost for EMAS, and assist campus leadership in developing enrollment management and campuswide initiatives to achieve the university's strategic vision for recruiting, enrolling, supporting and retaining a talented, diverse student body. Barr will maintain direct responsibility for advancing divisional efforts related to marketing and communications, recruitment and retention. She will also provide analytical support and leadership on a variety of projects for the senior vice provost and will oversee the Parents and Families Services program.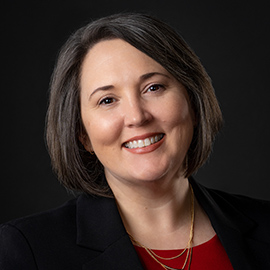 "We are excited to welcome Cindy to the EMAS team," said Hunt. "With her wealth of experience in higher education admissions and enrollment, we are confident that she will be a tremendous asset to the university and help move EMAS and NC State further towards our strategic goals."
Barr is a highly experienced administrator and most recently served as associate vice chancellor for enrollment management at Appalachian State University. There, she provided leadership and strategic oversight for the university's admissions, student financial aid and university scholarships, registrar, college access partnerships, and transfer admission and engagement offices.
"I look forward to joining EMAS as they work to ​​recruit, retain and graduate the country's best and brightest students," said Barr. "EMAS strives to serve the whole student, and I know collaborating with the team to provide vital academic services that positively impact student outcomes will help make all of NC State an even better place to learn and grow."
Previously, Barr has served as a doctoral intern for the University of North Carolina System, vice president for enrollment at Catawba College and associate dean of admissions at Elon University. She is a member of the American Association of Collegiate Registrars and Admissions Officers, the Carolinas Association of Collegiate Registrars and Admissions Officers, the National Association of Student Financial Aid Administrators and the Southern Association of College Admissions Counselors.
Barr received her Bachelor of Arts in psychology from East Carolina University, her Master of Arts in clinical and community psychology from the University of North Carolina at Charlotte, and is a doctoral candidate in educational leadership at Appalachian State University.