Announcements
January 2023 Provost's Corner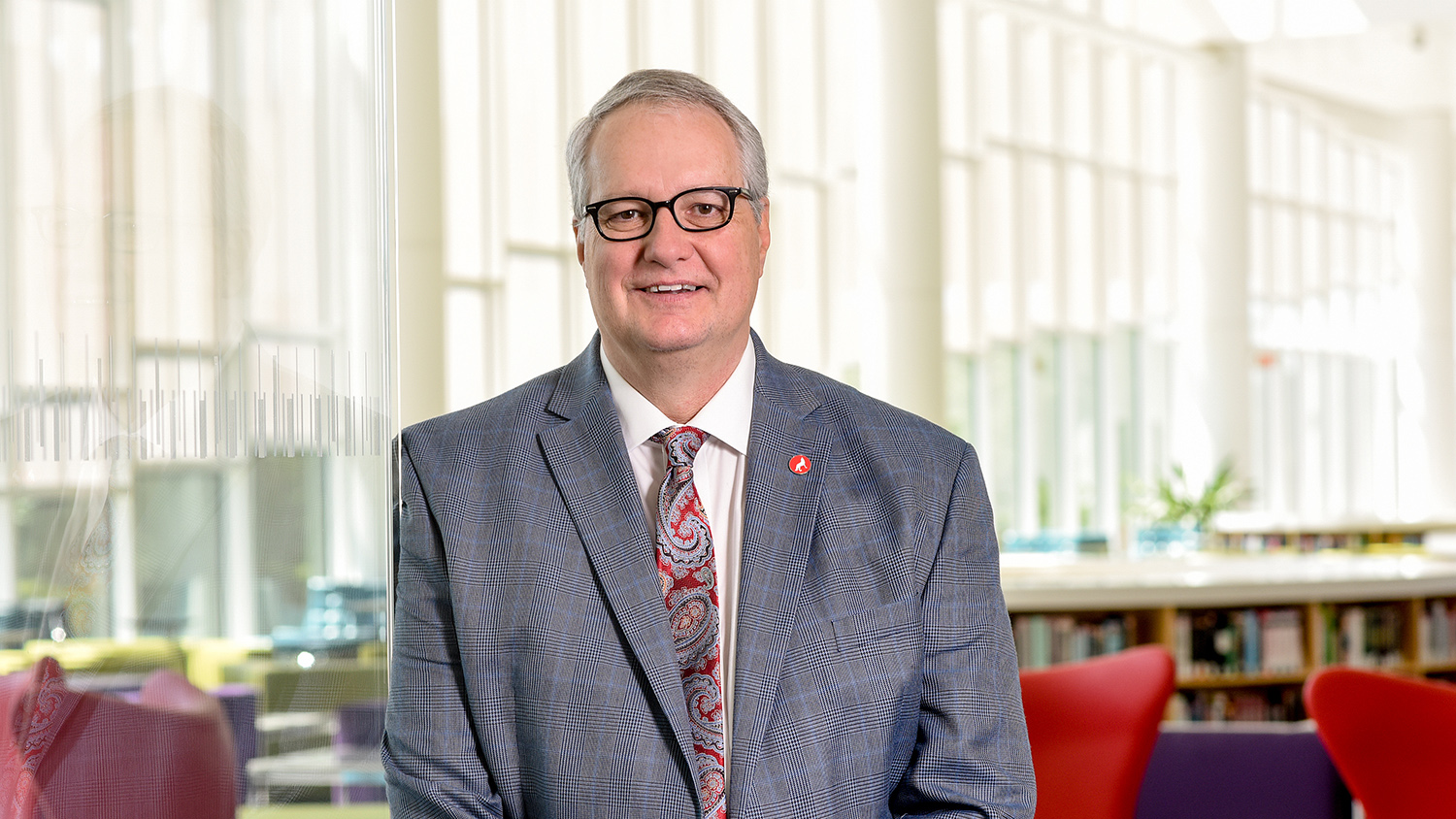 Dear faculty and staff,
Welcome to a new year and a new semester! We've recently welcomed 1,300 new students to campus, and I hope you'll help them feel right at home in our Wolfpack family.
We just wrapped up our Winter Welcome Week, and are building momentum for great success in the coming months. As we begin new classes and new adventures, I want us to take a look back at 2022 and what we experienced. We worked hard, made great strides in research, and learned so much about perseverance.
This is also a great time to get further involved at NC State through joining one of our University Standing Committees. Please take a moment to read more about these committees and fill out a survey by January 30 to inform us of your interest.
I look forward to what's in store, and how we can work together to make NC State an even stronger place to work and learn. Here's to continued excellence in all areas of campus life this year.
To keep up with all academic and faculty- or staff-related developments, follow @NCStateProvost on Twitter.
Until next time,
Warwick Arden
Executive Vice Chancellor and Provost