June 2022 Provost's Corner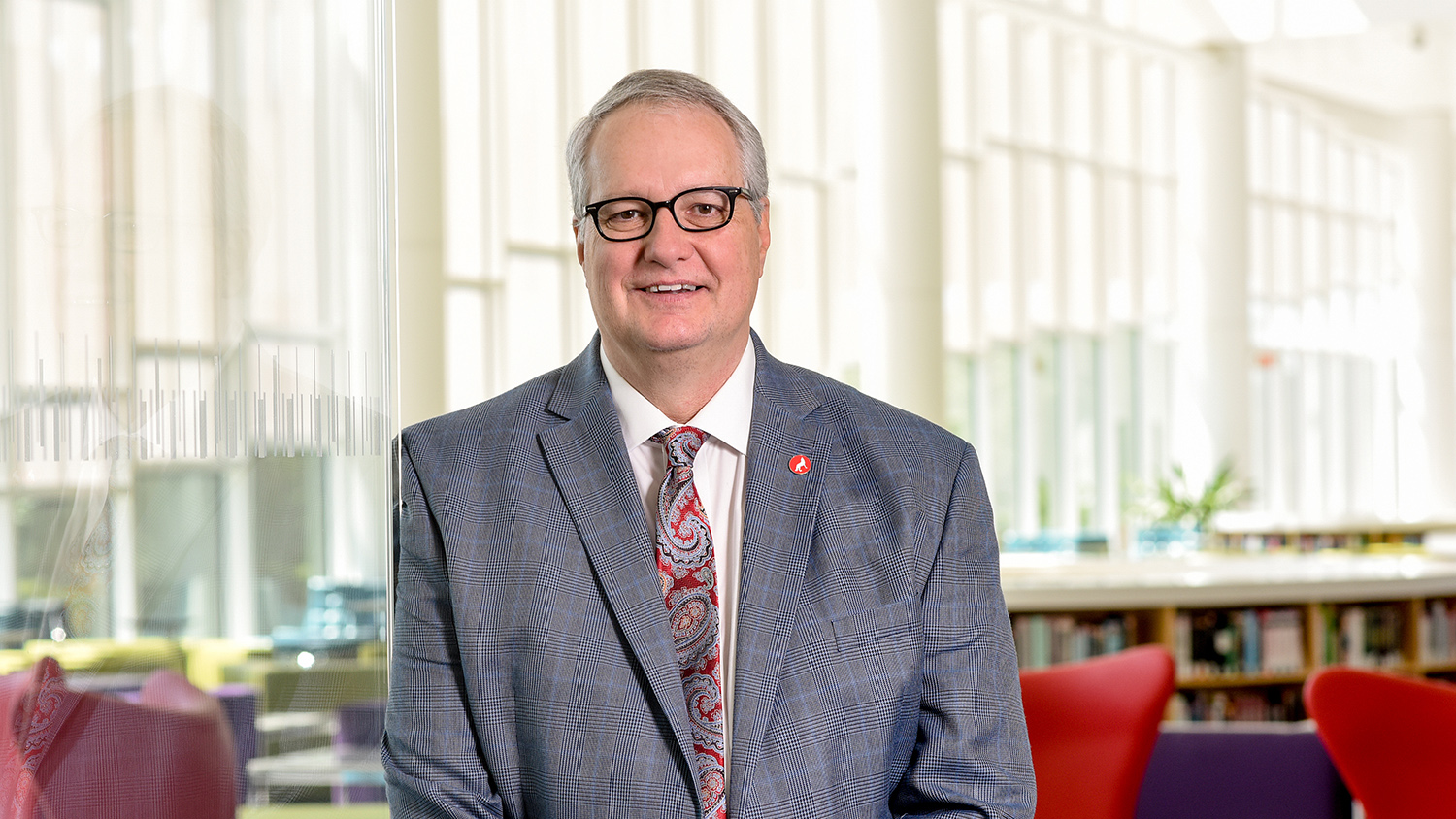 Dear faculty and staff,
Welcome to summer! I know that many of you are staying busy with your teaching, research and service over the next couple of months. I also hope that you're taking some time for a much-needed break from all of your hard work.
You've come together to help make the past academic year a huge success, capped off with commencement ceremonies and celebrations of faculty and staff excellence. Now, each one of you ventures into this season with plans for summer classes and research projects, welcoming new faculty and students to campus, and much more. You can stay up-to-date on all the latest goings-on at NC State in our ​​Summer Campus Happenings article.
We're also interested in what you're doing next, and would like to share it with our entire NC State community. Whether you are a faculty or staff member, or student, let us know what you've been up to by sending a paragraph description of your summer adventures, along with a high-resolution photo and your name/position/department to provost-communications@ncsu.edu by Monday, August 8.
I hope that all of you are enjoying fruitful personal and professional pursuits this summer. I look forward to seeing you again, along with many new faces, at the start of the fall semester. 
To keep up with all academic and faculty- or staff-related developments, follow @NCStateProvost on Twitter.
Until next time,
Warwick Arden
Executive Vice Chancellor and Provost