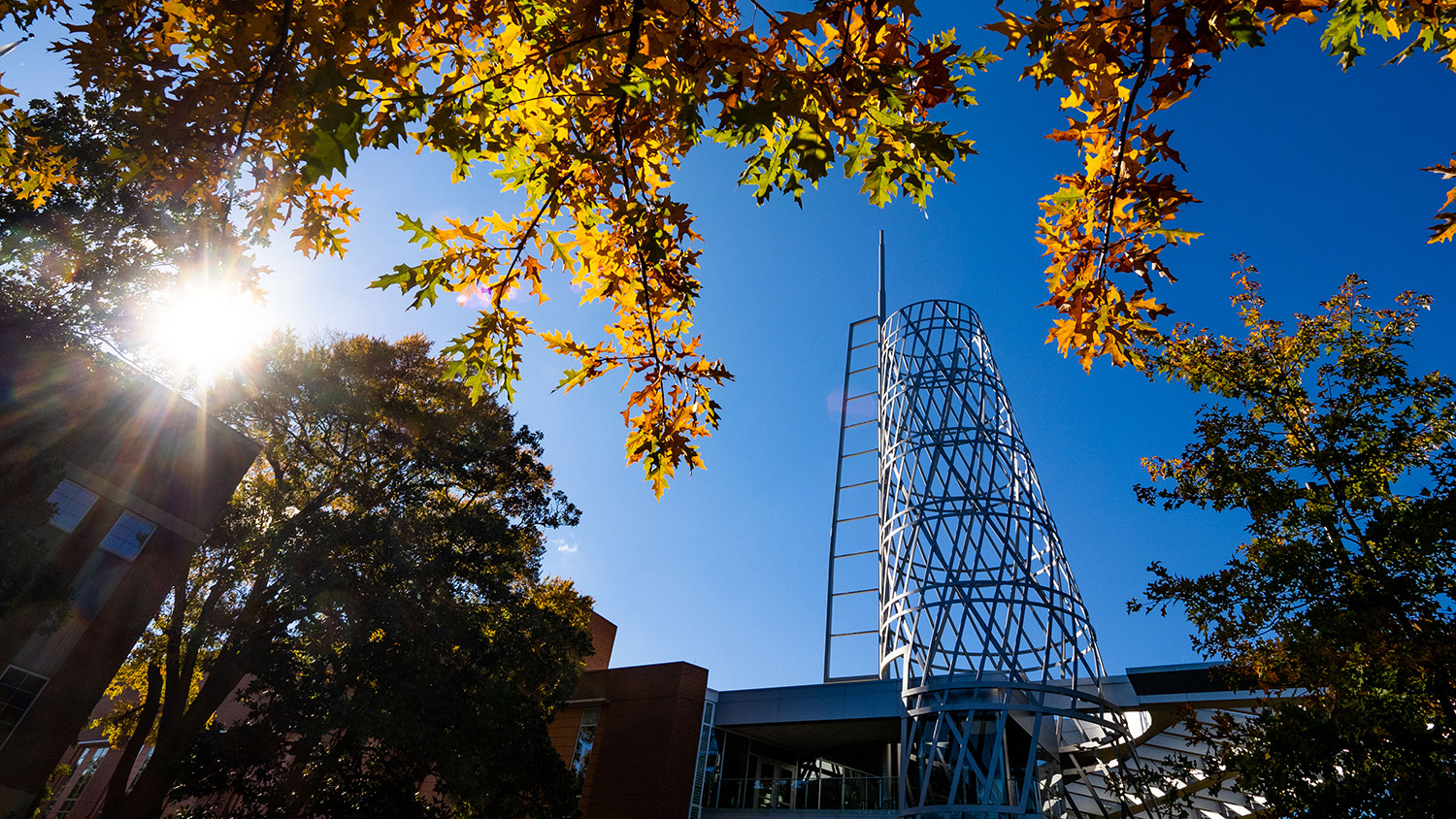 The 2024 SACSCOC Reaffirmation Steering Committee invites the NC State community to participate in the development of pre-proposals for the university's 2024-2029 Quality Enhancement Plan (QEP). The QEP is an integral component of NC State's Southern Association of Colleges and Schools Commission on Colleges (SACSCOC) Reaffirmation of Accreditation process. It reflects and affirms a commitment to enhance overall institutional quality and effectiveness by focusing on an issue NC State considers important to improving student success. The topic of the QEP may be something that is already underway, or it may represent a new initiative.
The overall QEP proposal process will be conducted in two phases: the pre-proposal phase, which officially kicked off on October 27, followed by a full proposal development phase in spring 2022. To learn more about the pre-proposal process, visit the QEP website for background information for preparing a pre-proposal, components of a pre-proposal and the selection process timeline. The deadline for pre-proposal submissions has been extended to midnight on Friday, January 28.
Student success will be the focus of NC State's new QEP. NC State characterizes student success as the ability to succeed academically, professionally and personally, to embrace a commitment to lifelong learning, and to become informed, engaged, job-ready and productive members of society (adapted from the Division of Academic and Student Affairs (DASA) Strategic Plan). There are many aspects of student success. Nationally, institutions of higher education track student success outcomes like matriculation, retention and graduation. NC State measures many student success outcomes, including those identified in our Performance Agreement with the UNC System Office and metrics that are unique to our campus and student population. Learn more at NC State's QEP website.