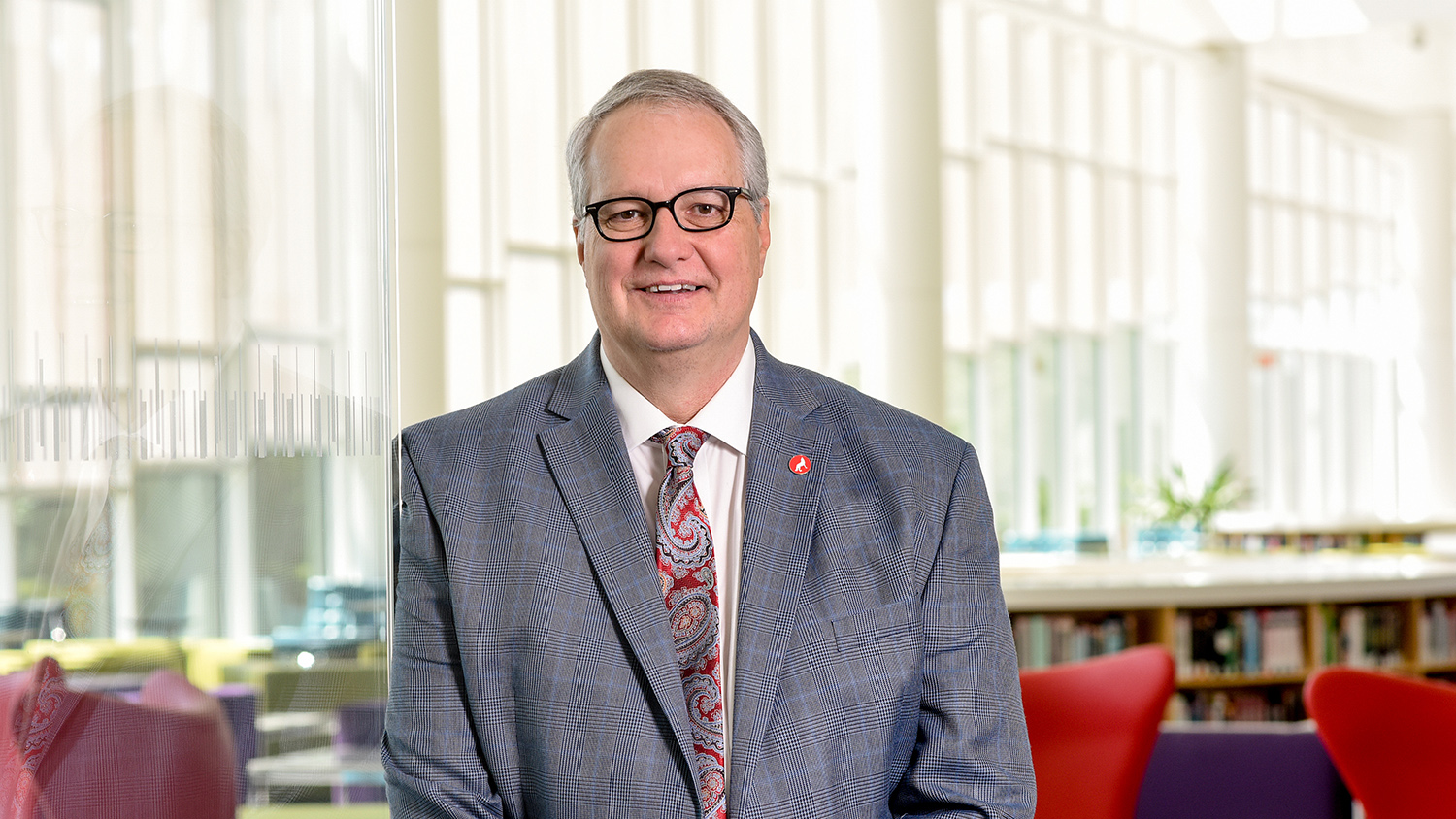 Dear faculty and staff,
Thank you for your hard work in getting another academic year off to a smooth start. We've welcomed thousands of students and faculty back to campus, and we're happy to see so many new and returning faces.
This weekend, we'll welcome even more members of the Wolfpack family to campus with our 2021 Parents and Families Weekend. Get ready for Family Fest, Memorial Belltower tours and a football game against Furman University. For those unable to attend, Parents and Families Services will also offer an array of virtual programming.
We're also working on putting COVID-19 on campus in the rearview. I am happy to let you know that to date, 74% of the campus community has either uploaded vaccine records to the HealthyPack portal or have been fully vaccinated on campus. Please continue your vigilance in keeping us all safe and stay up-to-date on all COVID-19 news via our Protect the Pack website.
We've also announced the launch of two administrative searches, one for dean of the College of Education and one for the dean of the College of Veterinary Medicine. Deans Danowitz and Lunn leave a legacy of academic excellence and service to students, and they will be greatly missed. I am confident, however, that we will find outstanding new leaders to follow in their footsteps.
With so much going on, I appreciate your commitment to your work, your colleagues and the greater community. As we head into autumn, I look forward to continuing to Think and Do to make NC State an even stronger institution.
To keep up with all academic and faculty- or staff-related developments, follow @NCStateProvost on Twitter.
Until next time,
Warwick Arden
Executive Vice Chancellor and Provost