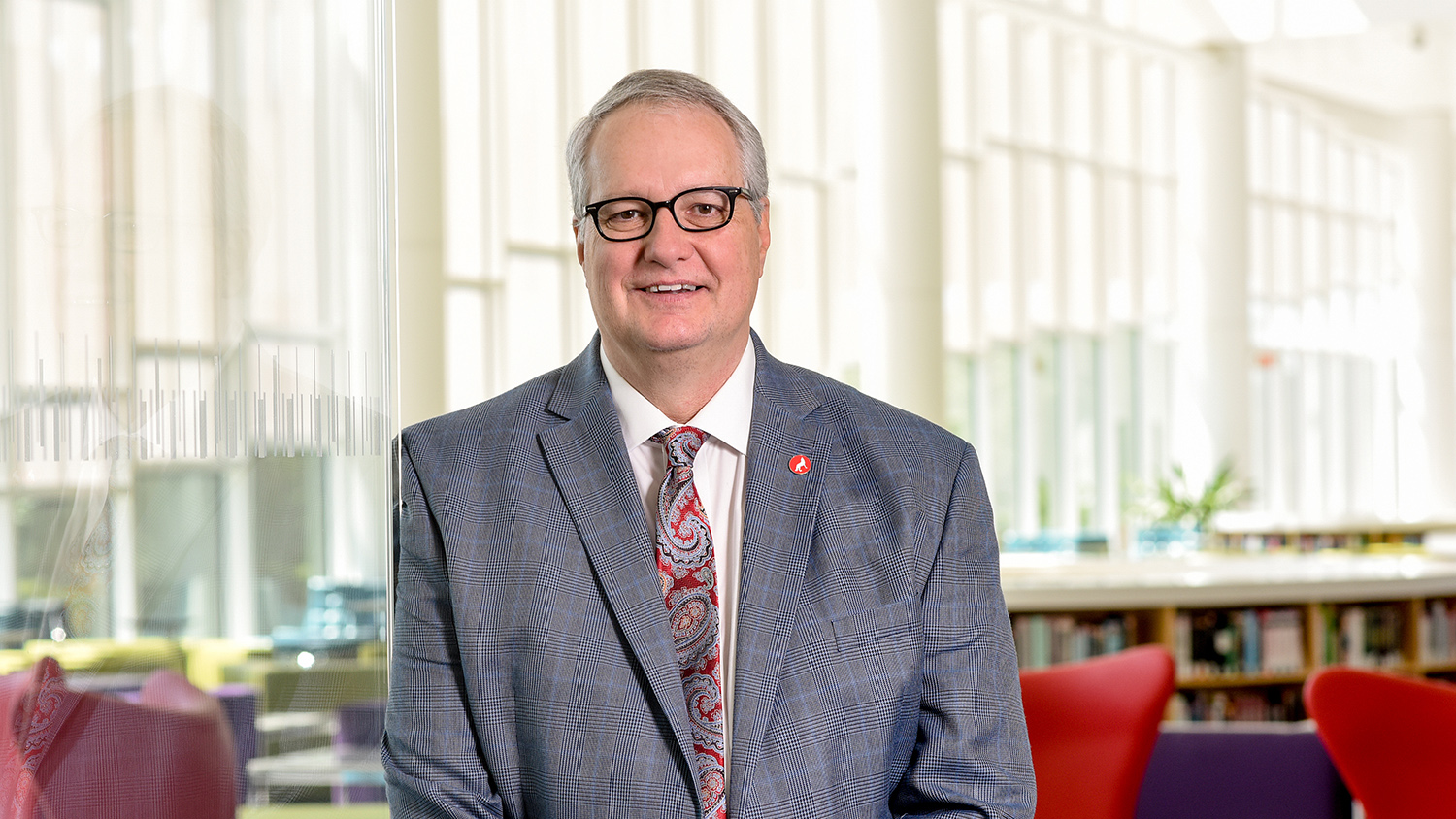 Dear faculty and staff,
We're headed into the 2021-22 academic year with a Wolfpack family that is larger than ever before. More than 5,000 first-time, first-year students recently made their way to campus, along with many new faculty, transfer and graduate students, and staff members.
Regardless if you're here for the first time, or for the first time in a long time, I want to extend a hearty welcome to each one of you. Together, we can continue to overcome the challenges posed by the pandemic and embrace opportunities to Think and Do both personally and professionally.
Quite a few of you have shared about your summer adventures, which you can read more about here. My hope is that you all have had time to find some way to rest and take care of yourself, while preparing for the year ahead. 
When planning your return to campus, please continue to do your part to protect our Wolfpack by reviewing and adhering to our latest community standards. We all depend on each other to work together to keep our campus a safe and welcoming place for all.
I hope that the beginning of the academic year is a productive time where you can greet new faces and move further toward your teaching, research and innovation goals. There is much to be excited about, and I can't wait to work with you to help our university thrive.
To keep up with all academic and faculty- or staff-related developments, follow @NCStateProvost on Twitter.
Until next time,
Warwick Arden
Executive Vice Chancellor and Provost