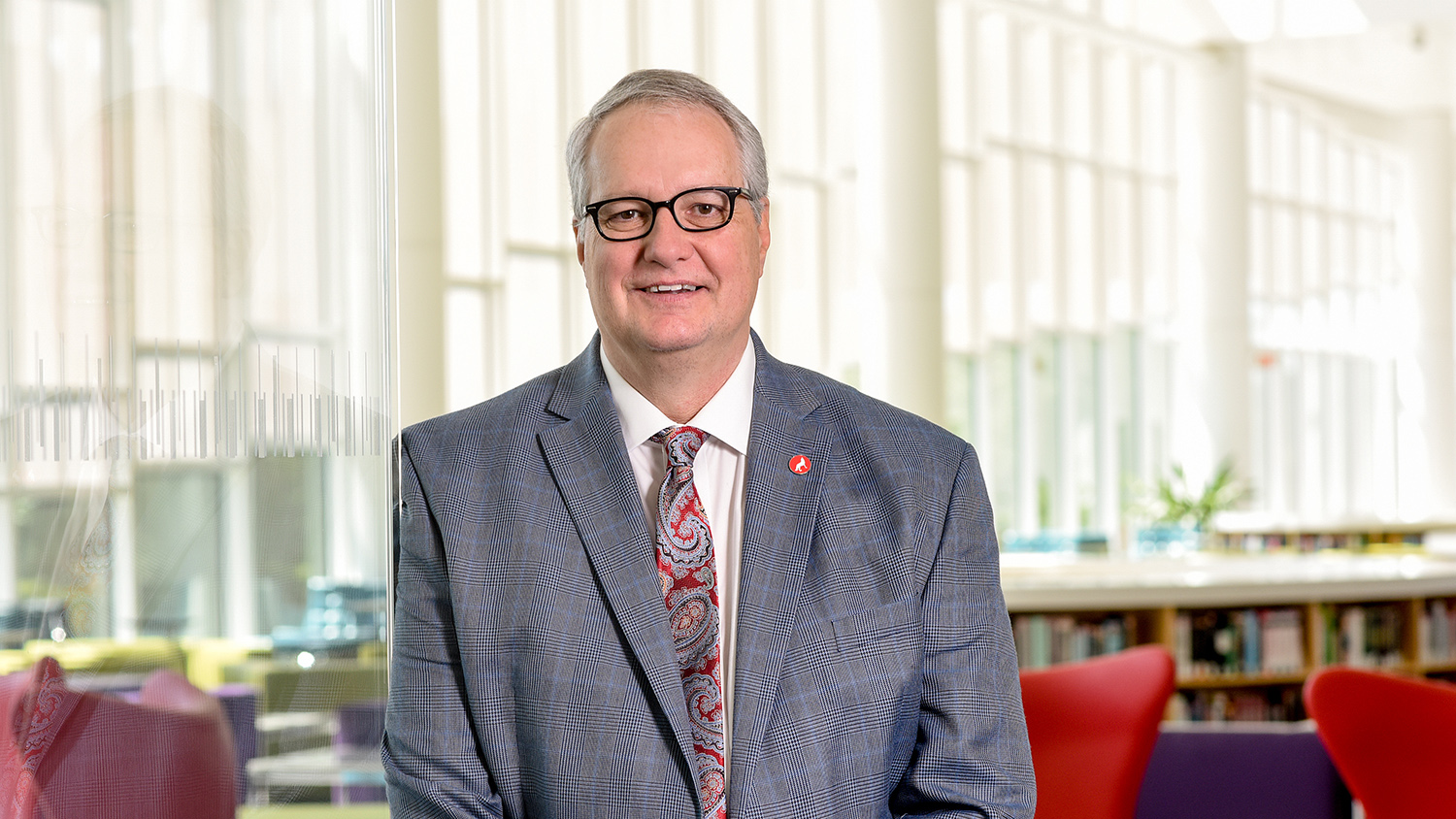 Dear faculty and staff,
I want to express my gratitude to each of you in making the return to campus for the spring semester as smooth as possible. Your commitment to the health and safety of faculty, staff and students has definitely made a positive difference.
In order to continue our progress in the fight against COVID-19, I urge you to stay abreast of the latest updates on our Protect the Pack website.
This month we also have reason to celebrate. We recognize Black History Month with a variety of virtual activities for everyone, focused on the theme "Rest is our Liberation." Please take time to view the variety of resources for education and reflection, and to learn more about our outstanding Black alumni who are making an indelible impact on their communities and our world.
I look forward to continuing to work with you all to make this semester a success. Again, thank you, and know your efforts are deeply appreciated.
To keep up with all academic and faculty- or staff-related developments, follow @NCStateProvost on Twitter.
Until next time,
Warwick Arden
Executive Vice Chancellor and Provost