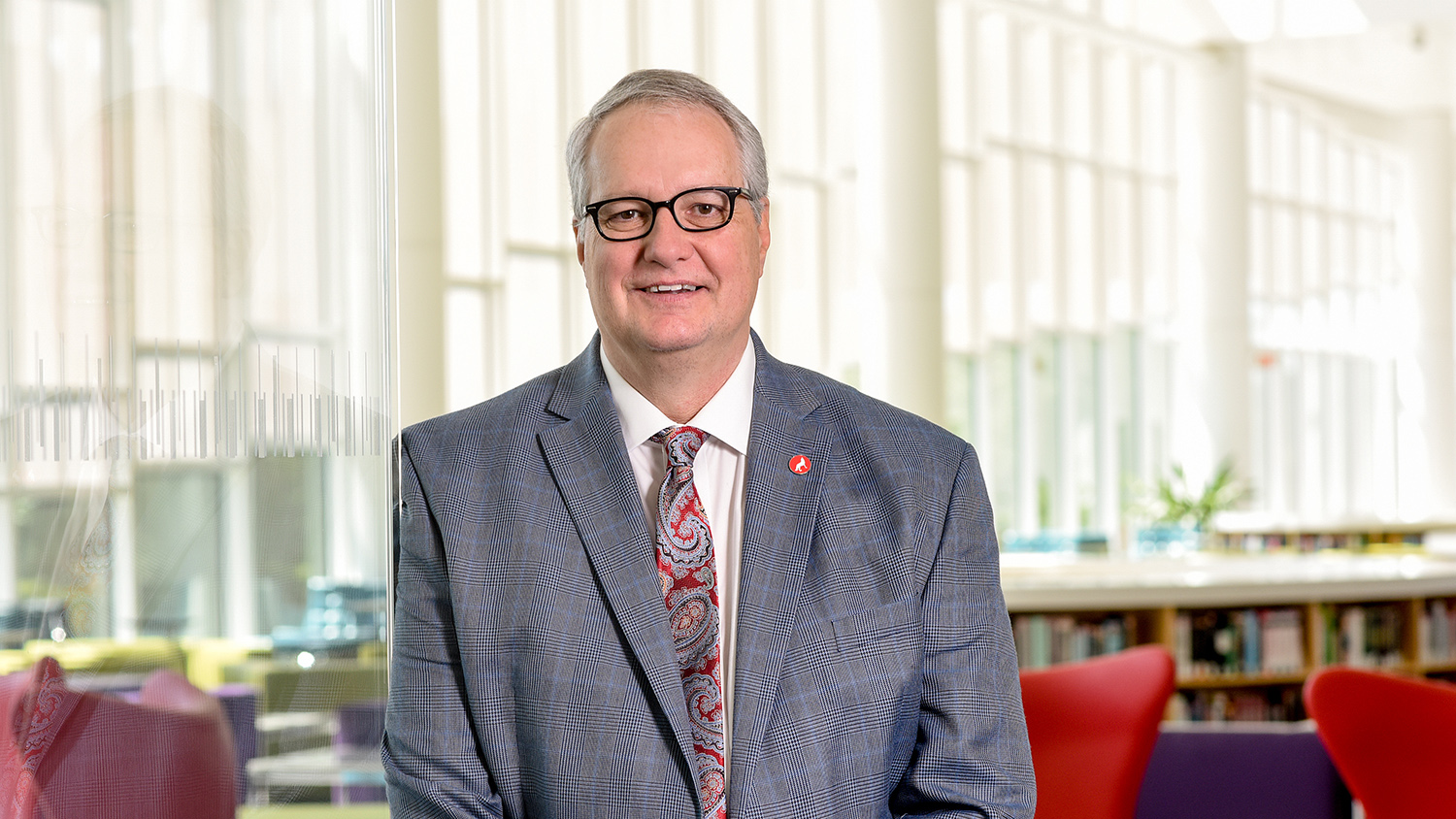 Dear faculty and staff,
Welcome to a new year and the spring 2021 semester. We're welcoming more than 1,400 new students to campus and looking forward to seeing many familiar faces as well.
We're in the midst of Winter Welcome Week, and faculty, staff and students are working hard to help new members of the Wolfpack family get acclimated to campus life. This includes over 100 exciting events and activities, many of them virtual and therefore safe and easily accessible.
I know each of you had an incredibly busy, and at many times trying, 2020. Thank you to everyone who has reached out to share their lessons learned from this monumental year — you can read more about this in our Looking Back While Moving Forward article.
In preparation for the spring semester, we've implemented new measures to keep the campus community safe and prevent the spread of COVID-19. These include vigorous return-to-campus and surveillance testing programs and updated mask requirements.
I hope that we can all work together to keep NC State healthy this semester. Your commitment to the university is highly valued and sets an example for all our peers to follow. Here's to continued growth and excellence this year.
To keep up with all academic and faculty- or staff-related developments, follow @NCStateProvost on Twitter.
Until next time,
Warwick Arden
Executive Vice Chancellor and Provost