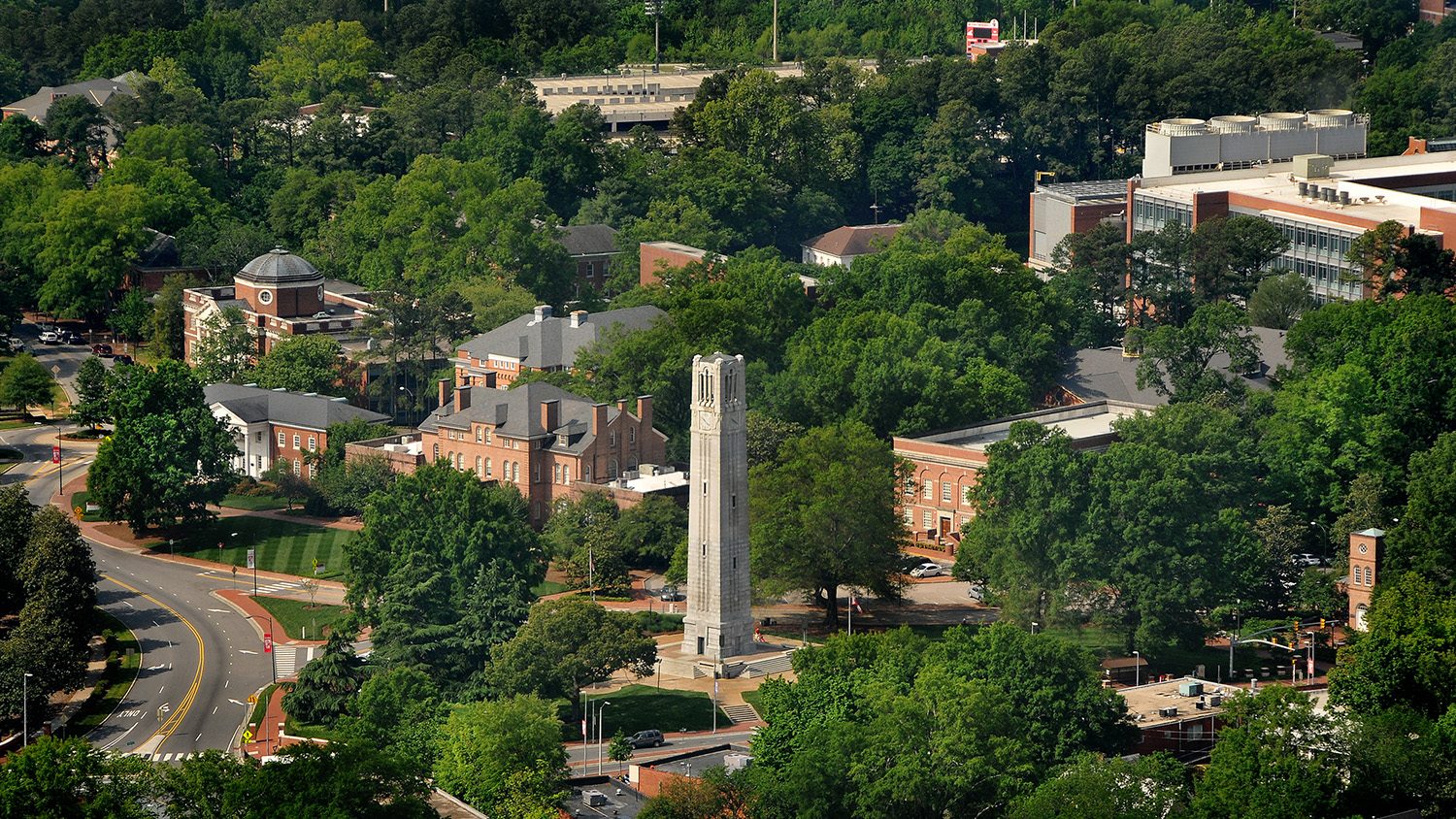 Sheri Schwab, interim vice provost for institutional equity and diversity, has been named vice provost for institutional equity and diversity, effective immediately.
As NC State's chief diversity officer, Schwab will promote the university's core values of equity, diversity and inclusion, leading efforts to build a stronger working, learning and living environment for all members of the community.
"It is a very high honor to continue the work of the early leaders for equity and diversity on this campus," said Schwab. "Stability in OIED leadership will allow us to carry on important and innovative initiatives that impact the inclusive, accessible and diverse intellectual and cultural campus experience for all NC State faculty, staff and students."
Currently, the Office for Institutional Equity and Diversity (OIED) seeks to strengthen the assessment of programs provided by the unit to better serve NC State. The office is working with Student Government on creating new diversity and inclusion modules for incoming students. Additionally, OIED is supporting new educational opportunities to help members of the campus community gain skills focused on being an ally and advocate for diversity and inclusion.
Schwab started at NC State as assistant vice provost for employment programs in the Office for Equal Opportunity and Equity in 1997, later serving in several leadership roles in the College of Agriculture and Life Sciences and NC State Extension. She has devoted her academic pursuits and professional career to serving others, especially underrepresented and underserved populations, with a passion for bringing to reality the fundamental principles of equality and inclusion.
"Sheri's dedication to equity and diversity is inspiring, and she is the perfect fit to continue in this role," said Executive Vice Chancellor and Provost Warwick Arden. "Given Sheri's 18 months as interim vice provost, coupled with her previous experience in equal opportunity, law, human resources and organizational management, I am confident she will continue to move NC State forward as a welcoming and inclusive place for all." 
She earned her J.D. from the North Carolina Central University School of Law, M.Ed. in higher education administration from NC State, a B.A. in psychology from the University of Kansas, and an associate degree in applied sciences from Hutchinson Community College.
OIED facilitates efforts to ensure equity and opportunity, increases awareness of diversity issues through education, and strengthens relationships across diverse groups. Through these efforts, OIED promotes cultural competence development, thereby fostering a welcoming and respectful campus. By providing guidance, programming and outreach to constituent groups and the community, and by adhering to accountability and compliance standards, OIED prepares NC State students, faculty and staff for local, state, national and global collaboration.