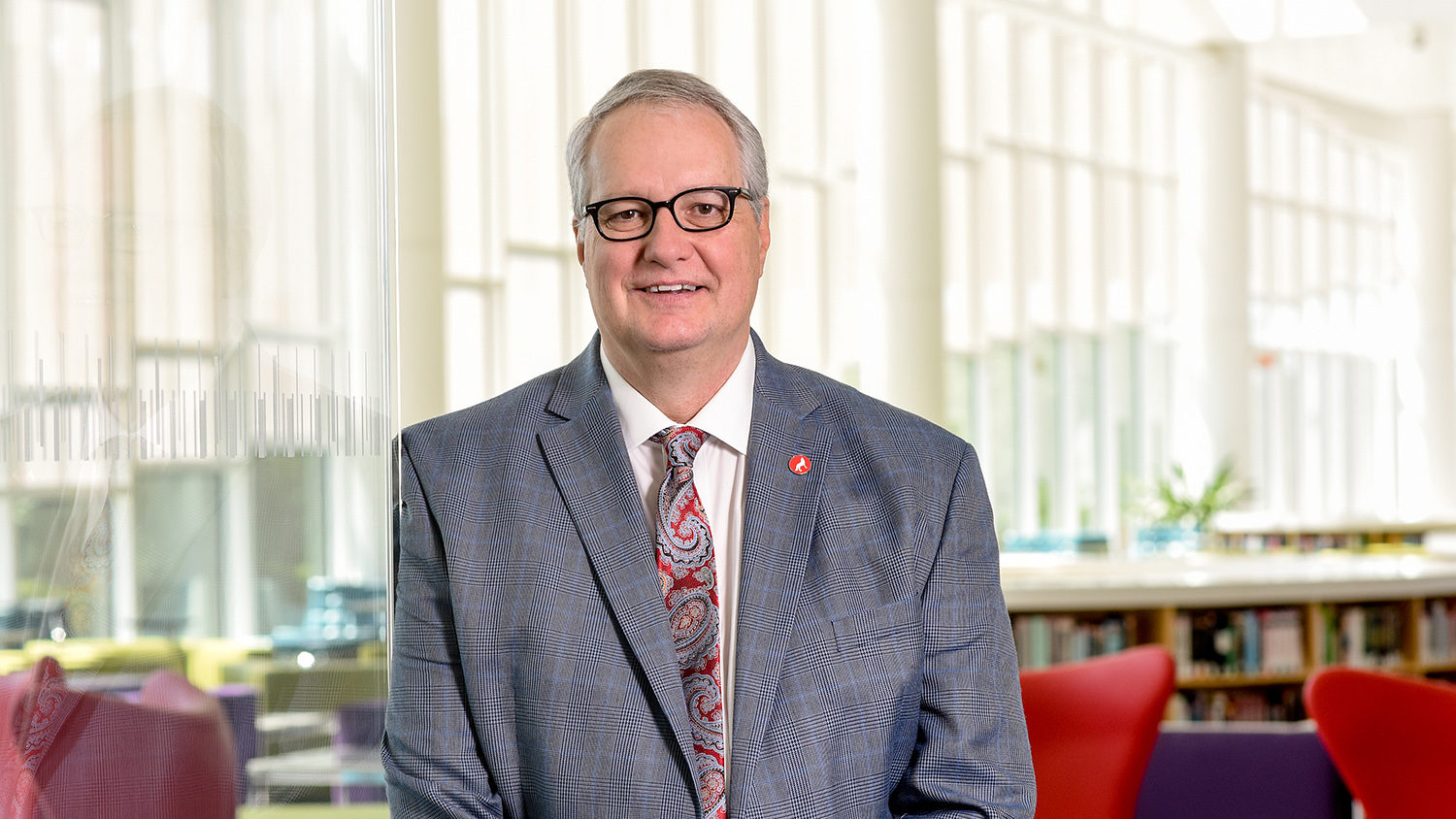 Dear faculty and staff, 
Campus stays busy this time of year with summer classes, New Student Orientation, campus construction and more. Even though many faculty and students are off on summer adventures, the Office of New Student Programs will welcome more than 5,000 first-year and 1,300 transfer students through 28 orientation sessions.
We will also welcome nearly 70 colleagues at New Faculty Orientation mid-August. With all of the new faces on campus, I hope that each one of you will go the extra mile to make NC State feel like home to all the new members of our community.
Whether on campus or around the world, you've all been busy this summer. We'd love to see what you've been up to, and share your adventures with the rest of NC State in our August newsletter. If you're interested, send a paragraph description of what you've been up to, a high-resolution photo and your name/position/department to provost-communications@ncsu.edu by August 9.
You should also make plans to participate in what promises to be an outstanding Wolfpack Welcome Week, taking place August 16-24. Highlights include Convocation on August 19 and Packapalooza, taking place on August 24.
Regardless of whether you've traveled domestically or abroad, conducted research, volunteered in your community or something else, I urge you to finish the summer strong. I look forward to seeing you all again soon and welcoming in a new academic year.
To keep up with all academic and faculty- or staff-related developments, follow @NCStateProvost on Twitter.
Until next time,
Warwick Arden
Executive Vice Chancellor and Provost