Pack Hacks for Faculty: Getting Undergraduates Involved in Research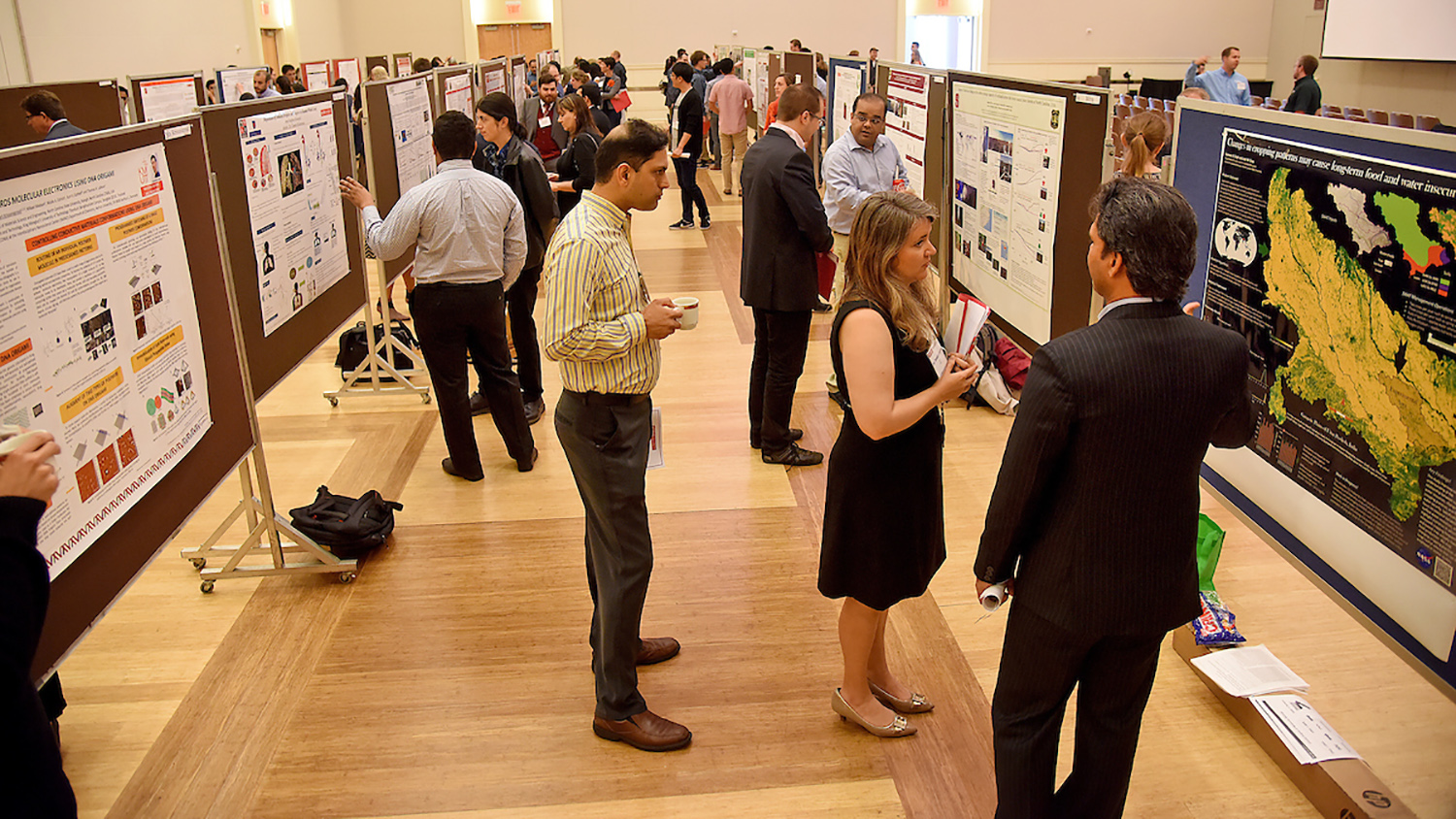 Welcome back to Pack Hacks for Faculty. Each month, a member of the NC State faculty will provide quick tips, advice and other insight to facilitate your teaching, research, scholarship or engagement activities. If you are interested in making a submission for a future Pack Hacks for Faculty, please review our submission guidelines and contact provost-communications@ncsu.edu if you have questions.
This month, Jennifer Landin, teaching associate professor in the Department of Biological Sciences, gives insight into getting undergraduate students involved in research.
Getting Undergraduates Involved in Research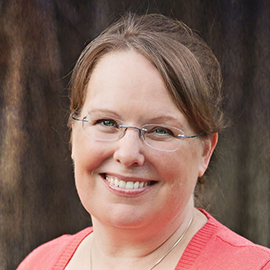 The NC State undergraduate experience focuses on the growth of the whole student, from personal to professional. I encourage students to get involved in research, whether in a STEM field, the arts, humanities or any of NC State's 300 programs.
Aside from the practical benefits of research, students try out a path they may want to pursue as a career. Of course, faculty benefit by engaging with new ideas and perspectives. If you're looking to get undergraduates involved in your research, here are some suggestions from my experience.
Teach!
Teaching allows faculty to interact with students on a personal level and gauge their interests. Even if you teach hundreds of students in a large introductory course, you still get to know many students before or after class, during office hours, and in review sessions or labs. If your course load is limited, reach out to your colleagues to see if they have recommendations on students with similar research interests.
Many of our faculty in the College of Sciences incorporate research into their classes. The Research PackTrack program gets first-year students and sophomores involved with hands-on research projects. Some microbiology faculty work with industry, bringing real-world problem solving into the classroom.
Utilize Your College-specific Resources
Each college at NC State has resources to help faculty reach out to students interested in research. For example, the College of Sciences has a program called "CURiOuS," a website "Connecting Undergraduates to Research Opportunities in the Sciences." One of our amazing professional advisors, Dana Thomas, created the website to match faculty with student researchers. We simply post open undergraduate research positions; students can read about these various options and apply online. If a portal like this isn't available, you may also want to look at your college's intranet for similar opportunities. At NC State we're known for creating, so working with your college or department to create a new website could benefit many others.
Use University-wide Resources
NC State provides wonderful resources for faculty in the area of undergraduate research. There are so many students who want to do research, but not always enough funded spaces available. I'm thankful for the Provost's Professional Experience Program (PEP), which funds student work experiences across campus, including research positions. Faculty recruit students who can then receive up to $1,000 a semester or $2,000 over the course of an academic year. This program has allowed my students to work on research projects and publish in peer-reviewed journals. Additionally, the Office of Undergraduate Research provides avenues to get undergraduates involved, including faculty/mentor services to connect faculty and students.
I hope this helps faculty consider the many opportunities to engage with students through undergraduate research at NC State. Research helps promote our university, move our disciplines forward, and provide our students with excellent experience for their future careers!
Jennifer Landin is a teaching associate professor in the Department of Biological Sciences in the College of Sciences. She can be reached at jmlandin@ncsu.edu.