December 2018 Provost's Corner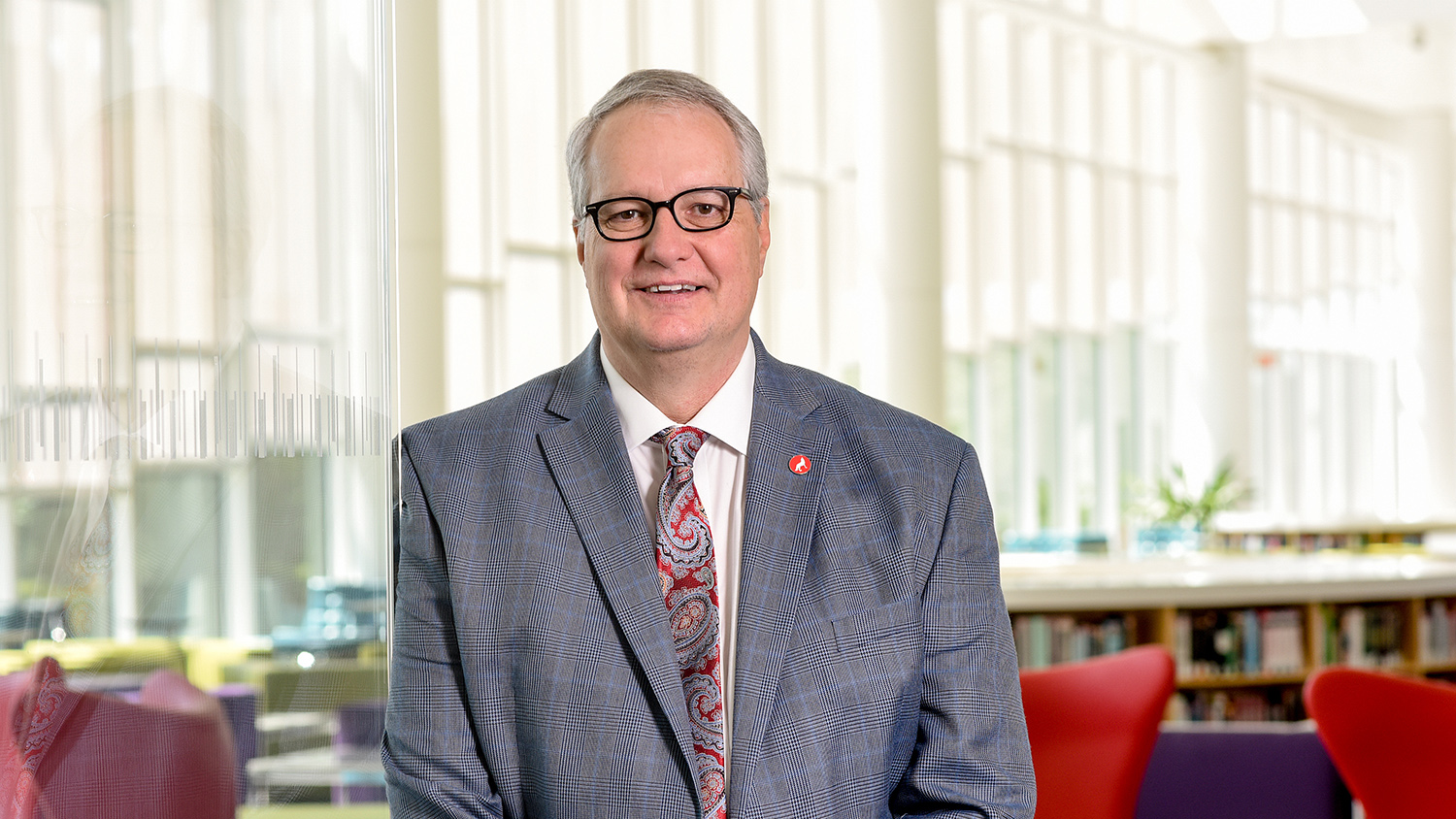 Dear faculty and staff,
We'll cap off a busy semester on December 19 with winter commencement at PNC Arena. You'll see the fruit of your commitment to student success when tassels are turned for 3,449 graduates. That's 40 associate, 1,959 bachelor's, 1,103 master's and 347 doctoral degrees. With the 5,915 degrees NC State conferred last May, the university will award a total of 9,364 degrees in 2018.
Students aren't the only members of our campus community who have achieved their goals this year. More than 60 faculty received promotion and more than 30 obtained tenure, both significant milestones in the faculty lifecycle.
Four faculty reached other career milestones this past month, as they were elected fellows of the American Association for the Advancement of Science. They are: Ilse C.F. Ipsen, professor of mathematics; C.T. (Tim) Kelley, Drexel Professor of Mathematics; Jennifer Kuzma, Goodnight-North Carolina GlaxoSmithKline Foundation Distinguished Professor in Social Sciences and co-director of the Genetic Engineering and Society Center; and Louis A. Martin-Vega, dean of the College of Engineering.
We're also building momentum for exciting new hires across the university. The Poole College of Management's search for a new dean will start in January. Additionally, we'll start searches for dean of the Graduate School, vice provost for institutional equity and diversity, and vice provost for continuing education in the coming year.
Your enduring commitment to excellence makes all of these successes and progress toward future goals possible. I am honored to be a part of this NC State community, and look forward to an even more successful year ahead.
May your break be filled with peace, rest and dreams of new ways to Think and Do in 2019. Have a safe holiday and happy New Year!
To keep up with all academic and faculty- or staff-related developments, follow @NCStateProvost on Twitter.
Until next time,
Warwick Arden
Executive Vice Chancellor and Provost