NC State Joins National Effort to Boost College Access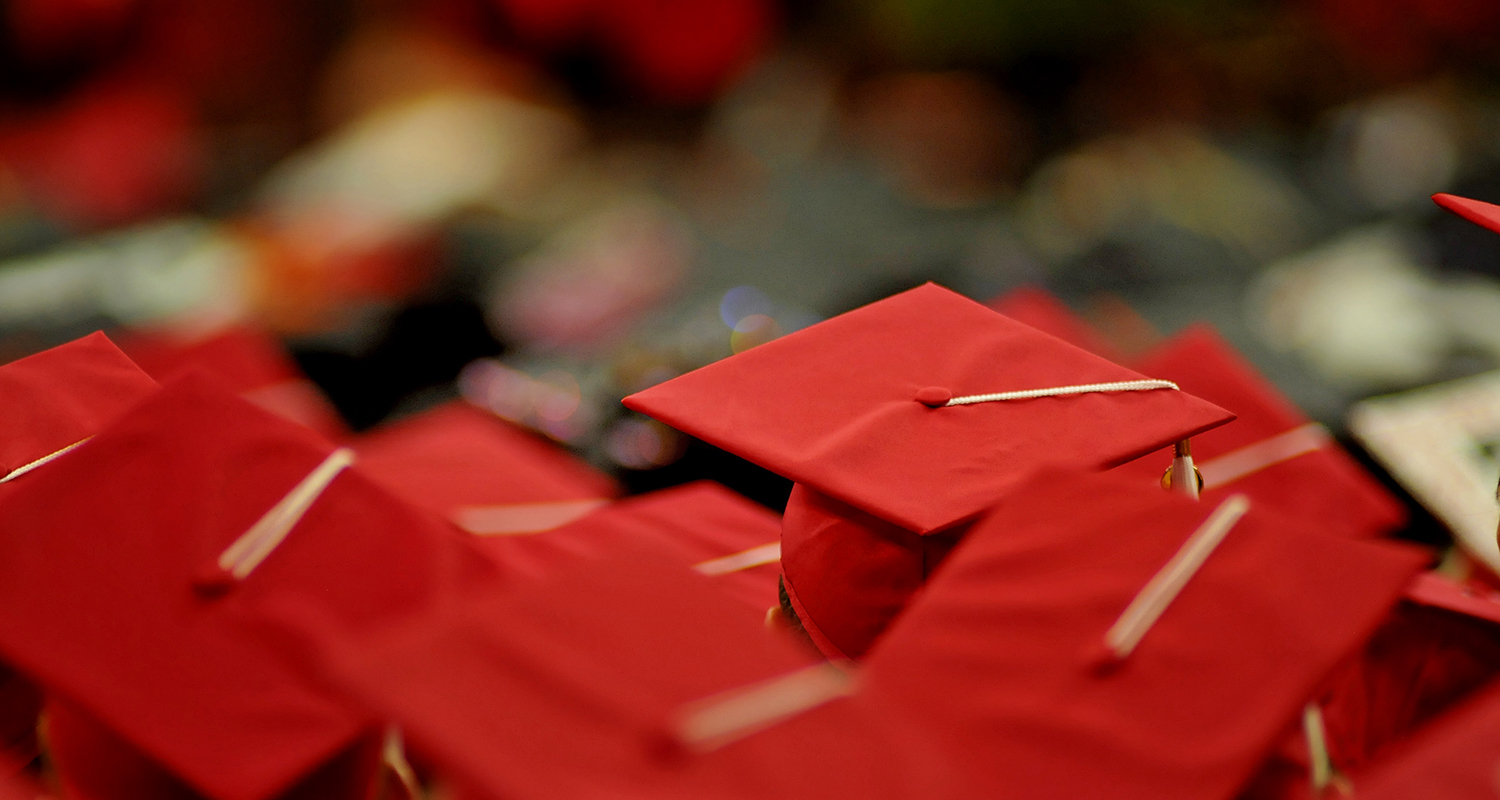 NC State will work with a network of land-grant institutions to increase college access, narrow the completion gap and boost the number of degrees award by 2025. The initiative, Powered by Publics: Scaling Student Success, was launched by the Association of Public and Land-grant Universities at its annual meeting in New Orleans earlier this month.
The 130 participating schools have pledged to help create a playbook of adaptable student success reforms that can be adopted and scaled up by a variety of institutions, including those with limited resources. They also agreed to share aggregate data demonstrating their progress.
Participants will work in clusters of four to 12 institutions to concurrently implement innovative and effective practices to advance student success on their campuses. Collectively, the institutions serve 3 million students, including 1 million students who receive Pell Grants.
APLU's Center for Public University Transformation, which is overseeing the initiative, will regularly share lessons learned from the participating institutions with the broader public higher education community.
The new initiative comes in addition to a number of existing programs NC State has in place to serve low-income, rural and at-risk student populations, such as:
Pack Promise, which meets 100 percent of the financial need for all students who qualify for federal financial aid;
Summer START, which offers students the opportunity to complete up to eight credit hours of summer courses and prepares them for the rigors of college life;
Raleigh College and Community Collaborative, which works to provide mentoring and educational support to low-income students in districts with low college attendance rates;
The Talent Search program, which provides hands-on counseling to thousands of middle and high school students in North Carolina; and
ASPIRE, the ACT Supplemental Preparation in Rural Education program, which helps bridge the gap in rural high schools' performance on the ACT.
NC State is frequently cited as one of the most affordable public universities in the nation by U.S. News and World Report and other ranking organizations.
This post was originally published in NC State News.