Celebrating Susan Nutter's 30 Years of Service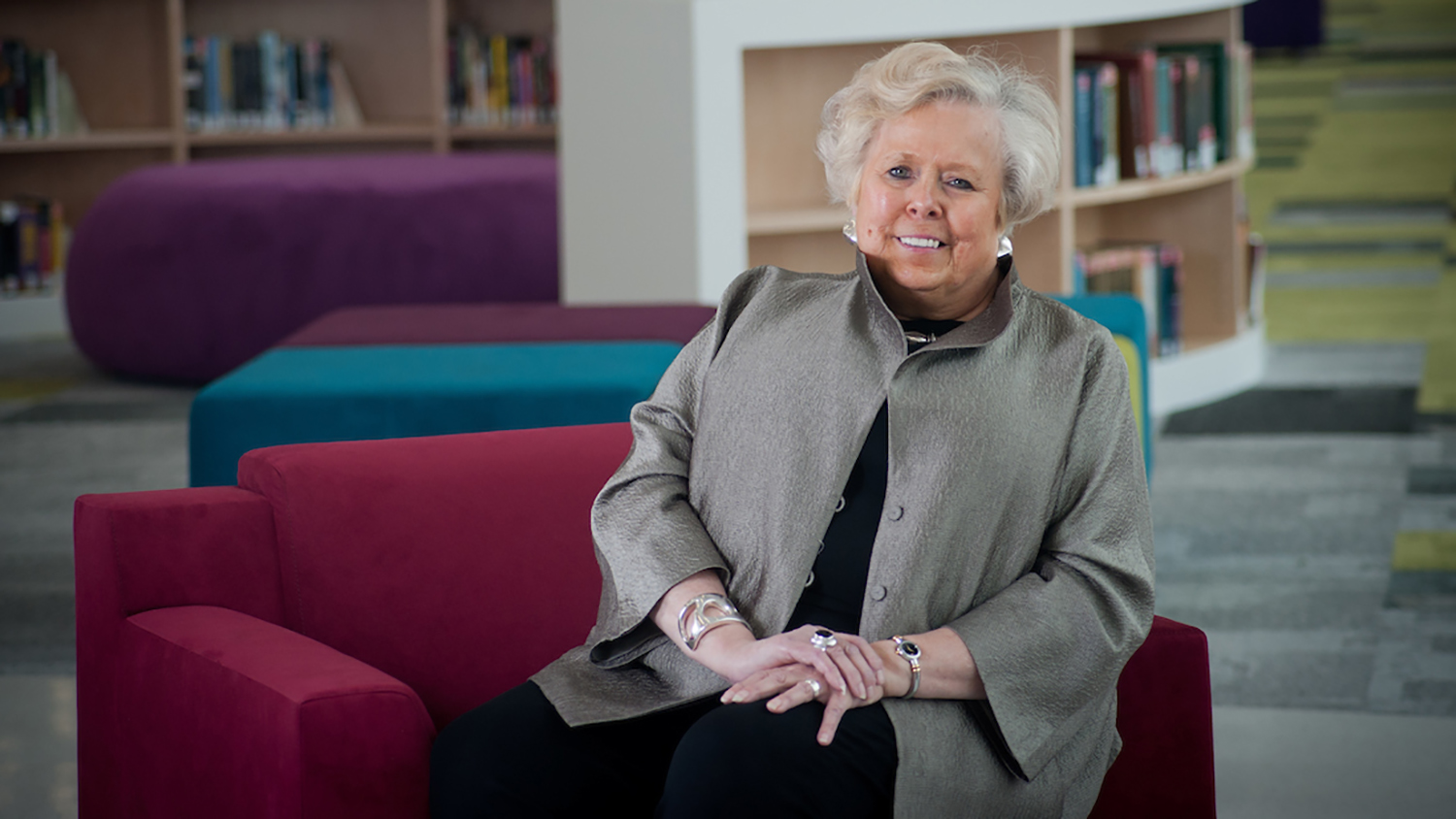 The Office of the Executive Vice Chancellor and Provost and the NCSU Libraries invites you to join us as we celebrate Vice Provost and Director of Libraries Susan K. Nutter's service to NC State and her retirement from the university after thirty years.
When: Wednesday, October 11, 4 p.m.-6 p.m.
Where: The James B. Hunt Jr. Library, Skyline Reading Room
This program is open to current NC State faculty, staff, administrators and students.
Please RSVP by Wednesday, September 27.
For directions and parking, visit http://www.lib.ncsu.edu/parking. For questions, contact Tabitha Hunt at the NCSU Libraries at 919-515-7188 or tdhunt2@ncsu.edu.