Congratulations to the 2023-2024 Global One Health Fellows!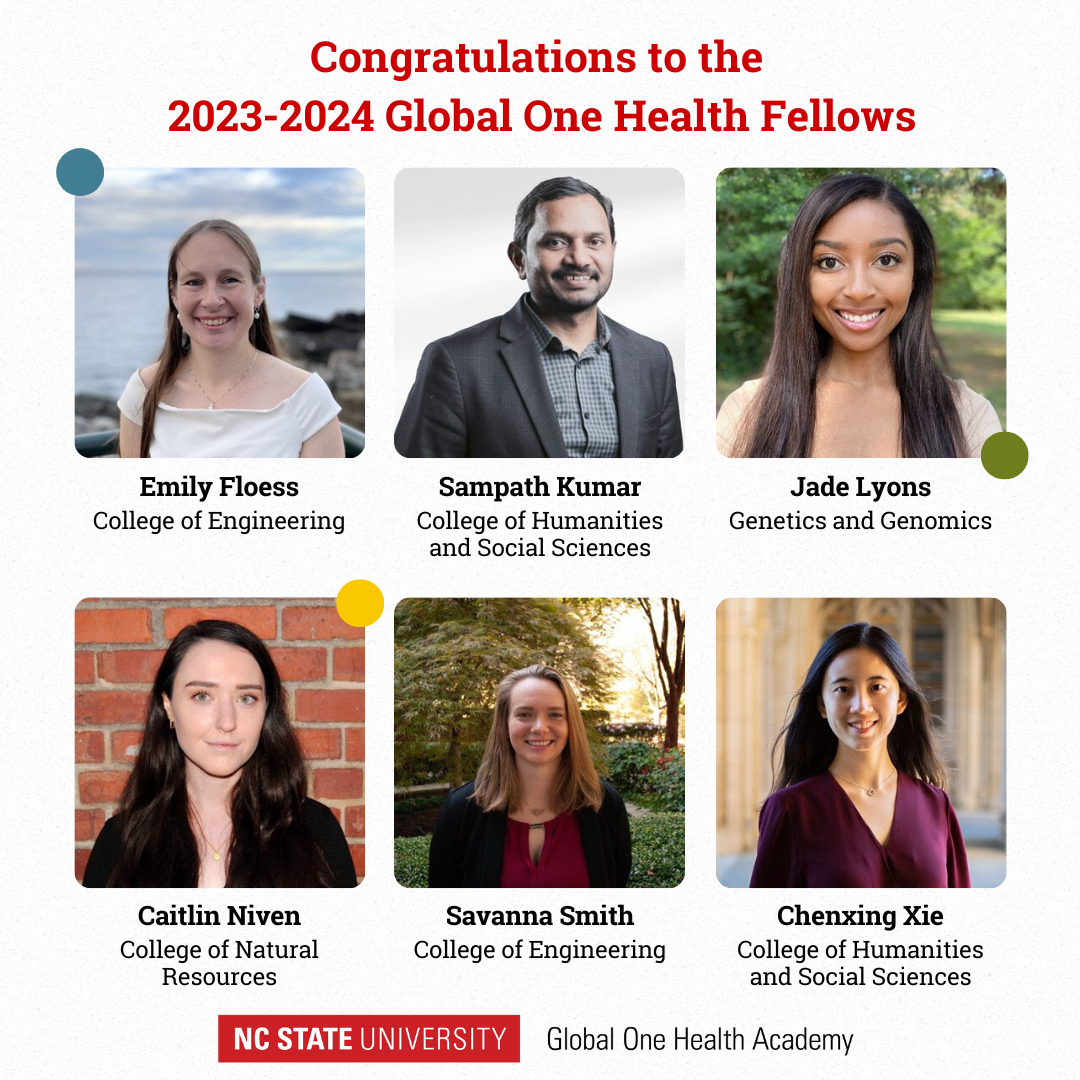 The Global One Health Academy is pleased to announce the first cohort of Global One Health Fellows. With a highly competitive application pool of over 80 excellent applications from across eight (8) colleges here at NC State University, six (6) individuals were carefully selected and nominated by members of GOHA's executive leadership.
Each Global One Health (GOH) Fellow receives one year of support beginning in August 2023, including a $30,000 stipend, insurance coverage, and tuition/fee remission.
In addition to many opportunities involving public engagement and interdisciplinary co-mentorship, each GOH Fellow is required to participate in the following activities:
1-credit hour Global One Health seminar course in Fall 2023
Monthly professional development meetings
Global One Health Academy Research Symposium in Spring 2024
Remarks from the Executive Director and Director of Graduate Programs
Dr. Sid Thakur:

"The Global One Health Academy is excited to welcome its first cohort of Global One Health Fellows into the program. The fellows represent a broad range of disciplines ranging from Civil Engineering to Communications to Environmental Epidemiology, which further exemplifies our commitment to foster interdisciplinary at NC State."
Dr. Michael Reiskind:

"This first cohort of Global One Health Fellows will be venturing into new territory as they engage with one another in tackling the many pressing challenges we face in the One Health space. Their diversity in perspectives will examine problems from many angles, unpacking emergent issues that result from the interactions of plant, animal, ecosystem, and human health and finding innovative solutions across their disciplines."
Introducing the Fellows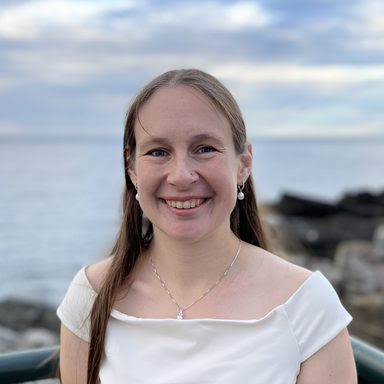 Emily Floess
Civil Engineering | College of Engineering
A fourth year PhD student in Civil Engineering, Emily's current research focuses on energy access and transitions in developing countries, energy insecurity, and the intersection of WaSH and indoor air pollution interventions. In previous work, Emily studied emissions from stoves in China and brick kilns in Colombia and Nepal, measured household energy usage in Nepal and China, volunteered with the Liberian education Peace Corps volunteer, and worked for a water treatment nonprofit in Libera.
Emily is also a recipient of a 2023 Global One Health Travel Award, which will be used to support travel to collect field data in Morogoro, Tanzania.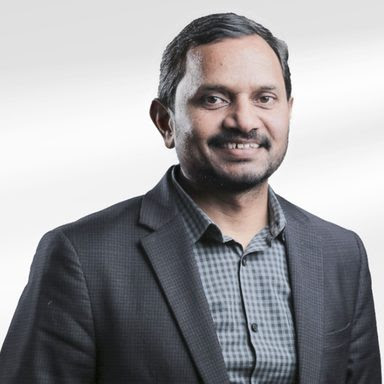 Sampath Kumar
Public Administration | College of Humanities and Social Sciences
An accomplished public service official from India and first year PhD student in Public Administration, Sampath's focus areas include climate change, environmental conservation, healthcare system improvement, and nutritional challenges among women and children. He currently serves as the Health Secretary of the Indian State of Meghalaya, where he successfully navigated the state through the challenges of the COVID-19 pandemic. Sampath launched the State Capability Enhancement Project (SCEP) to enhance human development indicators. Through SCEP, he fostered collaboration among government officials, researchers, frontline workers, and communities at various levels. Sampath's approach established a unified and holistic framework that mobilized multiple sectors and communities towards common developmental goals. Read more about Sampath's work in Meghalaya here.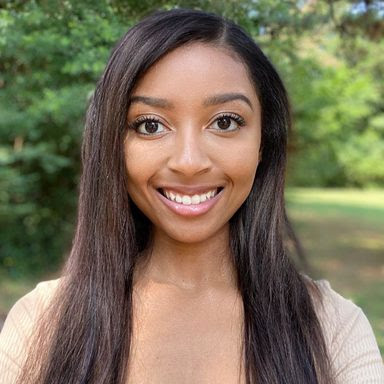 Jade Lyons
Genetics and Genomics | Interdisciplinary
A second year PhD student in Genetics and Genomics, Jade's research focuses on understanding the genetic mechanisms controlling plant responses to environmental cues, which can inform the development of sustainable plant-based solutions to address food security and climate change. She believes that harnessing the power of plant molecular genetics and biotechnology can unlock innovative strategies to create a healthier future for our planet. Jade received first-year doctoral support as a 2022-2023 Genetics and Genomics Scholar, which laid a solid foundation for her ongoing studies and research pursuits.
Jade has also been selected to be the TA for the One Health IEG course offered by Duke University, UNC, and NC State University.
Caitlin Niven
Forestry and Environmental Resources | College of Natural Resources
A third year PhD Student in Forestry and Environmental Resources, Caitlin's focus area is in Environmental Epidemiology. Her current research is focused on understanding how climate change, specifically extreme temperature and rainfall, impacts levels of fecal contamination and pathogen presence in environmental samples (including stored drinking water, tubewell water (source water), ambient waters (ponds), soil from courtyards, stored food, hand rinses, and flies) as well as the effectiveness of WASH interventions in reducing child exposure to enteric pathogens in rural Bangladesh. Through this research, Caitlin is striving to advance understanding and contribute to addressing the challenges of climate change and environmental pathogen transmission.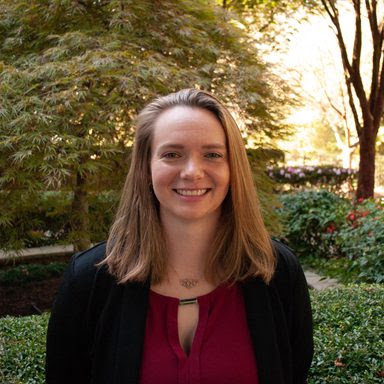 Savanna Smith
Civil Engineering | College of Engineering
A fourth year PhD student in Environmental Engineering, Savanna researches applications of environmental biotechnology to improve global water and sanitation solutions. Savanna has completed work on pit latrine microbial communities and is currently working to use computation ecological tools to identify microbial community assembly processes governing the microbial communities responsible for biological wastewater treatment. After graduation, Savanna plans to continue to work on microbiological-related sanitation improvements.
Chenxing Xie
Communication, Rhetoric, and Digital Media | College of Humanities and Social Sciences
A third year PhD student, Chenxing's research interests include rhetoric of health and medicine, intercultural communication, technical communication, and social justice. Her current research projects focus on promoting social justice during health risk communication in a global context. Chenxing's work has been published in journals and conference proceedings, such as the Journal of Rhetoric, Professional Communication, and Globalization, International Journal of Human-Computer Interaction, Asian Journal of Communication, and Proceedings of the ACM International Conference on Design of Communication (SIGDOC).