Announcements - Homepage
July 2023 Provost's Corner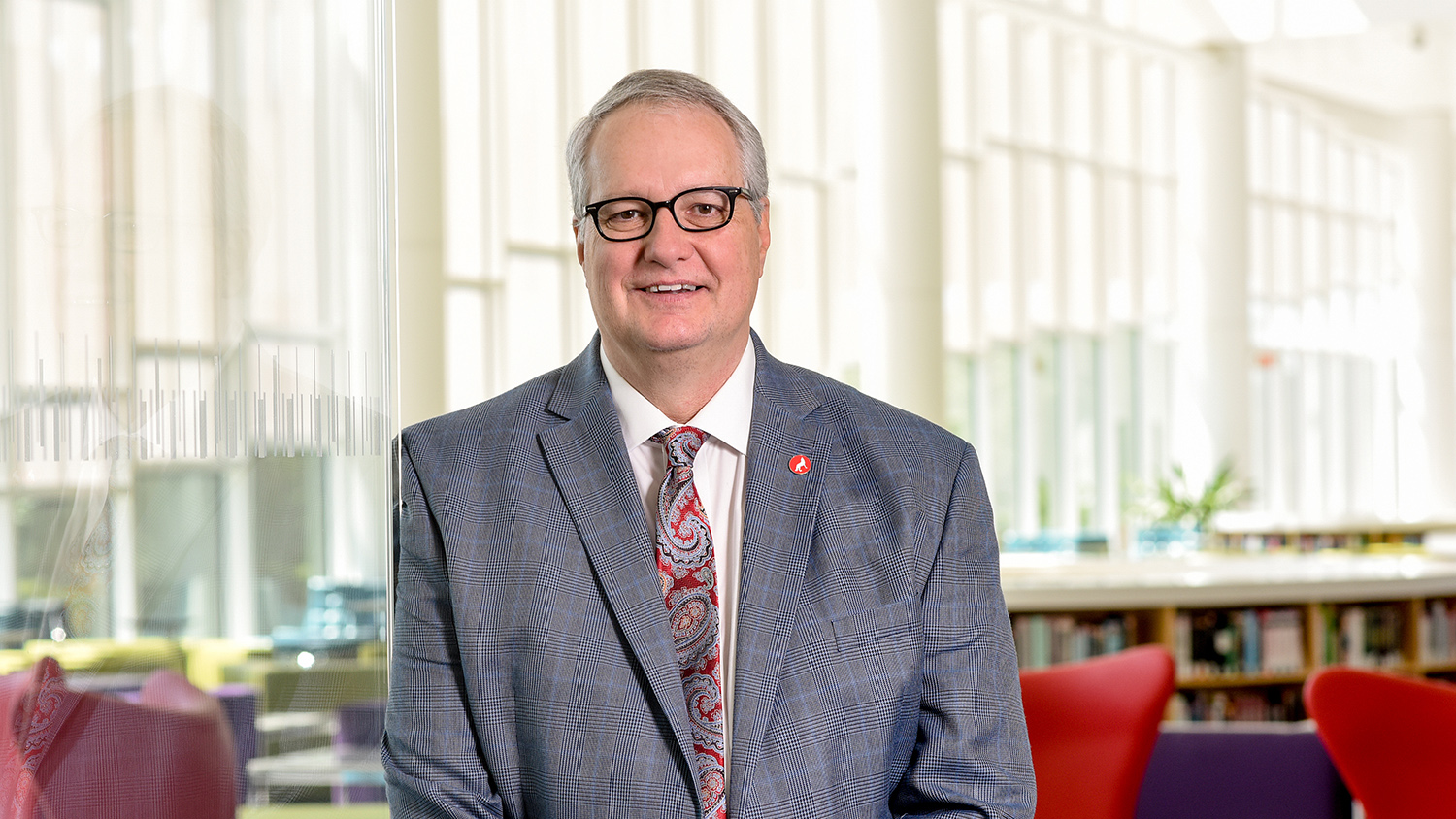 Dear faculty and staff,
We're just a little over a month away from the start of a new academic year, but there's still plenty of activity taking place this month on campus. Each summer, NC State hosts classes, camps, New Student Orientation and more, so you're bound to see something going on everywhere you look.
We're hosting more than 6,800 first-time, first-year and transfer students at New Student Orientation, along with many new faculty when New Faculty Orientation takes place mid-August. Please join me in giving our new members of the Wolfpack family a hearty welcome. With your help, they'll feel right at home in no time.
Don't forget — we'd also love to hear all about your experiences this summer. Let us know what you've been up to and send a paragraph description of your summer adventures, along with a high-resolution photo and your name/position/department to provost-communications@ncsu.edu by Friday, August 18.
I'm excited to hear what you've been up to recently, and I look forward to seeing everyone again soon.
To keep up with all academic and faculty- or staff-related developments, follow @NCStateProvost on Twitter.
Until next time,
Warwick Arden
Executive Vice Chancellor and Provost