Campus Activities and Initiatives
June 2023 Provost's Corner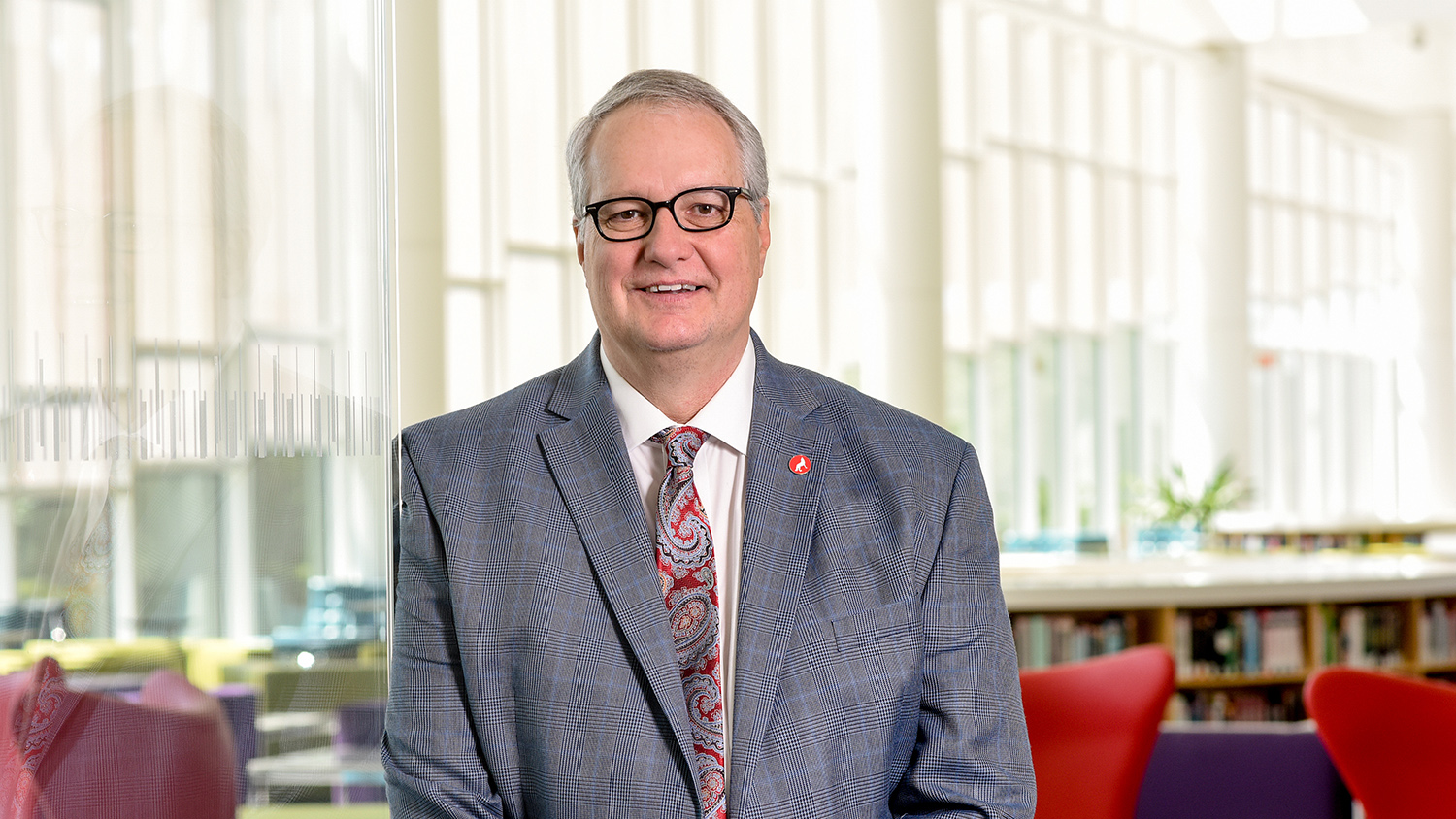 Dear faculty and staff,
Welcome to summer at NC State! Even though the campus seems a bit quieter now, we're staying busy with lots of classes, camps and more.
Recently, Lewis Owen was named the new dean of the College of Sciences. You can read more about his appointment here. Over the summer, we're also continuing our search for a new vice provost for Global Engagement.
We're interested in what activities and interests you're pursuing this summer, and would like to share it with the entire NC State community. Whether you are a faculty or staff member, or student, let us know what you've been up to by sending a paragraph description of your summer adventures, along with a high-resolution photo and your name/position/department to provost-communications@ncsu.edu by Friday, August 18.
Regardless of how you spend your time, I hope that you are able to step back and enjoy family, friends and a little rest and relaxation over the next few months. Take care, and I look forward to seeing everyone at the beginning of the fall semester.
To keep up with all academic and faculty- or staff-related developments, follow @NCStateProvost on Twitter.
Until next time,
Warwick Arden
Executive Vice Chancellor and Provost