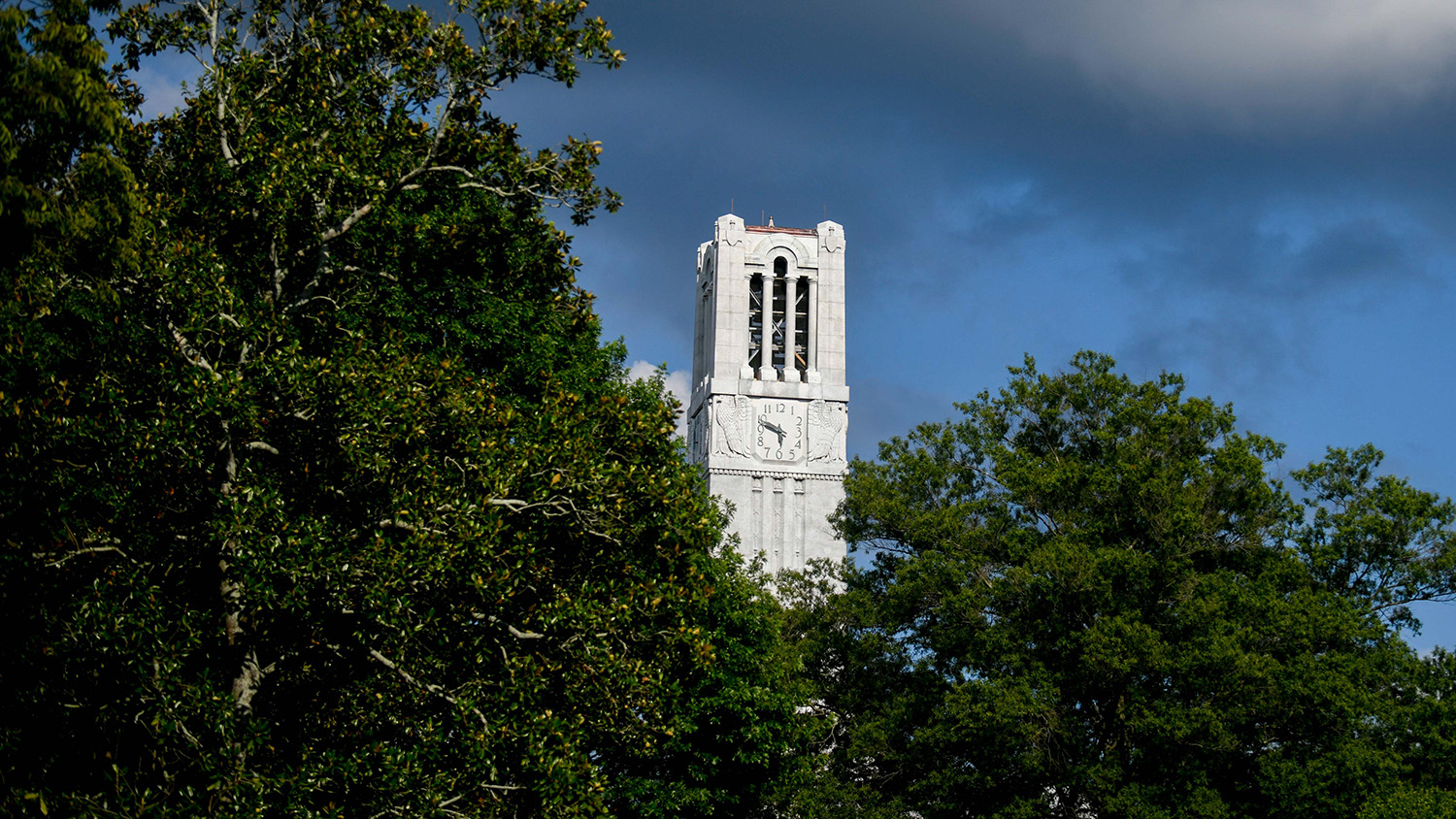 NC State's strategic planning process moves forward again, with all nine strategic plan task force reports posted on individual task force websites. Each link below goes to the respective task force's report page, where members of the campus community can review the report and provide feedback to the Strategic Planning Executive Steering Committee through Monday, September 21. 
Task force meetings moved online in March due to the COVID-19 pandemic. Because of this change, the strategic planning timeline was adjusted to ensure that task forces had sufficient time to meet and work as their members also navigated the beginning of the academic year. 
One-hundred and sixty-six faculty, staff and student task force members engaged on topics critical to the growth and development of NC State, taking community feedback into account.
Vice Provost for Institutional Equity and Diversity Sheri Schwab was added to the Strategic Planning Executive Steering Committee, in addition to her role as co-chair of the Advancing Inclusion and Well-Being to Enhance Excellence task force. All members of the Steering Committee will take part in racial equity awareness training as part of their work on NC State's next strategic plan.
Following the campus review and comment period on the task force reports, the Steering Committee will work this fall to bring content from the reports together to create the new strategic plan. When available, a draft of the new plan will be shared with the campus for review and comment before being finalized and later presented to the Board of Trustees in February 2021 for approval and adoption.