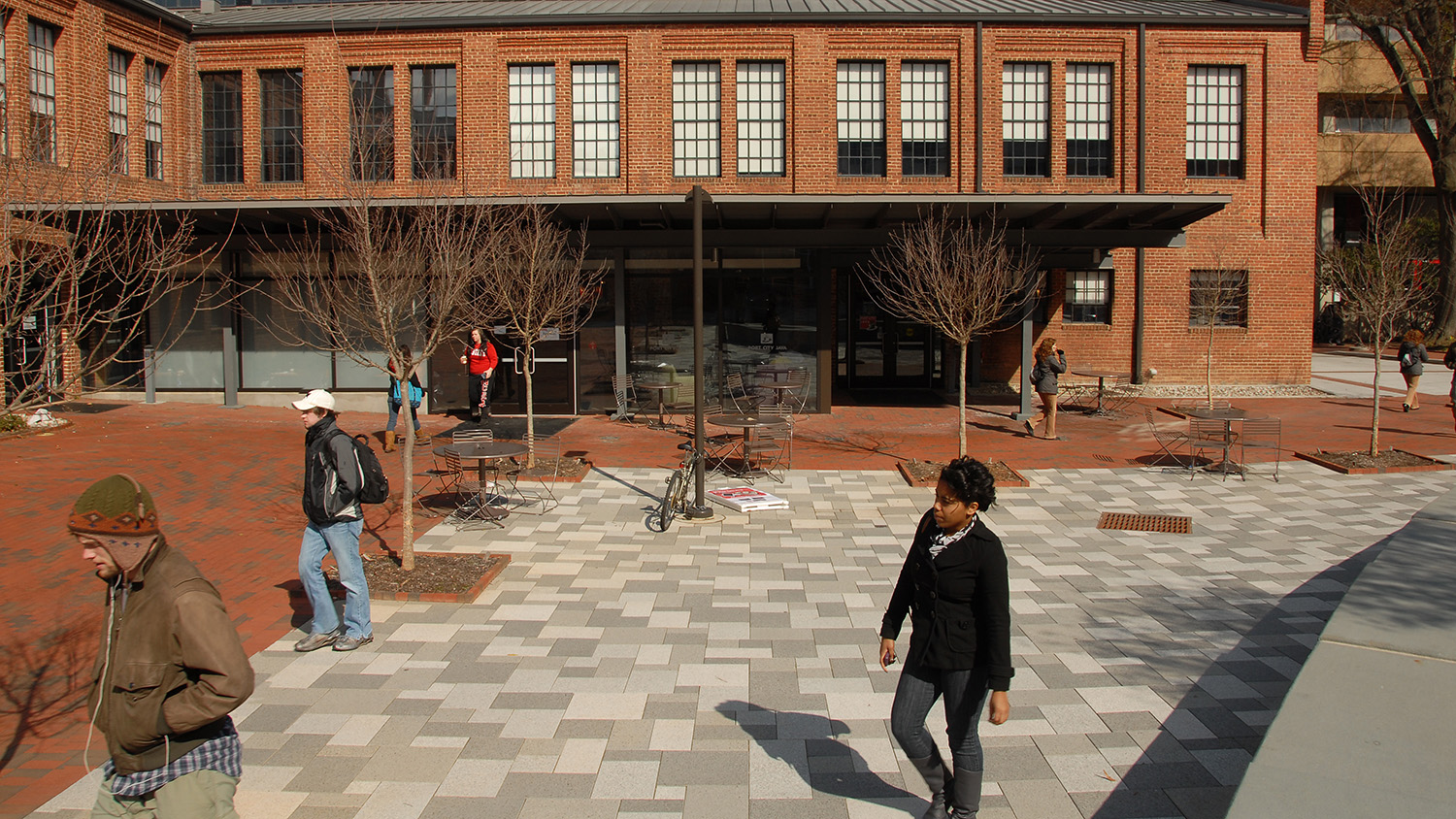 An open search for the vice chancellor and dean of the Division of Academic and Student Affairs (DASA) is underway. The nomination committee is chaired by Louis Hunt, senior vice provost for Enrollment Management and Services. Committee members are:
Ed Stack III, Member, NC State Board of Trustees

Emma Carter, Student Body President and Undergraduate Student, College of Humanities and Social Sciences

Julie Casani, Director and Medical Director, Student Health Services, DASA

Deanna Dannels, Associate Dean of Academic Affairs, College of Humanities and Social Sciences

John Dole, Associate Dean and Director for Academic Programs, College of Agriculture and Life Sciences

Rob Dunn, William Neal Reynolds Distinguished Professor in Applied Ecology, College of Agriculture and Life Sciences

Molly Fenn, Teaching Professor, Assistant Department Head and Coordinator of Classroom Instruction, Mathematics, College of Sciences

Katie Graham, Assistant Dean and Director, Academic Support Programs for Student Athletes, DASA

Jonathan Hennessy, Coordinator, Facility Operations, Wellness and Recreation, DASA

Tsai Lu Liu, Chair, Department Head Advisory Committee; Professor and Department Head, Graphic Design and Industrial Design, College of Design 

Carrie McLean, Assistant Dean and Director, Academic Advising Services, DASA

Barbara Moses, Associate Vice Chancellor, Budget and Resource Management, Office of Finance and Administration

Courtney Simpson, Senior Director, TRIO Collegiate Programs, DASA

James Withrow, Graduate Student Association President
Executive Search Services in NC State's Human Resources division will be assisting the committee. Kelly Wick will be the Office of the Executive Vice Chancellor and Provost's liaison for this search.
The nomination committee will hold its first meeting December 2 and will continue to work during the fall and spring semesters. Finalist candidates will be brought to campus in mid-spring 2020 for interviews and open forums. Stay up to date on the search by visiting the search page on the Provost's Office website or go.ncsu.edu/dasa-search.