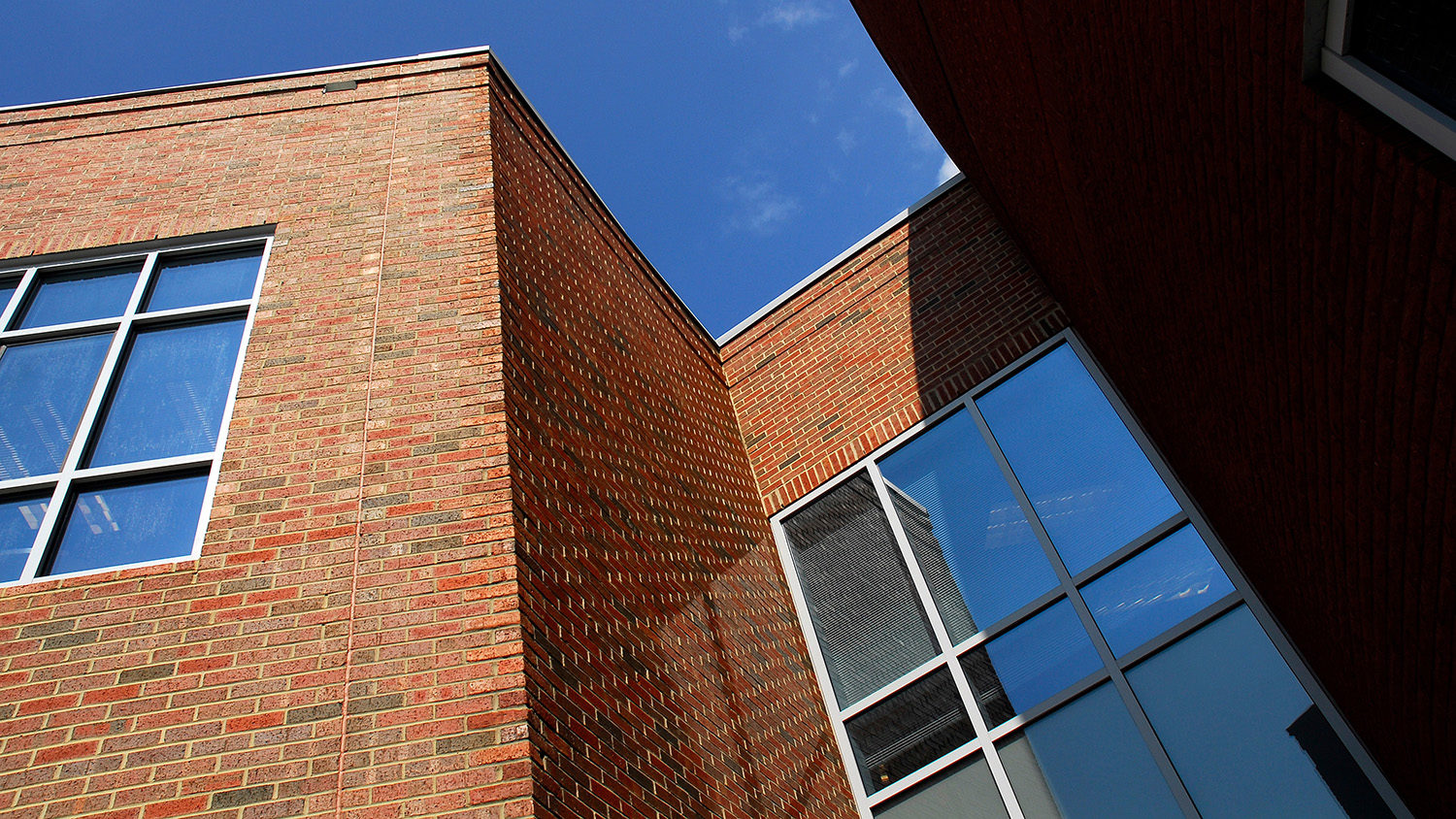 An open search for Vice Chancellor for Finance and Administration is underway. The nomination committee is chaired by Executive Vice Chancellor and Provost Warwick Arden.
Members of the committee are:
Tom Cabaniss, Member, Board of Trustees

Cecile Hinson, Director, Internal Audit Division

Marc Hoit, Vice Chancellor for Information Technology

Kevin Howell, Vice Chancellor for External Affairs, Partnerships and Economic Development

Hans Kellner, Chair of the Faculty

Paul Lunn, Dean, College of Veterinary Medicine

Barbara Moses, Associate Vice Chancellor for Budget and Resources Management

Joyce Munro, Assistant Dean for Business Operations, College of Agriculture and Life Sciences

Allison Newhart, Vice Chancellor and General Counsel

Margery Overton, Vice Provost for Academic Strategy

Janice Sitzes, Chair-elect, Staff Senate

Julie Swann, Head, Edward P. Fitts Department of Industrial and Systems Engineering

Marie Williams, Associate Vice Chancellor for Human Resources
Executive Search Services in NC State's Human Resources division will be assisting the committee. Kelly Wick will be the Office of the Executive Vice Chancellor and Provost's liaison for this search.
The nomination committee first met on May 7, and the committee is looking for an experienced and innovative executive leader to guide the direction of finance and administration at NC State.  Stay up to date with the search by visiting the search page on the Provost's Office website or go.ncsu.edu/finance-administration-search.