Greg Raschke Named Senior Vice Provost, Director of Libraries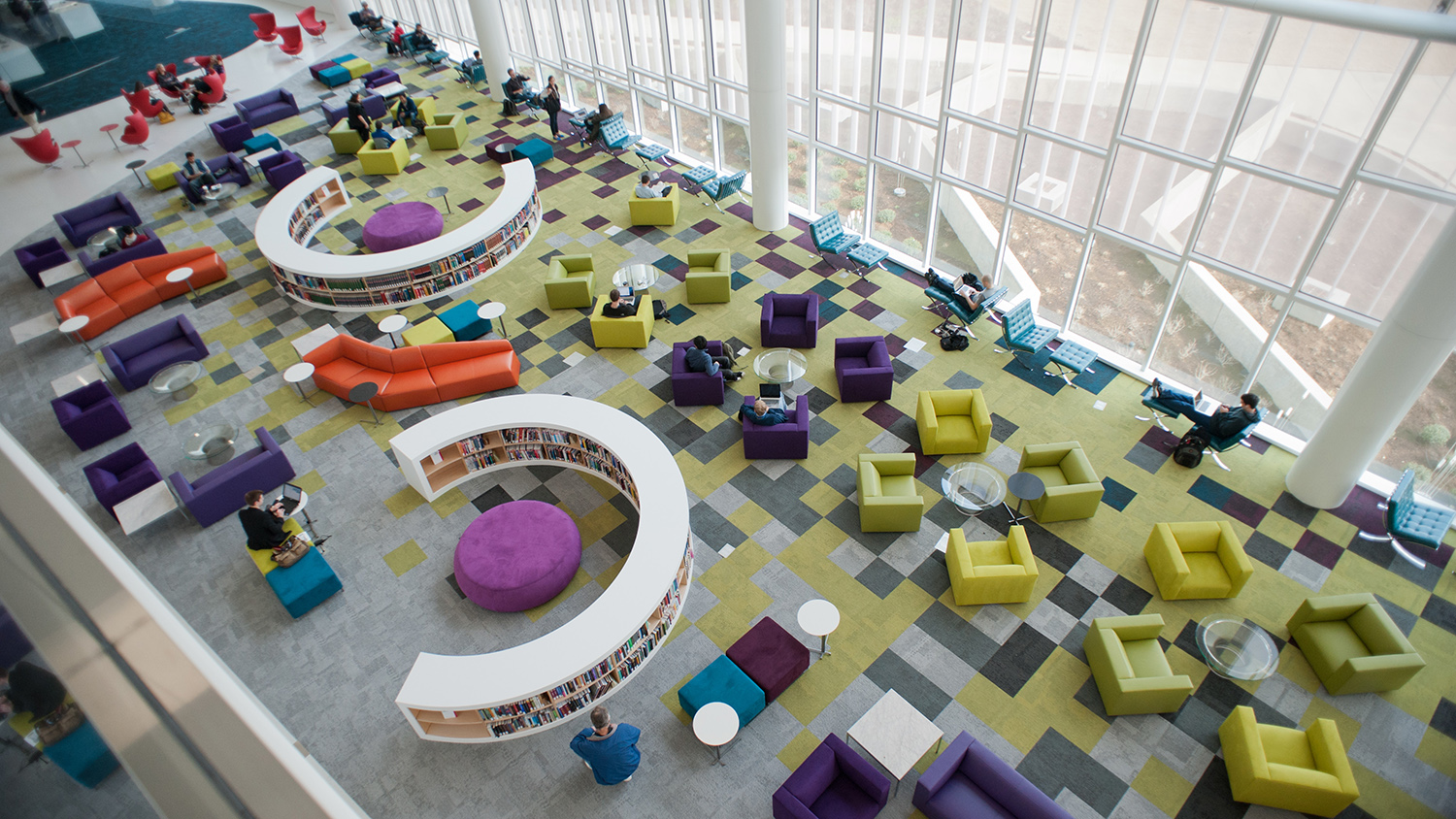 Greg Raschke, interim vice provost and director of NC State University Libraries, will be named senior vice provost and director of NC State University Libraries, effective December 1, 2018. Raschke replaces Susan Nutter, who retired from the position last October after 30 years of service to NC State.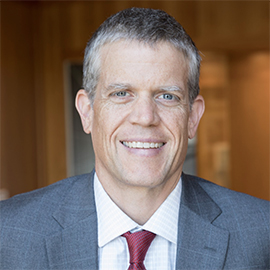 In his new role, Raschke will be responsible for advocating for the Libraries' position as a gateway to knowledge for the NC State community and partners. His efforts will build upon the Libraries' historic strengths, as well as provide a vision for future growth and success.
"I am honored to continue Susan's legacy in my service to the university," said Raschke. "NC State University Libraries sets the bar for libraries in higher education, and I look forward to working with the campus community to provide outstanding support for research, teaching and learning at NC State."
Raschke came to NC State in 2002 as associate head of collection management. He previously served for more than a decade as associate director for collections and scholarly communication for the Libraries.
In this position, Raschke spearheaded programs to build, manage, and preserve the Libraries' extensive general and special collections. He has led efforts to support faculty and graduate students with emerging tools, programs, and services across the research lifecycle.
He also led the Libraries' partnerships in developing sustainable channels for scholarly communication and enhancing digitally enabled research and scholarship. Raschke served on the leadership team that envisioned, planned and implemented the award winning James B. Hunt Jr. Library, and he has significant experience managing fundraising, annual giving and naming opportunity campaigns.
Raschke is looked to as a leader in the library world and is asked to speak regularly at national conferences, most recently Designing Libraries and the Coalition for Networked Information.
"Greg's depth of knowledge of the Libraries and his extensive work within the university will guide our continued evolution as a national libraries leader," said Warwick Arden, executive vice chancellor and provost. "We look forward to how his work, and that of the entire libraries' team, will continue to enrich the Libraries' services to the campus and surrounding community in the future."
Raschke previously held positions at the University of Kansas and the Georgia Institute of Technology. His received his Bachelor of Arts in history and political science, along with his Master of Science in library and information science from the University of Illinois at Urbana-Champaign.