Leslie Boney named Vice Provost for Outreach and Engagement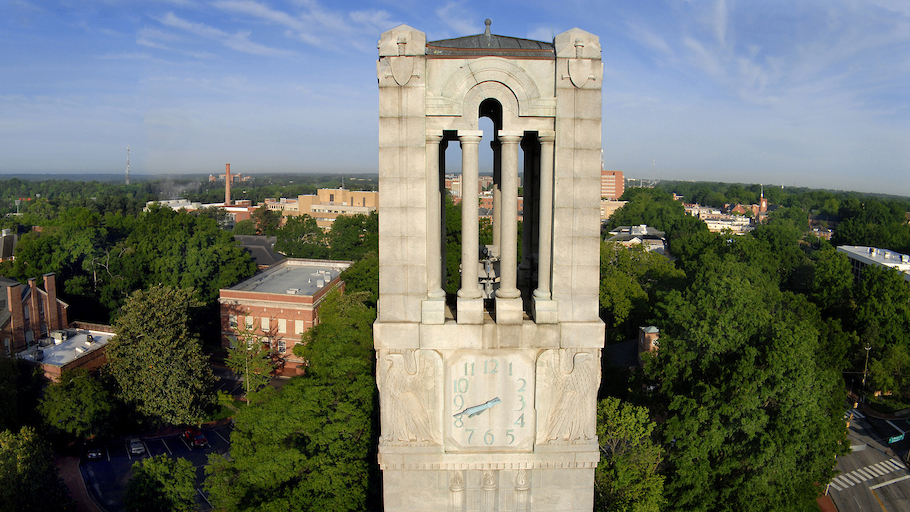 Effective July 1, Leslie Boney, director of the Institute for Emerging Issues, assumed the additional role of Vice Provost for Outreach and Engagement (OE). Boney will report directly to Executive Vice Chancellor and Provost Warwick Arden in both capacities.
As vice provost, Boney will work with OE staff, the University Engagement Advisory Board, the University Standing Committee on Extension, Engagement and Economic Development and other key community partners, faculty and staff. His work will promote OE's strategic plan implementation, and will further NC State's efforts to meet the needs of people and communities statewide.
Thank you to Senior Vice Provost for Academic Outreach and Entrepreneurship Tom Miller for overseeing the OE portfolio for the past five years and to Vice Provost for Continuing Education Alice Warren for serving as Interim Vice Provost for Outreach and Engagement for the last year. Warren will work closely with Boney over the coming months to ensure a smooth transition, and will continue to be involved in various outreach and engagement efforts as a vice provost.