2022 Equity Research Symposium
NC State's inaugural Equity Research Symposium brought together faculty, staff and students from across NC State to explore what equity means in research.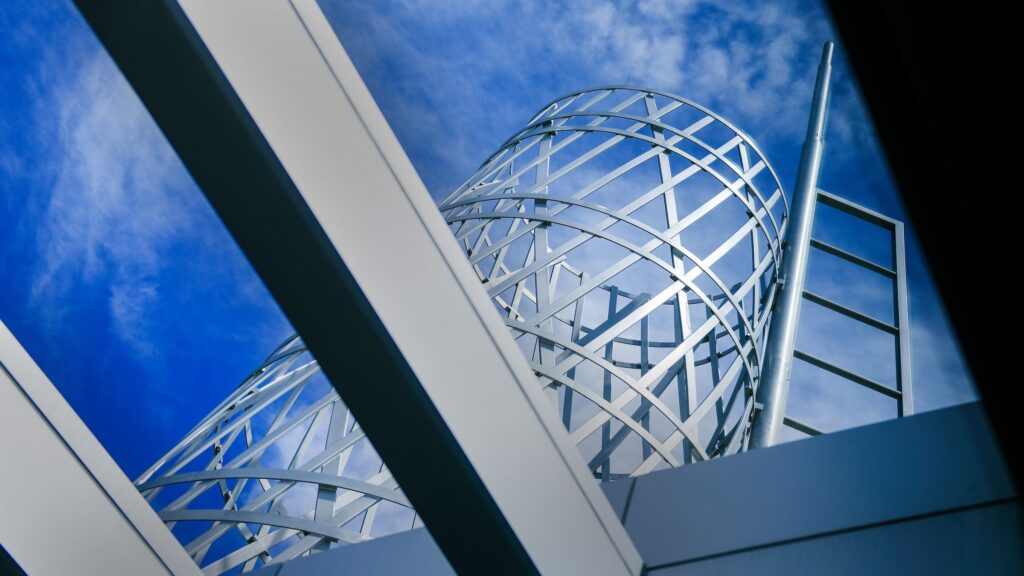 The Inaugural Equity Research Symposium
Partners from across NC State came together in 2022 to share and catalyze new cutting-edge, equity-focused and equity-relevant research. The university's first Equity Research Symposium contemplated the question: "what does equity mean to me?" throughout the day. The event featured panel presentations, lightning sessions, poster presentations, round table discussions and a keynote lecture by Raj Chetty.
The symposium is a true collaboration across the university and is sponsored by the deans of all 10 colleges as well as the Graduate School and the Division of Academic and Student Affairs in collaboration with the university's Office for Institutional Equity and Diversity, the Office of Research and Innovation and the Research Leadership Academy.
Date and Time
Tuesday, Feb. 8, 2022, from 8:30 a.m. – 6 p.m.
Location
Talley Student Union and streamed online
Equity Research Symposium Virtual Sessions
Symposium Schedule
Program
Quick Links
Keynote Lecture
Raj Chetty, William A. Ackman Professor of Economics at Harvard University and Director of Opportunity Insights, whose work focuses on equity, race and mobility in the United States, will deliver the event's keynote lecture. Dr. Chetty's talk is supported in part by the Harrelson Fund.
Improving Equality of Opportunity in America: New Insights from Big Data
Children's chances of earning more than their parents have fallen from 90% to 50% over the past half-century in America. How can we restore the American Dream of upward mobility for our children? In this talk, Raj Chetty will discuss recent work that he and his colleagues at Opportunity Insights have done to study this question. Among other topics, the talk will show how children's chances of climbing the income ladder vary across neighborhoods, analyze the sources of racial disparities in intergenerational mobility, and discuss the role of higher education in creating greater income mobility. The talk will conclude by discussing how local policymakers can harness big data to increase opportunity in their own communities and institutions.
About Raj Chetty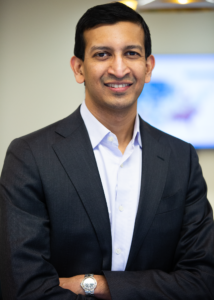 Raj Chetty is the William A. Ackman Professor of Economics at Harvard University and Director of Opportunity Insights. Chetty's research combines empirical evidence and economic theory to help design more effective government policies. His work on tax policy, unemployment insurance, and education has been widely cited in media outlets and Congressional testimony. His current research focuses on equality of opportunity: how can we give children from disadvantaged backgrounds better chances of succeeding?
Chetty is a recipient of a MacArthur "Genius" Fellowship and the 2013 John Bates Clark medal, given by the American Economic Association to the best American economist under age 40.
He received his Ph.D. from Harvard University in 2003 at the age of 23 and was a professor at the University of California at Berkeley until 2009 when he returned to Harvard as one of the youngest tenured professors in Harvard's history. Chetty was a faculty member at Stanford from 2015 – 2018. In summer 2018, he returned to Harvard where he rejoined the Economic Department and launched Opportunity Insights.
Contact Us
Dr. Juliana Makuchi Nfah-Abbenyi and Dr. Karen Hollebrands are the symposium coordinators. Please contact Dr. Nfah-Abbenyi at jmphd@ncsu.edu or Dr. Hollebrands at kfholleb@ncsu.edu with any questions about the event.