Mindful Mondays
Mindful Monday Archive
Start your week enjoying the benefits of mindfulness – calm focus, greater clarity, and positive energy! Past audio recordings of Mindful Monday sessions can be found below.
There is considerable evidence that the practice of mindfulness-based stress reduction (MBSR) techniques builds resilience by training our attention and awareness on the present moment while acknowledging any thoughts, feelings, or sensations we are having. Mindfulness is a path to cultivate a calm, focused mind and offset the negative mental and physiological effects of stress, anxiety, and fear. An added benefit of mindfulness practice is the opportunity to offer kindness, empathy, and compassion to ourselves and others.
2022 Mindful Monday Recordings
Sessions were led by Autumn Mist Belk (Teaching Professor) and Zach McKinney (Lecturer), both faculty in University College.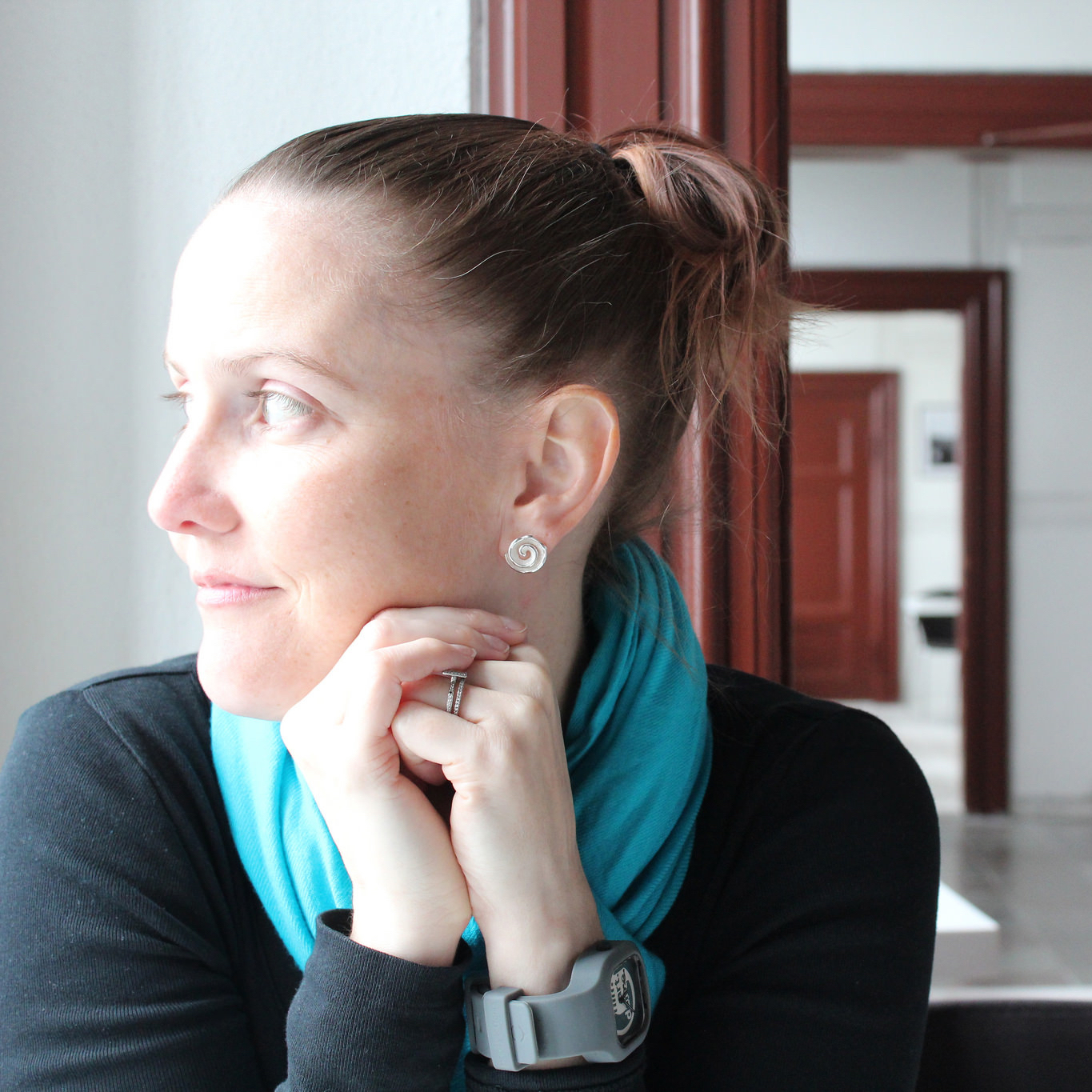 Autumn Belk
Zach McKinney