September 2022 Provost's Corner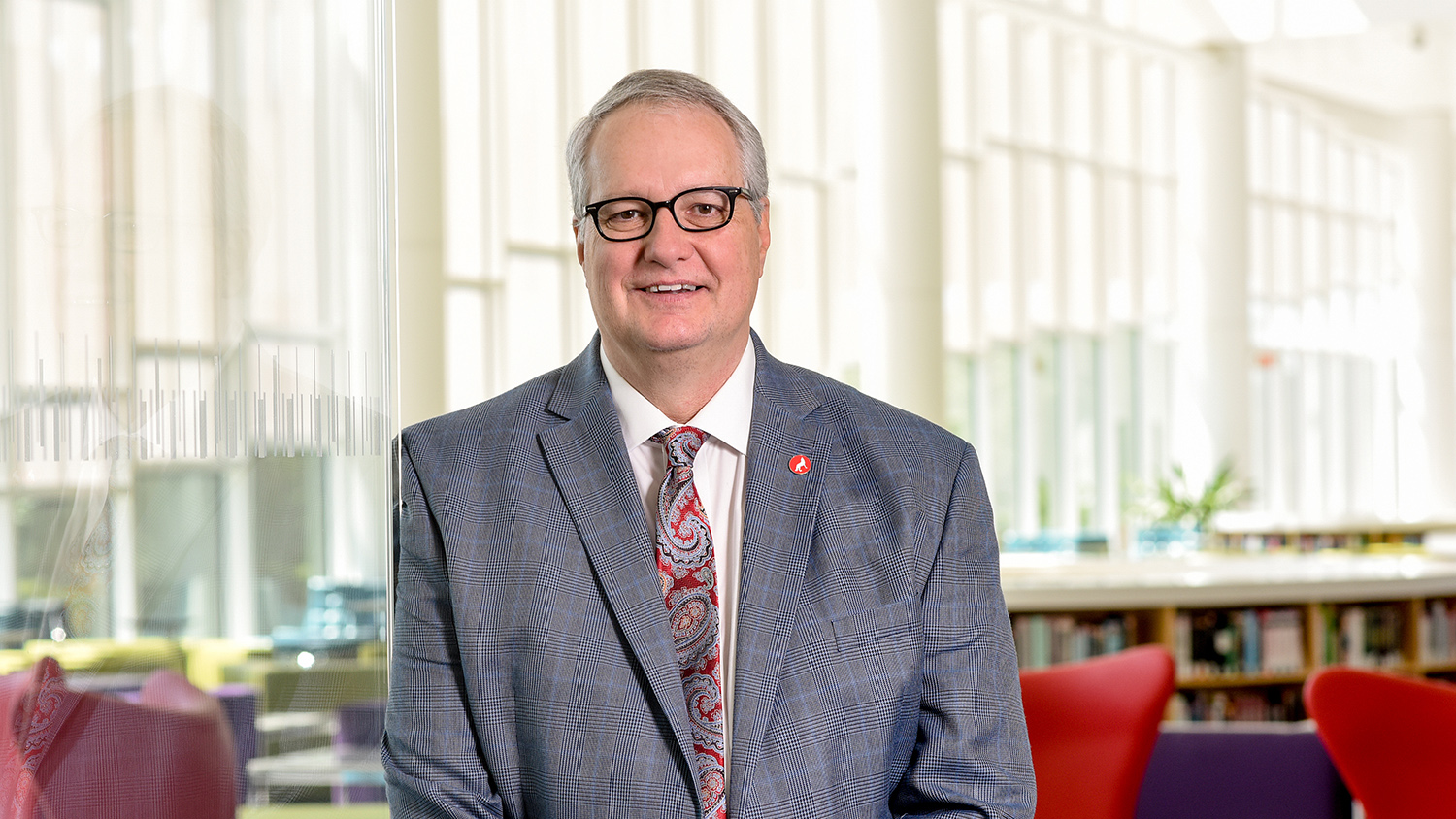 Dear faculty and staff,
The 2022-23 academic year is well underway, and we're off to a great start. We recently received our highest rankings on U.S. News and World Report's Best Colleges list, coming in at No. 29 among national public universities and achieving top rankings for several of our academic programs, along with high marks for being a great college for veterans, innovation and overall value.
This weekend, we'll celebrate our annual Parents and Families Weekend, September 23-25. This includes the 2022 Family Fest complete with games, activities, and Arts NC State events, Memorial Belltower tours and a packed house for the football game against UConn. Come out and enjoy sharing Wolfpack pride with your loved ones.
Recently, we announced the winners of the Chancellor's Innovation Fund grants and the annual Envisioning Research contest. Faculty, staff and students from across the university showcased their research and artistic talents for all to see.
My office is gearing up for searches for deans of the Colleges of Agriculture and Life Sciences, Engineering and Sciences, which I plan to announce soon. The search for the director of  the Institute for Emerging Issues also continues this fall.
Additionally, we're celebrating the sixth anniversary of the Provost's Office newsletter. If you'd like to know more about all of the academic happenings subscribe to our newsletter and follow @NCStateProvost on Twitter.
Until next time,
Warwick Arden
Executive Vice Chancellor and Provost