July 2022 Provost's Corner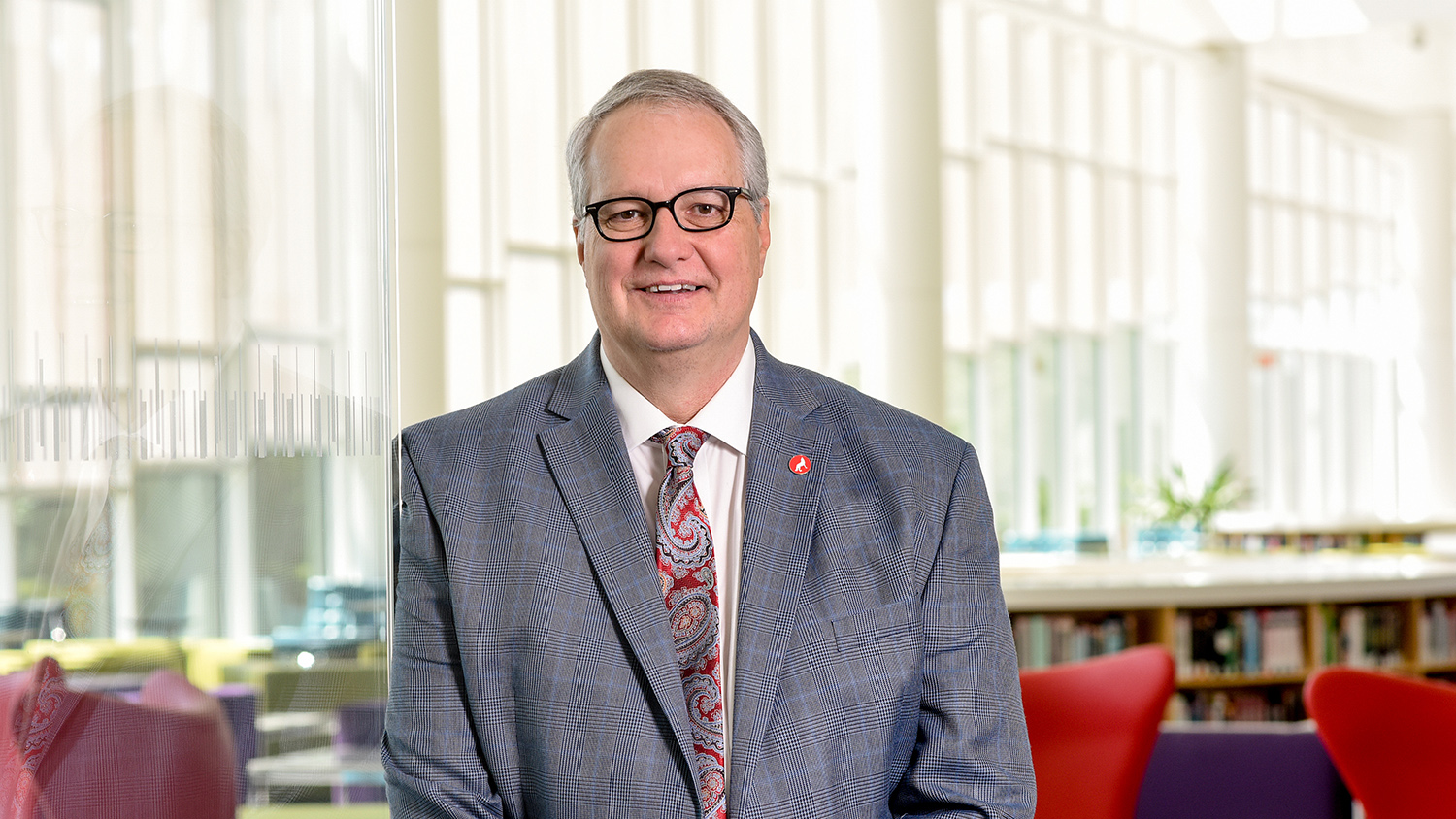 Dear faculty and staff,
We're moving closer to the start of a new academic year, but there's still plenty of activity taking place on campus this summer. From summer classes and camps, to New Student Orientation and more, our Wolfpack community is keeping busy prior to the fall semester.
Effective July 1, the McKimmon Center for Extension and Continuing Education was renamed NC State Continuing and Lifelong Education, and NC State Entrepreneurship became NC State Innovation and Entrepreneurship, in order to better align with the university's strategic plan, Wolfpack 2030: Powering the Extraordinary. In mid-August, we'll also welcome many faculty members through our New Faculty Orientation. Please join me in making them, and all the new faces around campus, feel right at home.
Regardless of whether you've been active in research, teaching, serving the community or traveling the world, we'd love to hear all about your experiences this summer. Let us know what you've been up to and send a paragraph description of your summer adventures, along with a high-resolution photo and your name/position/department to provost-communications@ncsu.edu by Monday, August 8.
Thank you for all of your hard work over the summer, and I look forward to seeing you again in the fall.
To keep up with all academic and faculty- or staff-related developments, follow @NCStateProvost on Twitter.
Until next time,
Warwick Arden
Executive Vice Chancellor and Provost