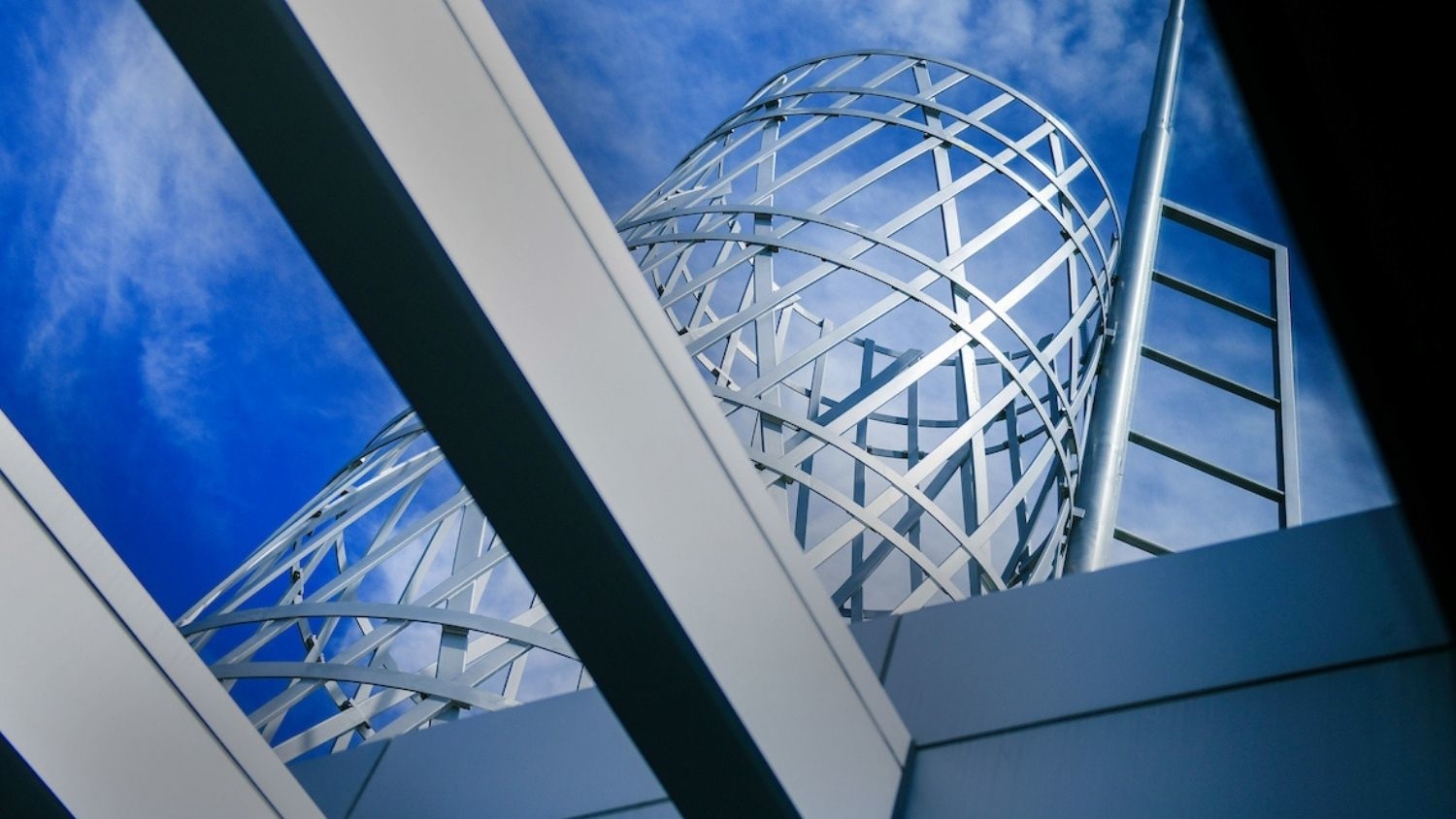 NC State's 2022-23 Fulbright Scholars are headed to Europe and Asia to teach and conduct research demonstrating NC State's expertise in engineering, textiles and information management.
As a top producer of Fulbright Scholars, NC State puts a global spin on its land-grant mission, regularly sending students and faculty around the world through the U.S. government's flagship educational and cultural exchange program. This year is no different.
Meet NC State's Fulbright U.S. Scholars:
Venkateswaran Narayanaswamy
Associate professor
Department of Mechanical and Aerospace Engineering
Narayanaswamy will conduct a research initiative in India to improve the forecasting of forest fires. He says his new community-informed model will "disrupt the current forest fire research landscape, where individual research teams are quite isolated and have very little connection to the social component of their research outcomes."
Narayanaswamy will apply advanced laser-based flow quantification tools that he developed in his lab to forest fire settings, ensuring a more robust approach to fire prediction.
He will partner with the Indian Institute of Technology Madras, Indian Institute of Technology Rourkee, and the Centre for Fire, Explosive and Environment Safety.
Kate Nartker
Assistant professor
Department of Textile and Apparel, Technology and Management
Nartker will teach a series of workshops on jacquard weaving and research traditional Swedish weaving techniques at the HDK-Valand Academy of Art and Design in Gothenburg, Sweden.
"My proposal was based on the idea of integrating traditional crafts with new technologies," she says.
Her research will culminate in an exhibition that will include woven works, as well as animations made from her weavings.
Will Cross
Director of the Open Knowledge Center and head of information policy
NC State University Libraries
Cross, a Fulbright-Schuman Innovation Fellow, will lead a project studying the future of copyright law and open knowledge practices and policies across the European Union.
His project will be centered in the Netherlands where he will study the copyright literacy practices of Dutch researchers, conduct comparative research across the EU and explore the Codes of Fair Practice model for knitting together national laws in order to create shared open knowledge practices.
Cross will work with the Institute for Information Law in the Netherlands and consortium members participating in the reCreating Europe Project.
This post was originally published in NC State News.