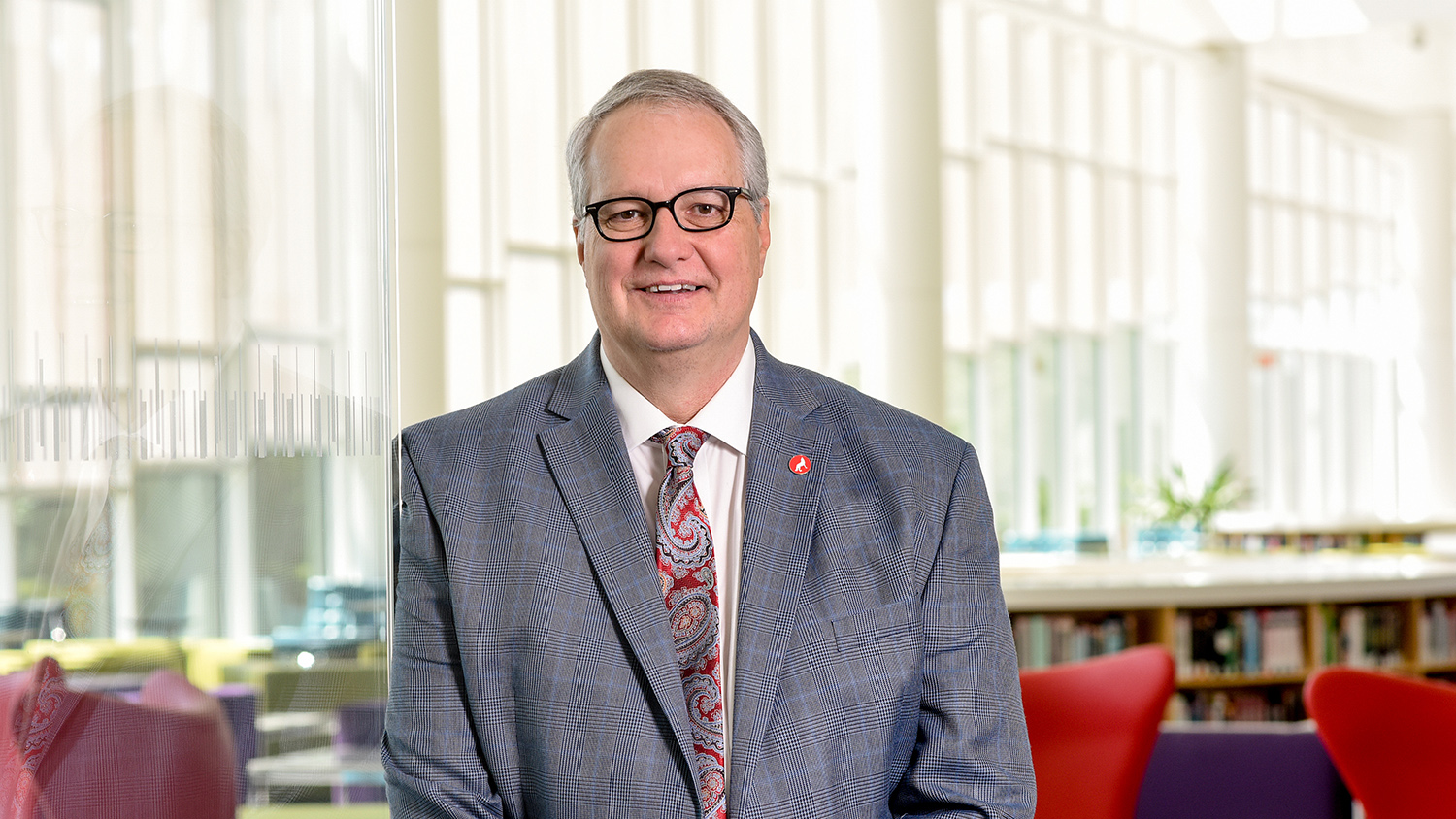 Dear faculty and staff,
When we began developing Wolfpack 2030: Powering the Extraordinary, we knew that it would take all of us to make our next strategic plan a success. Based on the outstanding work I've seen from our faculty, staff and students this year, we're well on our way.
We witnessed the results of some of this hard work during our spring 2022 commencement this past weekend. During the ceremony, we conferred 6,494 degrees. This includes 65 associate, 4,650 bachelor's, 1,452 master's, and 327 doctoral degrees. With the 3,289 degrees conferred last December, NC State will award a total of 9,783 degrees in the 2021-22 academic year.
Our talented faculty also gave us many reasons to be proud this year, and we honored nearly 40 of them in our 2022 Celebration of Faculty Excellence. This included five faculty who received the Alexander Quarles Holladay Medal for Excellence, NC State's highest award for faculty achievement.
Heading into the next few months, we're not slowing down at all. Our three-week Maymester begins next week, and orientation sessions for our first-time, first-year and transfer students begin in June.
Your dedication to comprehensive excellence in teaching, research, innovation and service has made all of this possible. Thank you for an outstanding 2021-22 academic year, and I look forward to a productive summer.
To keep up with all academic and faculty- or staff-related developments, follow @NCStateProvost on Twitter.
Until next time,
Warwick Arden
Executive Vice Chancellor and Provost