2021 Promoted and Tenured Faculty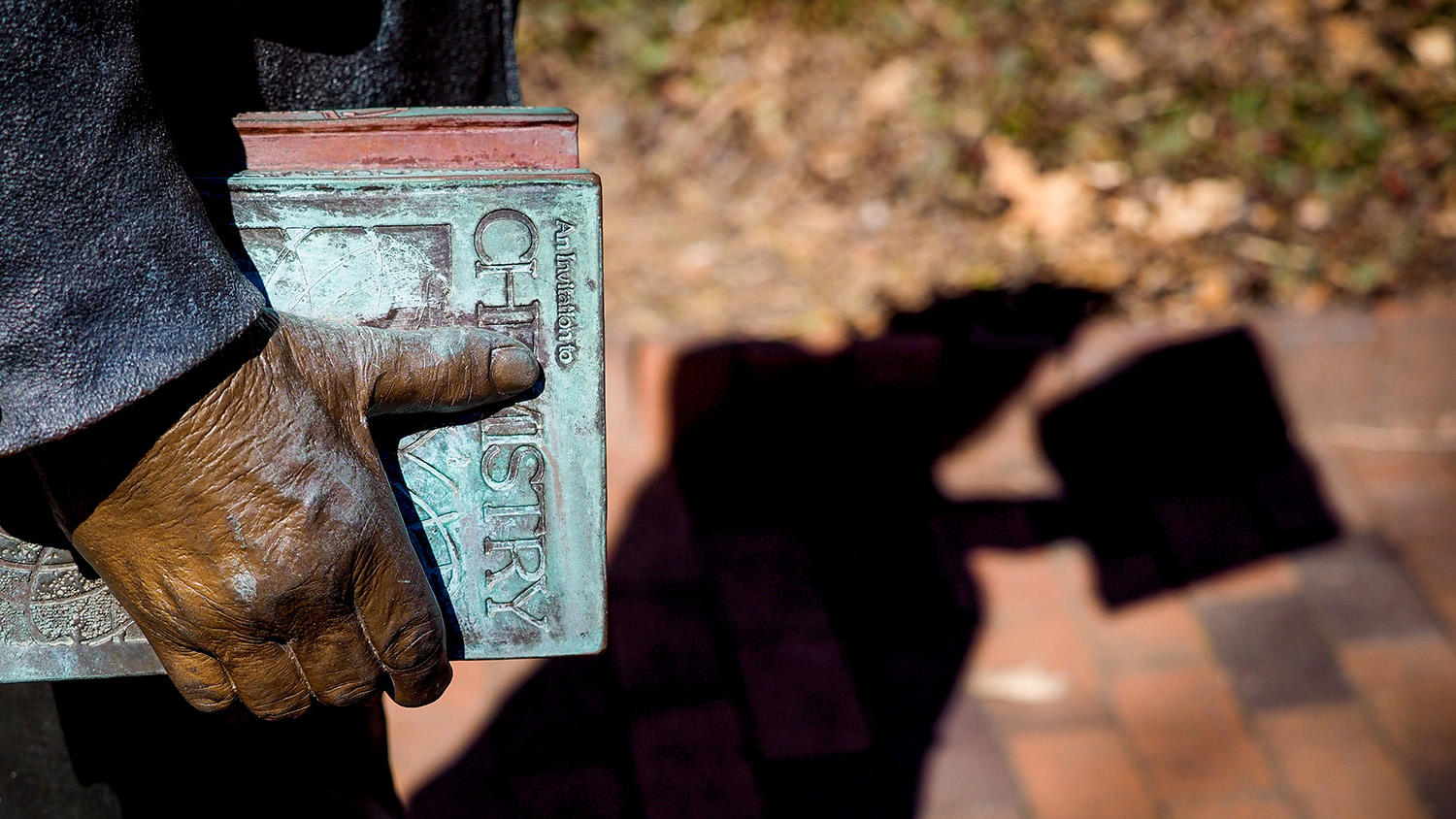 Promotion and tenure mark major milestones in the academic lives of NC State faculty. Promoted faculty have met rigorous standards in their realms of responsibility, and tenured faculty have made a significant impact in their discipline.
"Our faculty are among the brightest, most innovative minds in the country," said Executive Vice Chancellor and Provost Warwick Arden. "Their work remains a critical component in the progress toward our strategic plan goals and our ability to provide a world-class education to students and make an indelible impact in our community."
Promoted and tenured faculty in all disciplines play an integral role in advancing NC State's mission and vision, and in achieving the university's strategic goals to better serve fellow faculty, staff, students and the greater community.
"With promotion and tenure come expanded opportunities for our faculty to exhibit their expertise, expand their teaching and research activities, and elevate their ability to serve within their fields," said Senior Vice Provost for Faculty and Academic Affairs Katharine Stewart. "I look forward to the continued personal and professional growth of our faculty and to seeing what they will do at NC State in the future."
Congratulations to all newly-promoted and tenured faculty for their accomplishments and significant contributions to the success of academics at NC State.
Newly Promoted Faculty
Newly Tenured Faculty